Spotify made a huge investment in the development of its podcast division, however, following a slew of layoffs eleven podcasts have already been removed.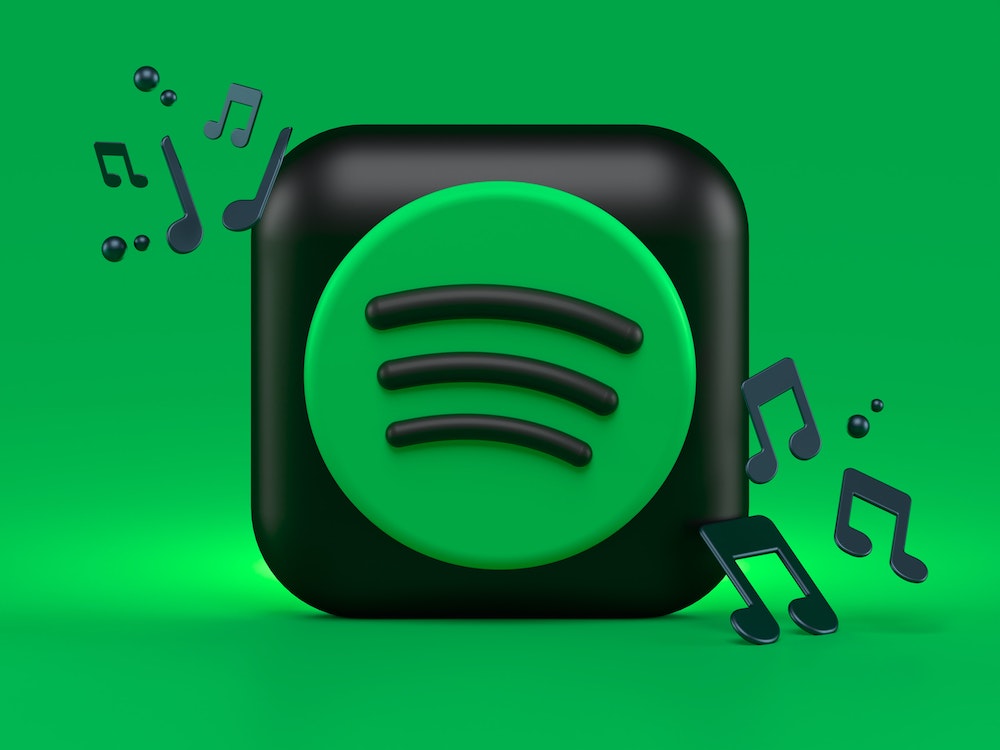 During the pandemic, many tech companies hired at record levels. They anticipated sustained growth that didn't pan out, resulting in the unfortunate news that most now have too many employees. And, unfortunately, Spotify is among that growing list.
According to Morning Brew, "Spotify announced yesterday that it will lay off about 600 employees, or 6% of its workforce, in the latest Big Tech recession hedge. The shakeup could signal a pivot in the company's podcast strategy." That is because much of the pandemic growth occurred in the podcast sector.
Chief Content Officer Dawn Ostroff spearheaded that growth. She pushed hard to land deals with Prince Harry and Meghan Markle, Gimlet, Joe Rogan, and Barack and Michelle Obama. Overall, Spotify spent over $1 billion developing podcasting.
However, all that effort didn't pan out. At the end of the first quarter of 2022, customers only devoted 7% of their listening time to podcasts. But the story gets even worse.
When Spotify signed deals with Parcast and Gimlet, it required some of the shows to become exclusive. So, only certain subscribers could access those shows. And those "Spotify exclusives reduced their listenership by as much as 75% in some instances."
The lack of interest in Spotify's podcast led the company to make two significant financial decisions. This month, it froze the new podcast budget and began re-thinking some of its current shows. One of the first big names on the chopping block was Brené Brown.
However, late last year, Spotify cut some smaller names. Eleven original podcast shows no longer had a home as of October. And while that potentially spells bad news for the company, it is worse for the staff now losing their positions.
But the good news is that they aren't the only ones affected by the ill-advised investment into podcasts. "Along with the layoffs, Ek announced a major departure." That person is Ostroff, though it is unclear if her departure is voluntary.
Spotify didn't directly correlate the layoffs with its podcast arm, nor are the impacted employees only from that section of the company. However, it is reasonable to assume that the massive investment it made into big-name podcasts is a contributing factor. At least, it is not the only tech company seeing a problem in the podcasting world.
"Sirius XM and Amazon Music have also hit the brakes on pods, reducing signing offers and increasing their share of advertising revenue." And industry-wide, there was an 80% decline in new podcasts from two years prior. That begs the question, is podcasting truly on the decline, or was it an oversaturated market?
The industry saw a massive push to create podcasts in the last few years. But many companies didn't take a few critical factors into account. Chief among those is that people only have so many listening hours daily.
So podcasts compete with widely popular audiobooks, which many people already fill their days with. And music, because….who is going to give up their favorite tunes? That doesn't leave much room to listen to a stranger talk about random things, at least not unless the topic is riveting for listeners.
---