Some major tech trends expected to define 2023 include tech focused on sustainability, the further enhancement of electric cars, and wireless televisions.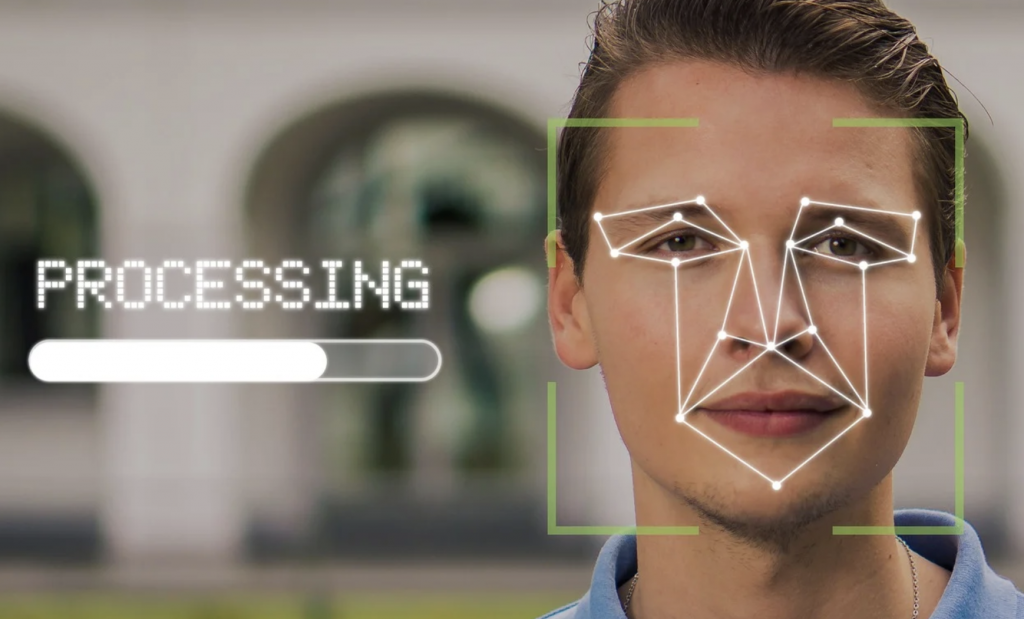 Did you know that the popular futurist carton, The Jetsons, took place in 2062? The show premiered in 1962, and we are currently only 39 years from living when The Jetsons had flying electric cars and robot maids. Or are we? If you look at our current tech trends, we're pretty much there. (except for the commonality of the flying cars). 
According to CNET, the largest tech show, CES, took place in Las Vegas recently, and it was the first year that the highly anticipated event was back in full force since COVID. Although there were super unique products to see and experience, most products at CES won't be found soon in your local store. So, most people try to look at the overall tech trends. 

This year's CES featured tech trends from toilet sensors that can read your urine to identify potential illnesses or cars that have color powered by AI (it changes in front of your eyes.) This year's event saw about 100,000 attendees and featured companies like Samsung and Sony. However, new brands like Neutrogena and John Deere were present this year. 
Here are some big tech trends that will be present in 2023 and beyond:
Sustainability. We all know that climate change is here and already making a big difference in how we farm, how we live, and what we buy. And CES is predicting that more companies will pop up that feature recycling and reusing products. Nano and microplastics that have infiltrated our oceans and lakes are of big concern, and it's time we started cleaning that up. In addition, John Deere is looking at planting and the reduction of fertilizer use.

The Car Expereince. Yes, electric cars are coming in hot this year and next, but there are companies that are not just interested in what makes the car go, but what tech trend accessories are found inside the car to make it feel more like a home than a car.

For tech trends, safety is also a big issue as there are some sensors that are designed to be triggered when the driver gets drowsy. In addition, car makers are interested in seeing how emotions and cars can work together through voice activation and color changes. In the future, you'll have much more of a relationship with your vehicle.

Televisions are back to their basics. Thankful the days of complicated TVs that are "smart" and can simulcast from your computer are no longer interesting. We've seen television sets that cost up to $600,000, and it seems we are over it. Yawn, so boring.

This year's tech trends in television are focusing on practicality and not bells and whistles that you'll never use. One television maker is focusing on making a wireless TV so you won't have a bunch of HDMI cables tangling up behind your television now. Call us excited for this tech trend! 
In addition to these exciting tech trends, toilets and hygiene products will be telling you a lot more about your health and can tell you you need help before you even know it.
Smart home setups will continue to get more seamless and easier to integrate into your home. Alexa will work with your Ring and so on. As a tech trend, robot vacuums will get in on the smart home set up as will lighting and cameras. 

One tech trend we're missing is the ability to print food on demand. The Jetsons had it. It seems that will be a little further out. Bummer. Cooking is still a thing for the foreseeable future.
---