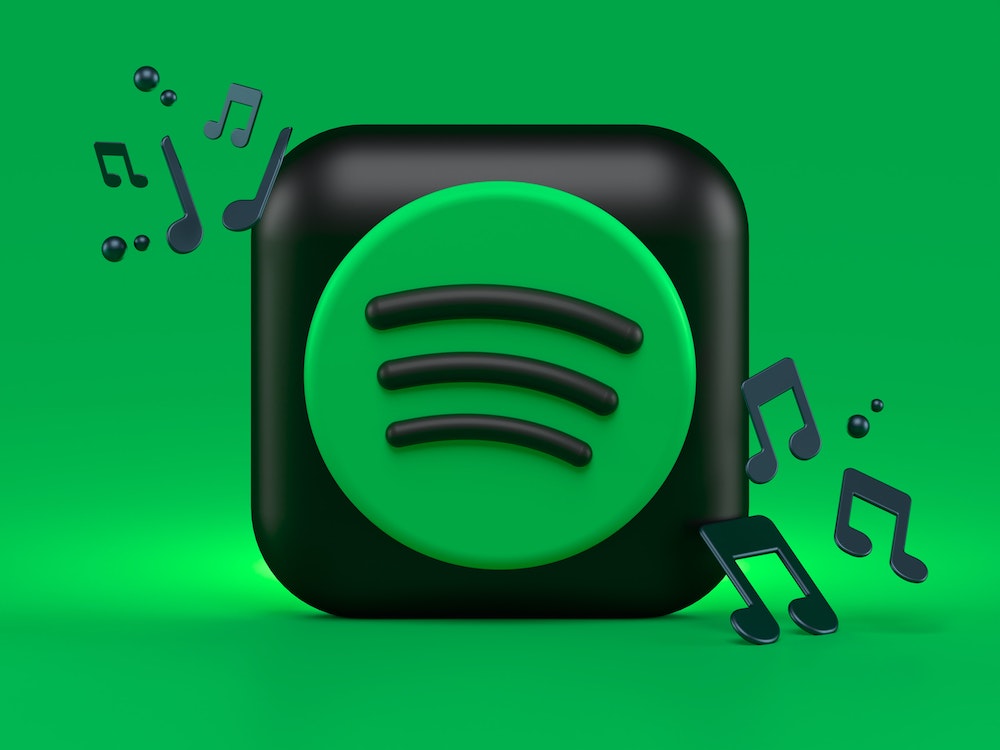 Far be it from us to judge your taste in music. Hey, we all have that one song that gets the toe-a-tappin', that one song that takes us back in time, that one song that allows us to feel love and heartbreak at the same time. We also have that one song that simply makes us feel alive. But we aren't here to judge any of that. We will let Spotify Palette do that for us. Because this new app is about to lay out our music preferences in a way that's pleasing to the eye.
WHAT IS SPOTIFY?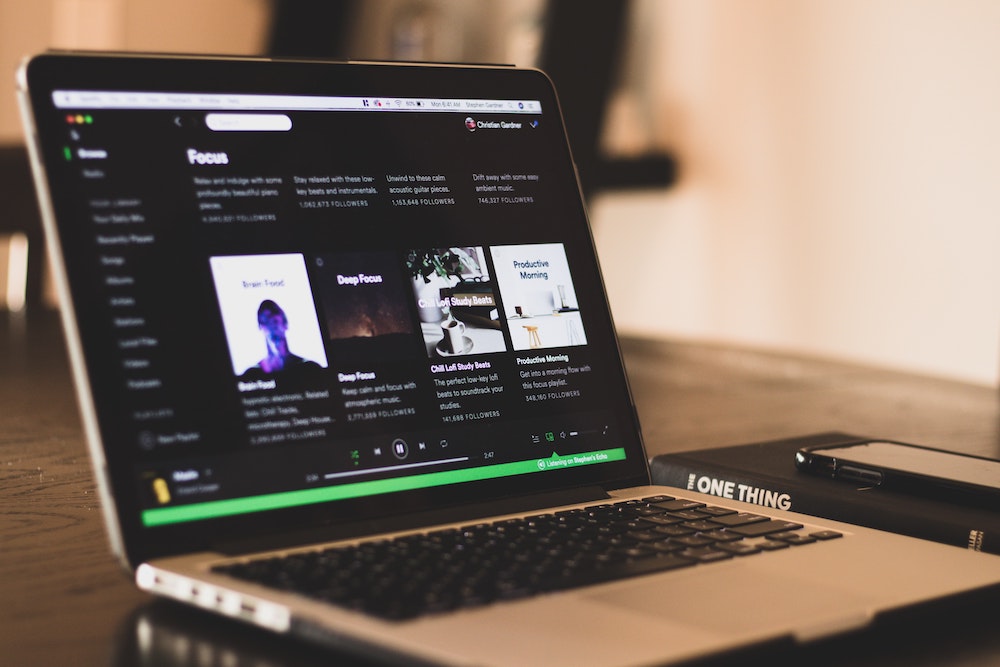 Before we get into exactly what Spotify Palette is, let's first discuss what Spotify is, for those who live under a rock. Spotify is a music streaming service that allows you to find your favorite artist and, providing they are on Spotify, listen to them freely (with occasional ads) or listen to them not so freely with their premium service (a monthly fee that buys you no ad interruptions). With Spotify, not only can you find your favorite artists, you can create your own playlists of said artists and you can also mix and match favorite artists with others and create your own unique playlist with your favorite songs.
Spotify got its start way back in 2006 in Sweden when creators Daniel Ek and Martin Lorentzon introduced it. It took some fine-tuning by Ek and Lorentzon before they were able to bring it to the United States, but in 2011, Spotify finally launched in the US. The first launch offered users a six-month free trial period that allowed them to listen to an unlimited number of songs for free. After the free trial began to expire, listeners would then be limited to ten hours of music streaming per month with a cap of five listens per song. What? That is a far cry from what listeners get today.
Now, Spotify no longer has any caps for its music. Its free service is accompanied by ads, which you will usually hear after four to seven songs are played. But you can play these songs as many times in a row (for those of us who do this on a regular basis) as you wish. Spotify gives you the first month free for their premium service and then you pay $9.99 a month after for an individual (one listener) account. They also have what they call their "duo" account. This is for two listeners, and it runs $12.99 a month. Their family plan will cost $!5.99 a month and it is for up to 6 listeners. The main attraction with the paid plans is the ad-free listening. These plans also let you listen to music offline and allow you on-demand playback.
You may be now asking yourself; how does Spotify Palette integrate with the Spotify platform and why would I want it? Spotify Palette is an add-on to Spotify and not part of their service. Let's see what it's all about.
WHAT IS SPOTIFY PALETTE?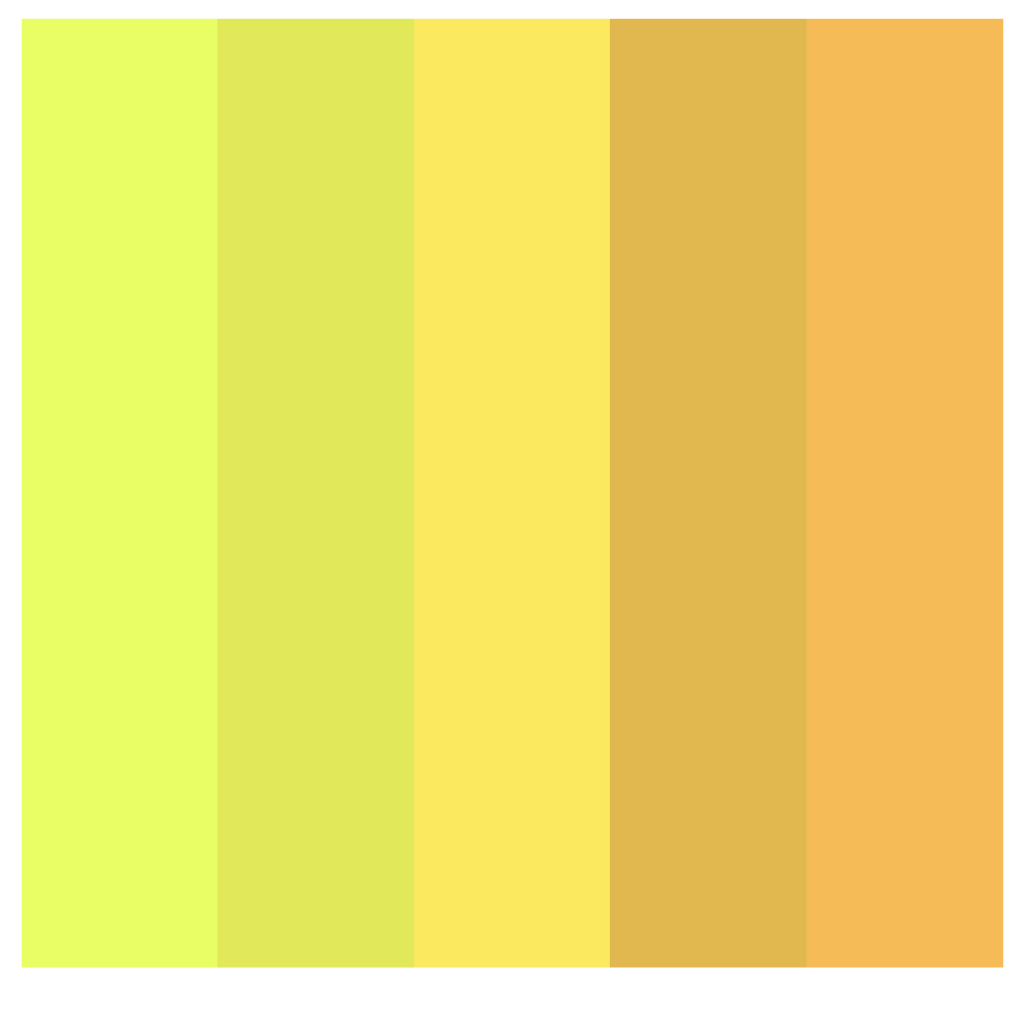 As we just mentioned, Spotify Palette is a software add-on. What this means is that it is a third-party software program, like Receiptify, that offers additional features and abilities to your favorite software programs. A simple example of a great add-on is one called Adobe Flash. You may have heard of this add-on and no doubt, if you have watched any video or have played any games on your internet browser, you have seen what Adobe Flash can do. It is a very popular add-on and one that is almost a necessity for those browsing on the internet.
Spotify Palette works much the same way. This add-on works specifically with Spotify and is designed to let you know your music tastes and how much you listen to an artist or your favorite songs, all by way of color. The end result can be quite spectacular. This is how it works.
You go to the Spotify Palette website. Once there, you will be asked to sign into your Spotify account. After that, Spotify Palette, which was created by Israel Medina, will then review all the music you have listened to on Spotify over the past six months. When it has completed the review, it will show you the results via a color palette.
Not only does it give you your results in colors, but it will tell you the meaning of the music you listen to. For instance, you may see something that says "You have high valence and energetic songs – giving you a red-yellow palette." This will coincide with the colored palette. You will also get a reading on your song's average danceability, which will show as a percentage. You will see your song's average energy and their average valence, both as percentages as well.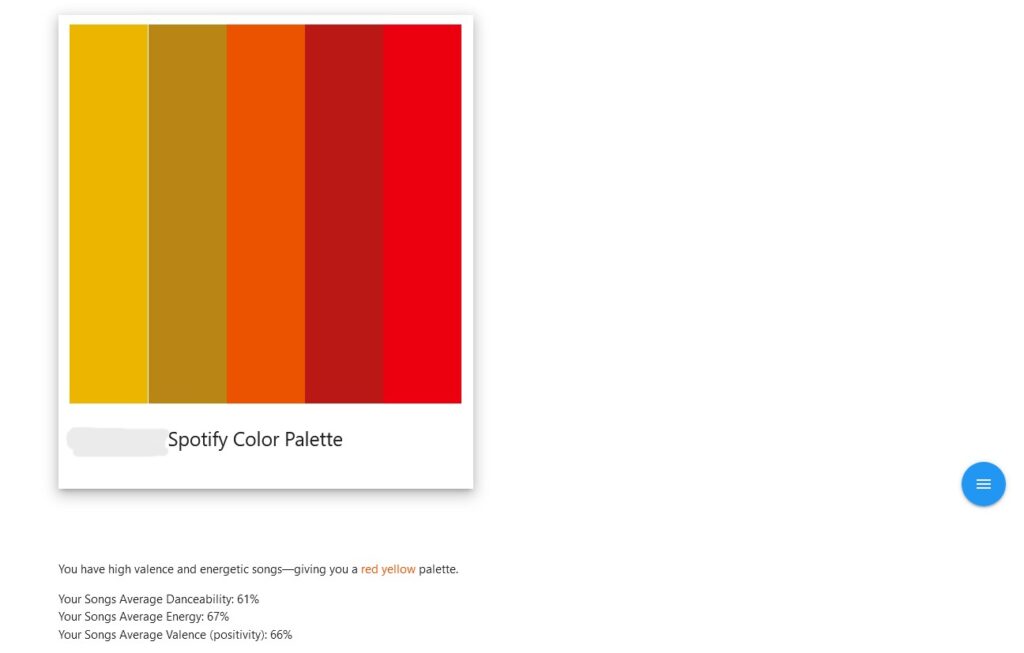 If you look to the extreme right of the Spotify Palette, you will see a blue menu button. When you click on that you will notice three options. You are already on the Spotify Color Palette option. The other two are Influence and Similar Images. With the Influence option, Spotify Palette will show you the music you've listened to that has influenced the colors on your palette. It shows you your top songs of the past six months and if you click on any of the individual songs, it will link back to Spotify and play the song for you. If your top songs have lyrics, it will also show those as well.
When you go to the Similar Images option, it will take you to a Spotify Palette page that has a number of different images. These images are like in color to your Spotify Color Palette. If you click on any of the images, it will take you to their source, which is linked to Google Arts & Culture.
Back to the Spotify Palette itself. You will see a few different colors and each has its own meaning. A red palette tells you that most of the songs you listen to are energetic. If you have a pastel palette, this means that you have a combination of danceable and energetic songs. If you are to see a yellow palette, it means you listen to songs that are high in valence (happy and cheerful songs). Finally, if your Spotify Palette has orange in it, this means that you have danceable songs.
Another popular add-on to Spotify is one called Receiptify. This one is popular for many of the same reasons Spotify Palette is popular. With Receiptify, you log into the app and it scans your Spotify music to give you your top ten list on what looks like a store receipt.
The only drawback to Spotify Palette that we can see is that the app does not give users any way to share with Spotify. So, while you can share your music likes and your playlists over Spotify, you will not be able to share your Palette. Of course, there is a workaround for this lack of sharing ability. Most users simply take a screenshot of their end results and post them to their favorite social media.
Maybe in the near future, Medina will make some tweaks to his app and build in the ability to share. If not, a screenshot is a solution. Regardless, the Spotify Palette is a cool way to see (in bright lights even) just what type of music moves you. Enjoy.