Tell Me Best LLC owns and operates TellMeBest.com. Tell Me Best LLC has been a subsidiary of Walk Big LLC since 2021. Walk Big is a media company based in Camas, Washington.
Walk Big LLC was founded by Josh Tyler in 2021 before the acquisition of TellMeBest.com. Mr. Tyler maintains sole ownership of Walk Big LLC.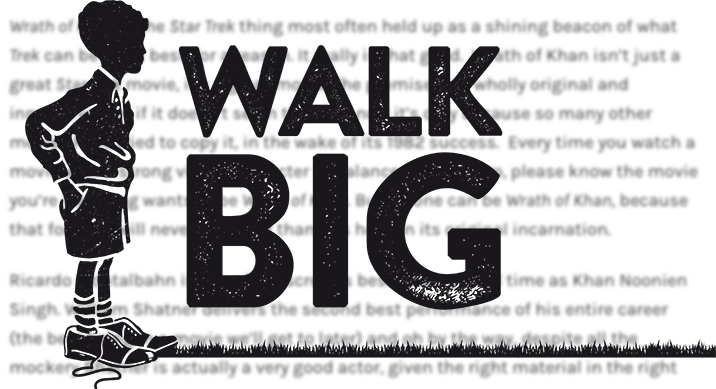 Neither Walk Big nor TELL ME BEST accepts investment or outside funding. All Walk Big properties are fully funded through advertisements sold on their pages.
To ensure advertisers have no influence over the content being published by TELL ME BEST, advertising is handled by an unaffiliated third party who functions as a buffer between our reader-first focused management and outside advertisers who wish to purchase ad space on the site.
TELL ME BEST may at times get a commission from retail offers, but those too are negotiated through third parties to avoid conflict between duty to our readers and funding from advertisers.