TELL ME BEST is the best way to stay abreast of what's happening in the strip mall near you. We deliver expert news and information on the stores, products, and places you spend your money and time on.
Founded in 2017 and then acquired and relaunched in 2021 by Walk Big, TELL ME BEST is the gold standard for suburban strip mall shoppers. With 58 million readers in 2022 alone, the best way to know what's best is to ask TELL ME BEST.

WHO WE ARE
TELL ME BEST employs expert writers and editors with years of experience in the media. Our team also has real-world experience using, testing, and understanding the topics they write about.
We're based in Camas, WA at the headquarters of TELL ME BEST's parent company Walk Big. Our dedicated cadre of passionate reporters, product reviewers, editors and opinion makers obsessively cover everything in your home and more from places all over the globe.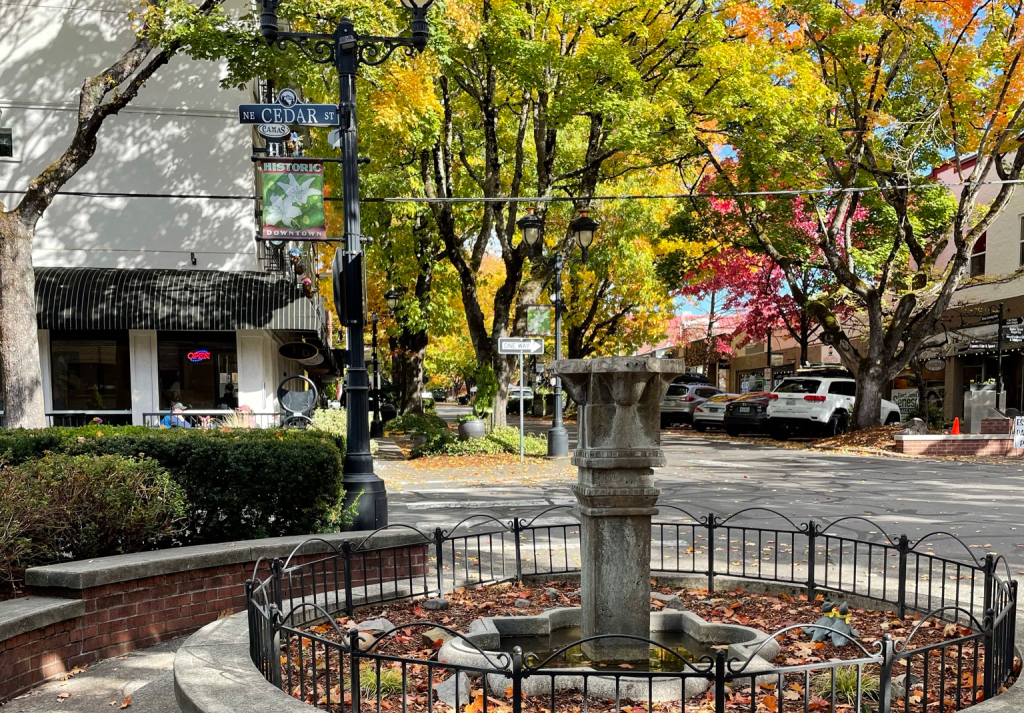 You'll find our reporters chiming in from places like California, Texas, Florida, New York, Colorado, and even Africa. They are engineers, inventors, parents, teachers, researchers, testers and industry experts leading the way in their fields.
KEY TEAM MEMBERS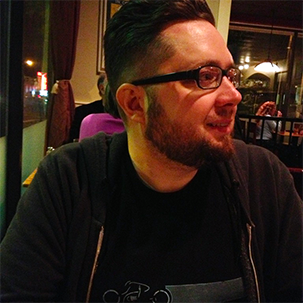 Josh Tyler
Publisher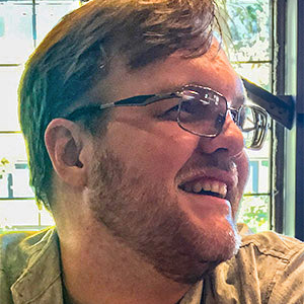 Drew Dietsch
Editor In Chief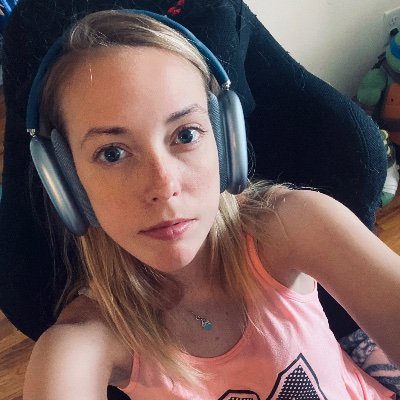 Kristi Eckert
Deputy Editor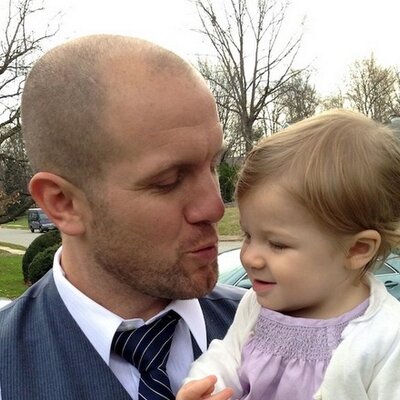 Doug Norrie
Executive Editor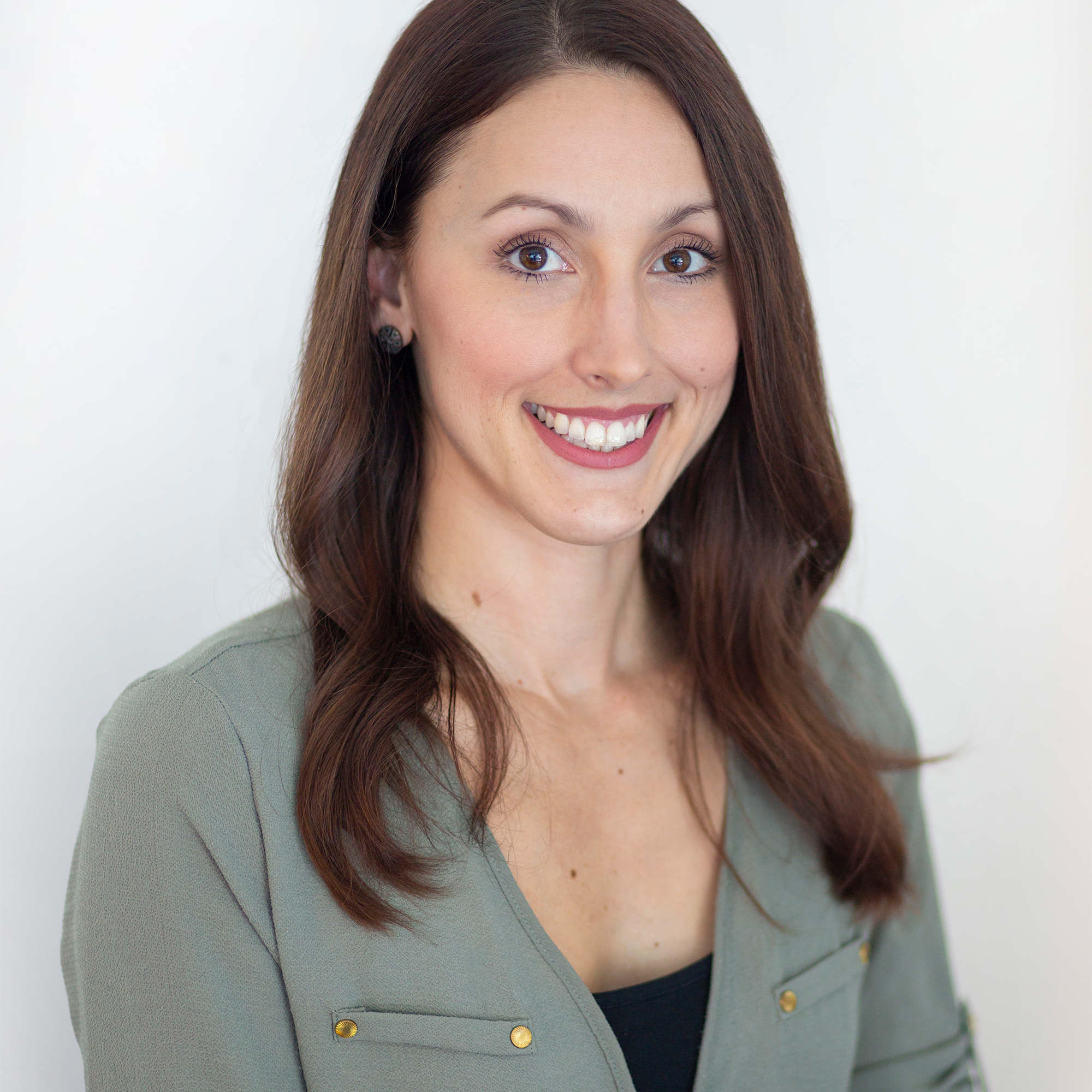 Malory Speir
Copy Editor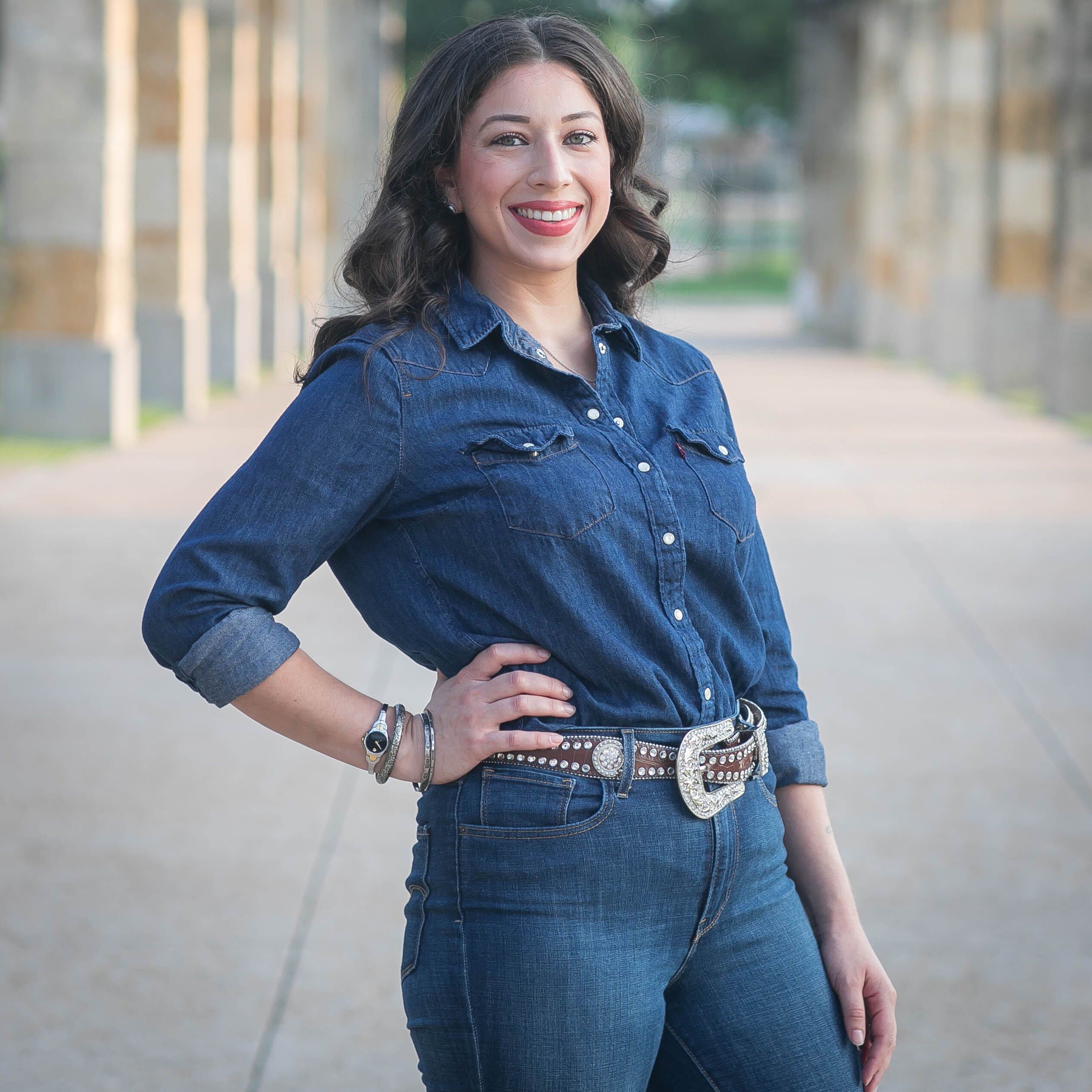 Tiffany Velasquez
Team Editor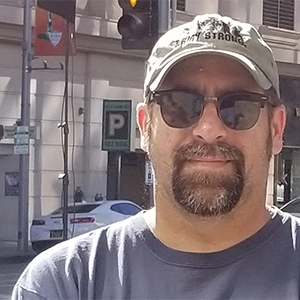 Rick Gonzales
Senior Staff Writer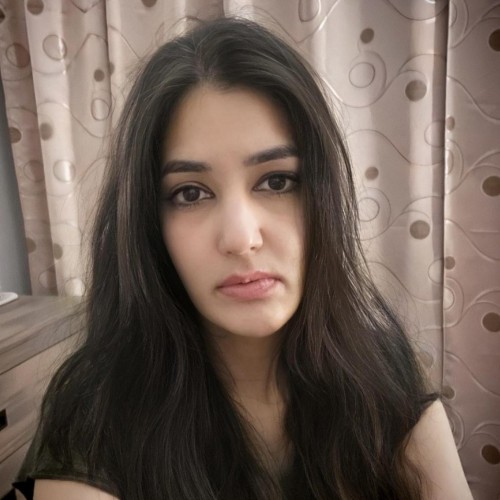 Charlene Badasie
Senior Contributor
WHERE YOU'VE SEEN US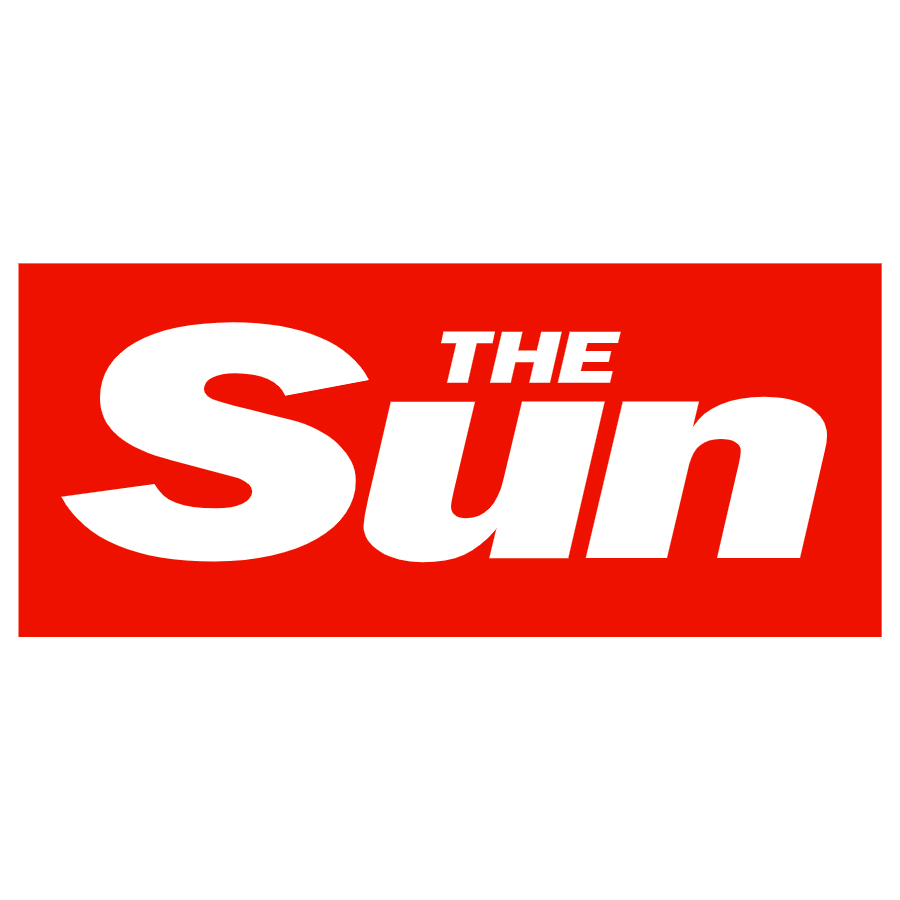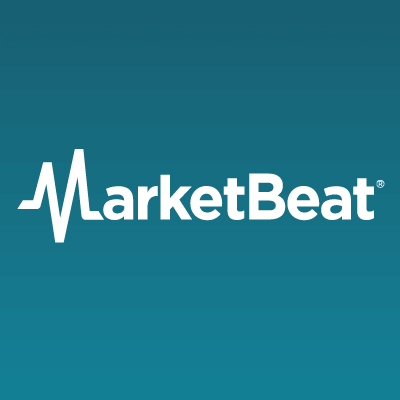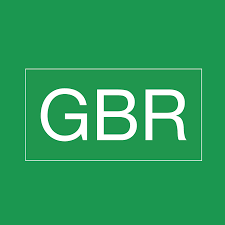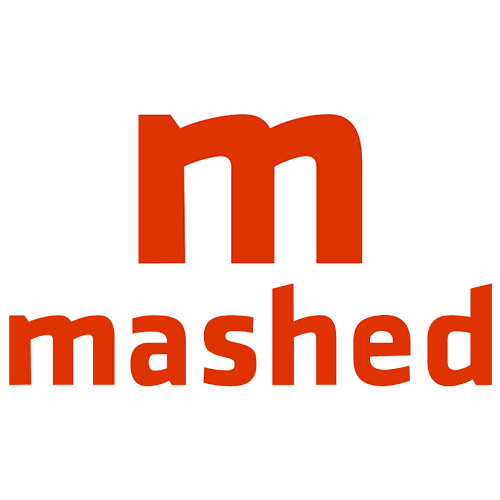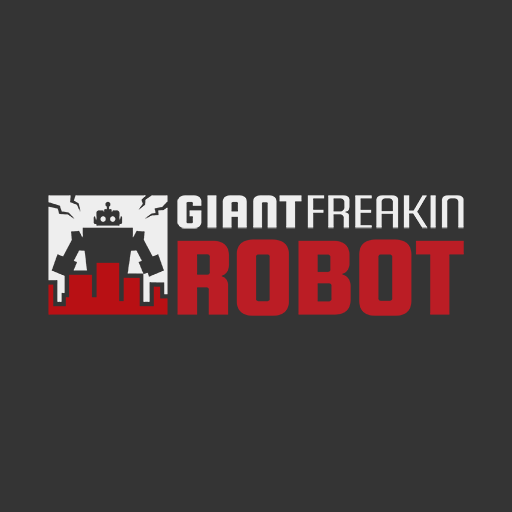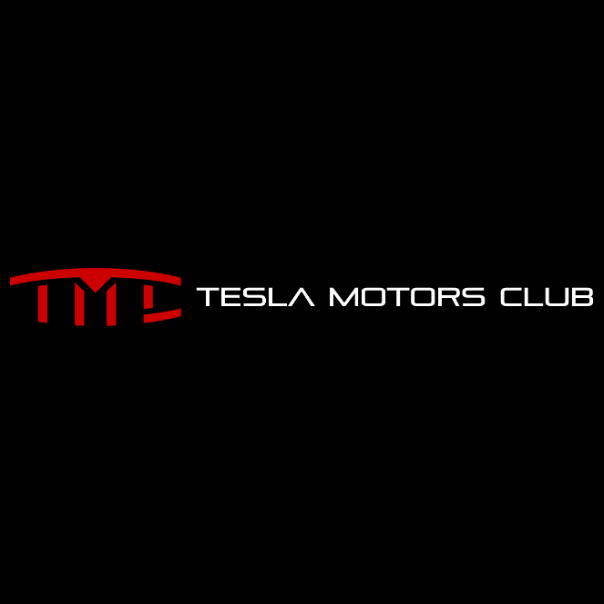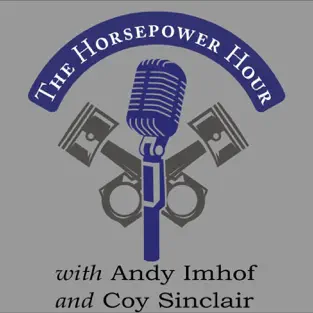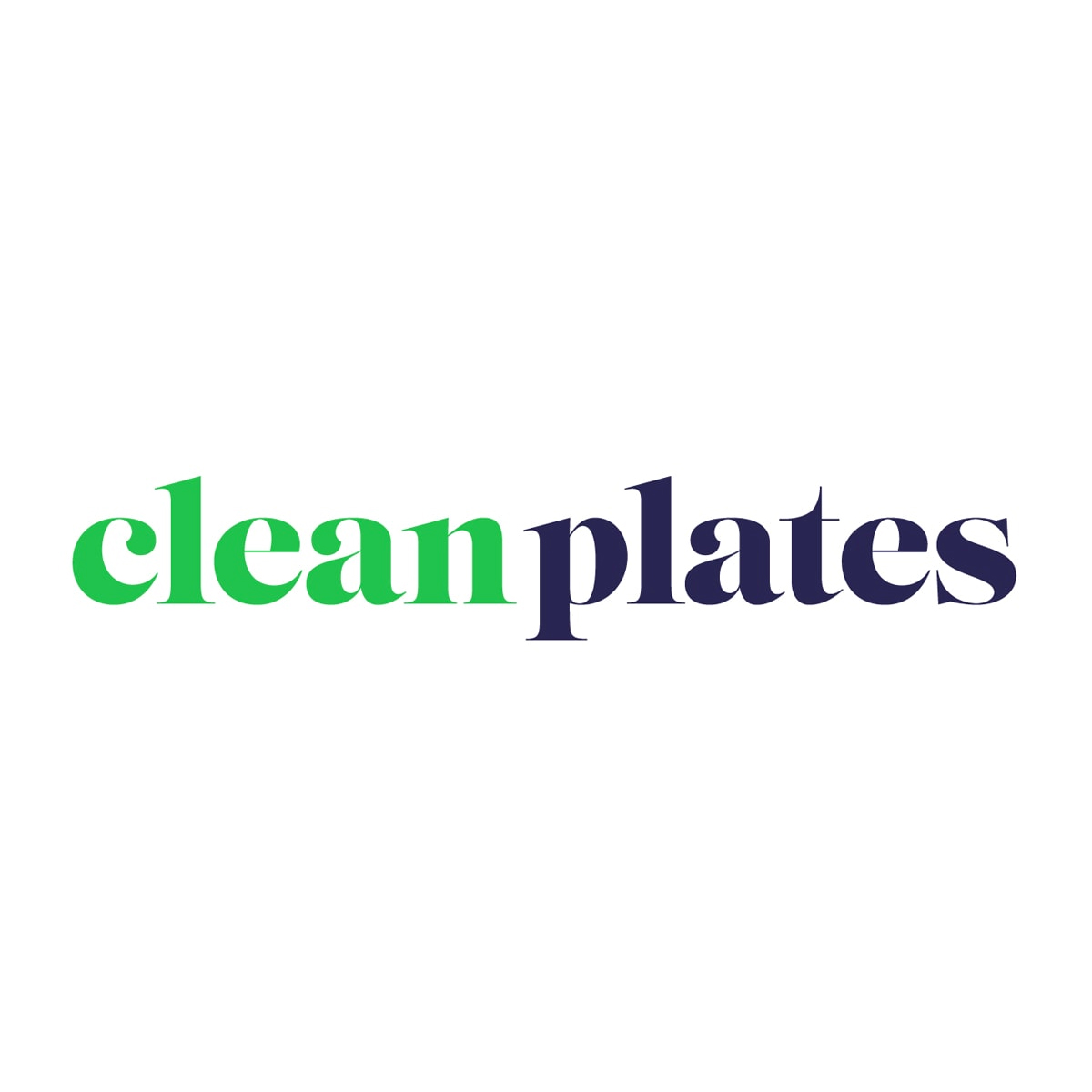 WHO OUR READERS ARE
Savvy people who refuse to settle for anything less than the best they can afford are 75% more likely to get their information from TELL ME BEST than the average consumer.
WHAT WE CARE ABOUT
Energy: We craft everything we do with vitality and life.
Expertise: We seek out top minds for our team, real people who really know what they're talking about.
Inquiry: We take nothing for granted and look carefully at all angles.
Reality: We think about the ideal, but we operate in the world which exists, not the one we want to exist.
Connectivity: We are everywhere you are and available where you want us.
Fun: We enjoy what we do and we want you to enjoy what we're doing too.
WHERE YOU CAN FIND US
TELL ME BEST is everywhere you are. These are just a few of the places you can follow our content…
ADVERTISING
Please contact our advertising representatives at Playwire for ad rates, packages, and general advertising information.
All display advertising on our site is managed by Playwire. If you would like to advertise please visit www.playwire.com or email

[email protected]

.
TELL ME BEST is an Amazon Associate and may receive small amounts of compensation through affiliate links.