All applicants must be at least 18 years of age and have permanent residency in the United States of America.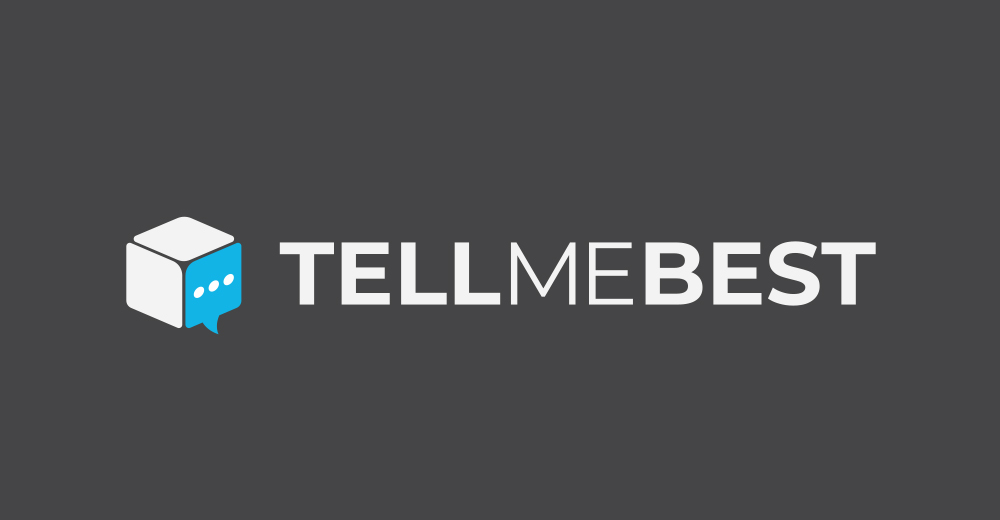 Current Openings
---
Wanted: Freelance Writers
This is a contract position. Make your own schedule, get paid per article.
Are you an energetic, fast, and driven writer, who is dedicated to staying up-to-date with the latest trends and a desire to be part of a team that rewards creativity? If so, then you are what we're looking for! As a freelance writer, you will work with the TELL ME BEST team to inform, educate, and entertain with your carefully crafted content.
Job Responsibilities:
Write a minimum of 10 articles (500 – 1000 words) per week.
Consistent, fast, and reliable output
Collaborate with editors on topics
Research new topic ideas and stay on top of today's trends
Application Requirements:
Some prior experience writing content on the internet.
Applicants must be highly motivated and possess the following requirements:
Excellent Research skills
Excellent English grammar and writing
Reliable
Takes direction
The ability to work very quickly. Speed is essential.
How To Apply
To apply, simply fill out this application.