Modern farming techniques are one of the largest contributors to pumping climate-harming greenhouse gases into the Earth's atmosphere and the Sustainable Markets Initiative was formed as a means of giving farmers, food producers, governments, banks, insurers, and others a way to change their farming practices.
 Farmers must look for a different way of growing crops and completing their work, as it impacts the planet, governments and food companies warn. There is no other topic in the news that is hotter or gages more publicity than climate change. It is the biggest problem humanity has had to face in centuries.
While many global warming issues are blamed on the overuse of plastics, farmers and the agricultural industry are in the limelight this week. Farming is a centuries-old tradition usually passed down through generations. While the industry has grown with the times by introducing machinery and automated systems, it seems like it needs to rethink its processes once again.
Food production is responsible for a third of planet-heating gases from humans. Over the last number of years, the agricultural industry has welcomed sustainable practices such as regenerative farming, which can reduce greenhouse gas emissions, improve soil health, and conserve water. But this is only the start of remodeling an industry that causes too much harm to the earth.
A report from the Sustainable Markets Initiative, established by King Charles III, shows that the pace of change in agriculture is too slow and must triple by 2030. 2030 is the cut-off point to keep the earth's temperatures below 1.5C. Climate change will become more severe and disastrous if the temperature exceeds that.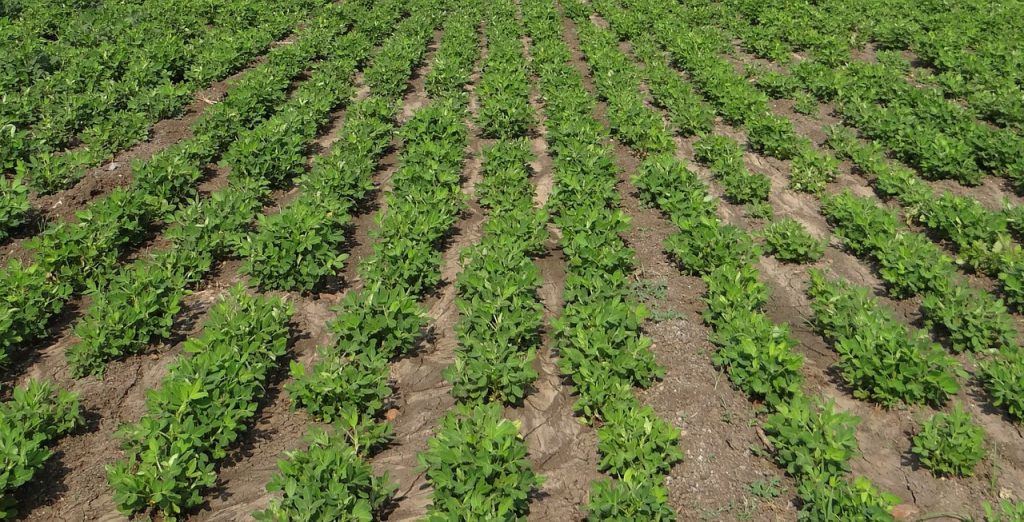 This initiative is signed by some of the world's biggest food companies, including McDonald's, Mars, and Pepsi. While they have pledged to devote their time to combat climate change, critics call the report a cover as most of these companies are causing the crisis in the first place.
It is the largest global industry, employing over 1 billion people, and post-pandemic is facing supply issues, as many business sectors are. These issues are causing difficulty in maintaining schedules and completing day-to-day work for farmers. But these short-term issues should not take focus away from the more long-term plan of scaling regenerative farming globally and reducing the agricultural sector's imprint on the earth once and for all.
To move such a large industry to a more environmentally friendly way of working will involve collaboration from a range of sectors, including farmers, food producers, governments, banks, and insurers.
The Sustainable Markets Initiative will establish a standard set of rules and metrics. These will involve environmental outcomes, including launching a system of payments and government awards for farmers for environmental outcomes, easing the cost of the transition to regenerative farming, and encouraging businesses to source their crops and food from farmers using more environmentally friendly processes.
The health of our planet is in jeopardy, and if everyone does not come together, it will be disastrous for all. It is not an easy or cheap task for industries to move all of their processes, which historically work and make them profit, to a more sustainable way of working. But there is no other choice; the time for talking about climate change is over, and the time for action is now.
---