The countries with the best quality of life include Sweden, Denmark, Canada, and Finland, due to their focus on supporting and caring for their residents with strong social policies. The U.S. ranked 21st, far below the top 10.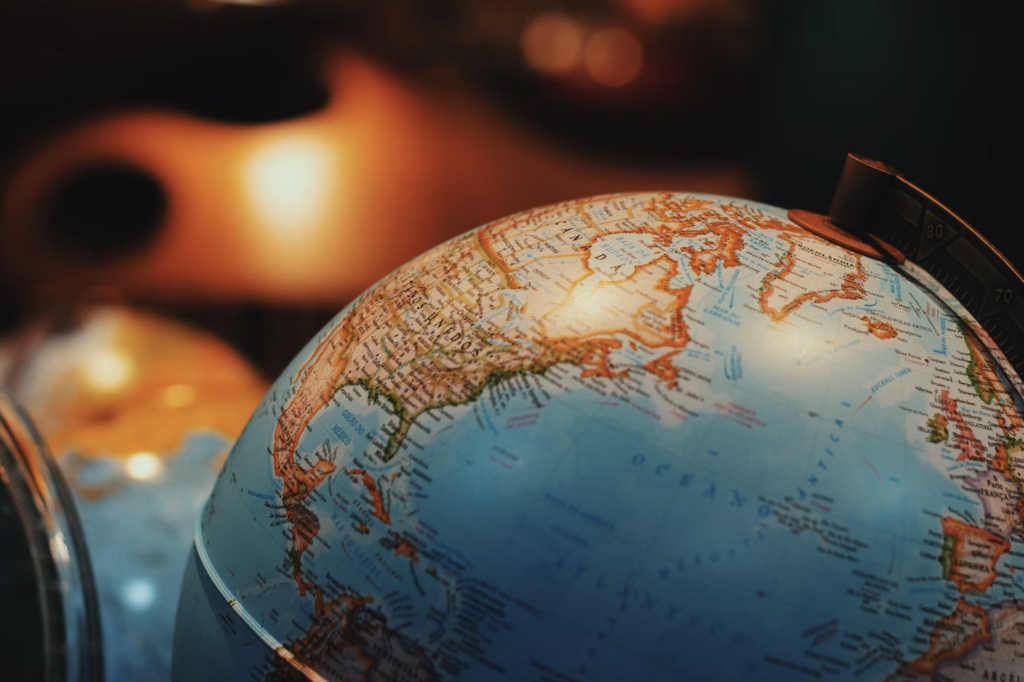 When deciding where to travel or relocate, the quality of life a country has to offer is a valuable metric to consider. This list of countries with the best quality of life, provided by U.S. News, considers essential and non-physical attributes such as job stability, political stability, individual freedom, and environmental factors. Interestingly, the U.S. did not make the top 10.
Sweden
Sweden has a capitalistic economy with a large percentage of that spending designated for public resources and services, such as advanced infrastructure band transportation fueled by mostly renewable sources. It's no wonder this nation has one of the highest quality of life and life expectancies in the world!
Denmark
Denmark provides its citizens with mostly free medical care as well as free higher education. Its governmental policies allow for robust social mobility with a good social safety net, including policies for unemployed citizens, making Denmark an attractive nation for just about anybody.
Canada
Canada's booming service sector means jobs are plentiful, which helps mitigate unemployment. U.S. News describes how Canada holds a national policy of multiculturalism, celebrating cultural diversity. Canada is quite welcoming to immigrants, which provides an enticing quality of life. 
Switzerland
Due to its geographical location, Switzerland is a very diverse nation most notably delineated by its four official national languages: German, French, Italian, and Romansh. With picturesque snow-capped mountain views and a history of neutrality and peacefulness, it is no doubt an attractive destination.
Norway
Norway has a strong maritime culture supported by its rich history and traditions. It is a high-income nation and has considerable social safety nets, meaning, regardless of social class, its citizens are considered. Overall, this country has many great factors to consider!
Finland
Finland devotes spending toward public services and social safety nets. It is an international leader in education, civil rights, and freedom of press, championing universal suffrage, allowing all adult citizens the right to vote or run for governmental positions. This northern European nation is very progressive!
Germany
Germany offers more than just a booming economy. When it comes to quality of life, the country scored a 100 by U.S. news. You can find areas that are quiet or busy based on the lifestyle you want to live. The parliamentary democracy enforced tough laws to address hate speech, promoting peace and equality.
Netherlands
The Netherlands is typically known for its cheese and greenery, ranking number eight due to its low crime rates, good job market, and eco-friendly nature. The country is not all just looks. Behind the rivers and bicycle paths is a healthy quality of life.
Australia
Australia has an impressive 95.8 good job market score from U.S. News, high life expectancy, and parliamentary democracy. The continent itself has a low population density rate at only 3.3 people per square kilometer as of 2020, according to Future Learn. This means less noise if you are trying to maintain a quiet lifestyle!
New Zealand
The breathtaking island is not just known for its beauty, but for its independence and peaceful practices. New Zealand is known for being a founder of the United Nations and its nuclear-free zone. You can expect quality life on the green island, with about 82 percent of energy being renewable, according to energyresources.com.

U.S. News ranked the U.S. as 21 for quality of life, making it still a country worth a visit! Many of these progressive countries are worth planning a trip to or moving to. Take into consideration what is important to you when planning in 2023.
---