The European Travel Information and Authorization System (ETIAS) is instituting a new fee for people coming to the continent outside of the European Union.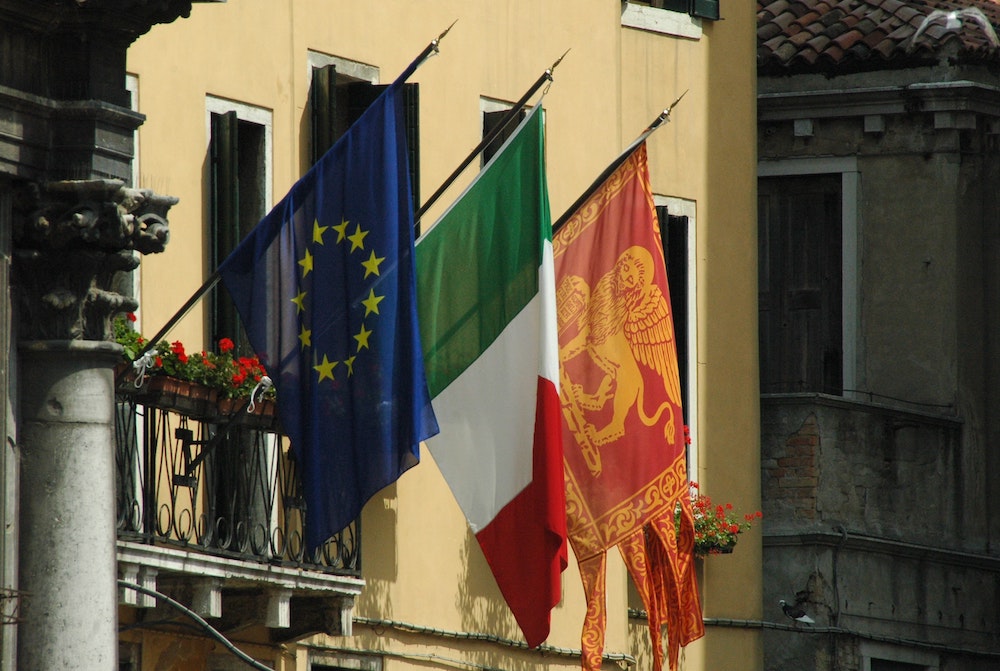 Europe is a popular destination for travelers due to its history and stunning landscapes. But starting in 2024, folks will have to pay a fee to enter the country. Known as the European Travel Information and Authorization System (ETIAS), the program was announced by the European Commission in 2016. After being passed into legislation in 2018, it was initially set to debut in early 2022.
Due to pandemic-related complications, it was delayed several times and will launch sometime next year. ETIAS, which has been referred to as a visa waiver scheme, is a pre-screening and entry authorization system for Europe. It applies to passport holders from countries outside the European Union that currently enjoy visa-free travel.
According to CNN Travel, the system is similar to the Electronic System for Travel Authorization in the United States. It costs €7 (approximately $7) and is valid for unlimited entries over three years. The program was created to improve security within Europe by capturing traveler data from 59 of the 62 territories with visa-free access to the region.
Lawmakers felt it necessary as visitation significantly increased in recent years. It serves to strengthen border security against terrorism and migration-related abuse of previous visa arrangements. The program also acts as a monitoring system and criminal deterrent. Additionally, border wait times in Europe will become easier and more efficient.
According to the ETIAS website, there were several other setbacks that caused its launch to be delayed. This includes funding challenges for airports, railways, and land crossings across Europe that didn't have the infrastructure to handle the large volumes of data capturing required by the new system. Several transport providers expressed concerns about their inability to capture biometric information.
Registering with the European Travel Information and Authorization System is pretty simple. According to its website, Europe holidaymakers will need a passport, a valid form of payment, and a digital device with an internet connection. The process takes about 20 minutes but could vary depending on how many fields need to be completed.
Travelers to Europe will need to provide basic information such as first and last names, place and date of birth, gender, and nationality, as well as the names of their parents and home address. Passports and travel documentation are a must, along with any other nationalities or citizenships. Contact information, occupation, and the Member State of the intended first entry are also required.
The form also has a section with background and eligibility questions. Medical conditions or other infectious diseases and criminal history involving severe property damage or harm to another person must be disclosed. Any history of distributing illegal drugs or any events which resulted in the applicant being deported or barred from entering Europe must also be listed.
The new entry fee policy will have a significant impact on travelers and Europe's economy. However, if folks understand the details and rules, they can prepare well for their trip. It's also essential to stay informed about all current entry requirements and policy changes to ensure their holiday is an enjoyable experience.
---