Some of the friendliest vacation destinations include York, United Kingdom, Mexico City, Mexico, and Dresden, Germany.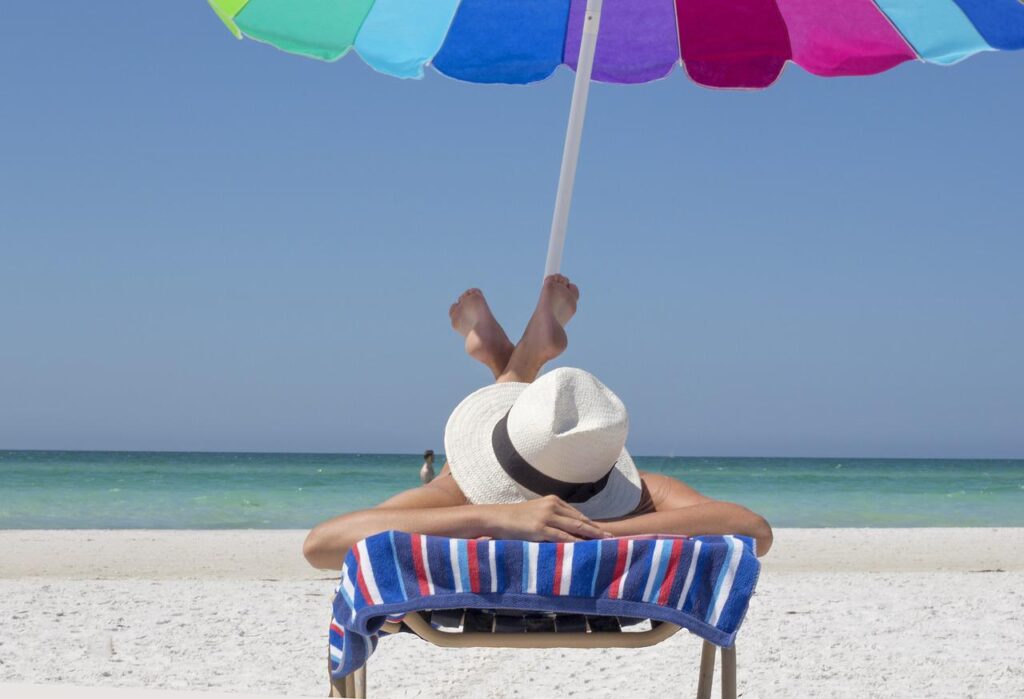 Have you ever traveled to a foreign country determined to have a great time, only to feel totally intimidated by a language that is different from yours, or just sophisticated locals who seem to know everything you don't? Well, worry no more. Check out one of the locations here to find a friendliest vacation destination. Southwest Airlines has some great deals and does fly internationally. So, head to the UK and head to York. Citizens are quite proud of their newest designation.
According to Time Out UK, York, UK is number 6 on the list compiled by an online booking platform for travelers, Booking.com, and it is entirely warranted. The city has many historic buildings, and archeologists have dated early settlements as early as 8000 BC. There are castles–of course–, and you may feel like you've been whisked to a Bridgerton episode.
Traveling to the UK for the friendliest vacation destination? Be sure to check out York and also, while you are in England, take a trip to Cliveden House, just outside London. The historic building was home to Lady Astor, who was the first woman to rise to the ranks of parliament. Bridgerton was actually filmed in a town in south London called Greenwich. Go, live your English fantasies. The time is right, and the dollar is stronger than the pound. You could get a couple of great deals!
Another place to go for the friendliest vacation destination is Mexico City, Mexico. According to recent news, folks are going there in larger numbers than ever simply because it's a great place for remote work. In addition, wealthier Americans can live the good life even more than usual, thanks to the dollar's strength. And, obviously, the locals are super friendly.
However, if you do travel to a foreign place, even to the friendliest vacation destination, do make a valid and earnest attempt to understand the culture. If you appear ignorant or uncaring, no one is going to be friendly at all. Your foreign vacation destination is your host, and you are the guest. So be curious and always be kind.
The number one friendliest vacation destination is a town in Italy called Polignano a Mare located on the Adriatic Seas. The area has been inhabited since prehistoric times, and the country relies mainly on tourism and agriculture. The second city on the list was Hualien City, Taiwan. It is on the east coast of Taiwan and is on the Pacific Ocean.
The next friendliest vacation destination on the list is San Sebastián, Spain. It is a resort town on the Bay of Biscay. This down is known for its picturesque bayfront promenade. It is now a destination for world-renowned chefs as world-renowned restaurants are prominent. The town has everything from beaches to a fresh market to lovely mountainside points of interest.
The next friendliest vacation destination is Dresden, Germany. Dresden is extremely modern with universities and is known as Silicon Saxony with high tech industry and innovation. Much like the US's silicon valley. Dresden is one of the most visited city in Germany as it is also known to have an amazing Christmas spirit and has perhaps one of the oldest Christmas markets in the world. With a mild climate, Dresden is a lovely town, with 62% green areas and forests.
This is the year of travel. With the pandemic behind us and lessons learned, we are ready to be with people and learn new things. And, these locations on the friendliest vacation destination list are great places to do just that. Just remember to stay kind and keep an open mind.
---