There is a mass exodus taking place, US citizens are fleeing to Mexico City in record numbers for good reason.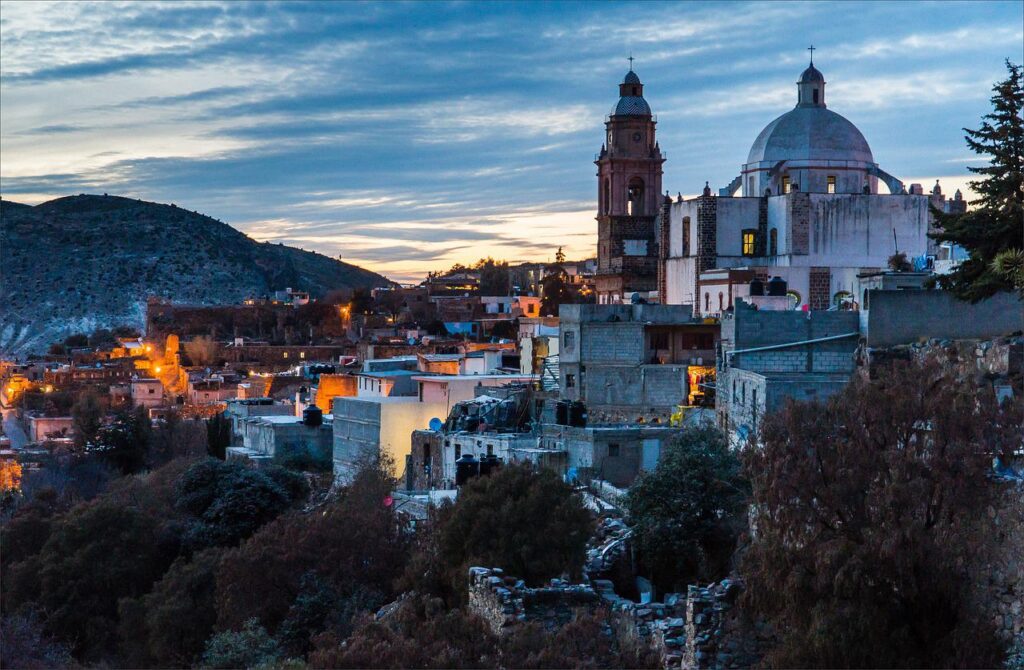 When working remotely became widespread due to quarantine, many were surprised at how easy the transition was. People could complete their occupational tasks, do their chores, and engage with their hobbies without losing valuable time going to and from the office. When quarantine lifted, many took their jobs on the road, flying all over the world while still working remotely. For many US neighbors, Mexico City was the desired destination. But this became a more significant issue as more Americans tried to flee the cold weather and expensive living costs.
An unusual type of gentrification has begun in Mexico City. As wealthier Americans arrive in the city to work remotely and escape the doldrums of their hometown, developers and landlords have started to renovate and increase property prices. Now that wealthier individuals have shown up to Mexico City, landlords want to cash in on the influx of new money, displacing many people who've been in these neighborhoods for decades.
COVID-19 isn't the only factor that's attracted Americans to Mexico City. Rising inflation has put many residents of the states in a difficult financial position. As inflation pushes the prices of gas, transportation, and food to unfathomable degrees, US citizens are questioning their living situation. This has led many to look outside the states for residency, and Mexico City happens to be one of the closest cities outside the country. Besides being aesthetically beautiful, the city, and Mexico in general, compels US citizens because of its inexpensiveness.
Mexico City residents aren't only perturbed by the wealthier US remote workers coming in and jacking up rent prices, but their hesitance to engage in the local culture. Fernando Bustos Gorozpe, a university professor in Mexico City, stated that there's no "interest to participate" in the community these foreigners are relocating to. He also agreed that there was a disproportionate influx of ex-pats into Mexico during quarantine due to the country's minimal COVID restrictions.
Today, more than 1.5 million US citizens live in Mexico. But, there's no data on how many of these ex-pats work remotely in Mexico City or the country in general. The Mexican government doesn't record this information, so there's no accurate indication of the ultimate figure of US citizens working within the nation's borders. The government does track how many people fly into Mexico, which recorded 5.3 million Americans between January and May 2022, which is one million more than in 2019.
Realtors in Mexico City have noticed a rising trend in American callers looking for local apartments. Real estate agent Edyta Norejko stated that the number of calls she gets from US citizens had increased drastically. Most of these inquiries come from residents of New York City and Los Angeles, both cities with excessive rent costs. Today, she says that more than 70% of her clients come from foreigners wanting to relocate to Mexico City.
Though working remotely has helped individuals explore the world, this exploration doesn't come without consequences. For places like Mexico City, gentrification from unbridled tourism has suddenly priced out families that have lived in the city for decades.
---