Whether you're going off-road or just trying to look like you are, these are all your options for SUV purchasing.
Sport Utility Vehicles, or SUVs, are versatile vehicles known for their elevated seating positions and ample passenger and cargo space. They typically come in various sizes, from compact to full-size, each offering different levels of capacity and utility.
Many SUVs also have all-wheel drive options, making them capable in a range of driving conditions. These vehicles can be ideal for families, outdoor enthusiasts, or anyone needing a vehicle with significant space and flexibility.
Crossovers & Compact SUVs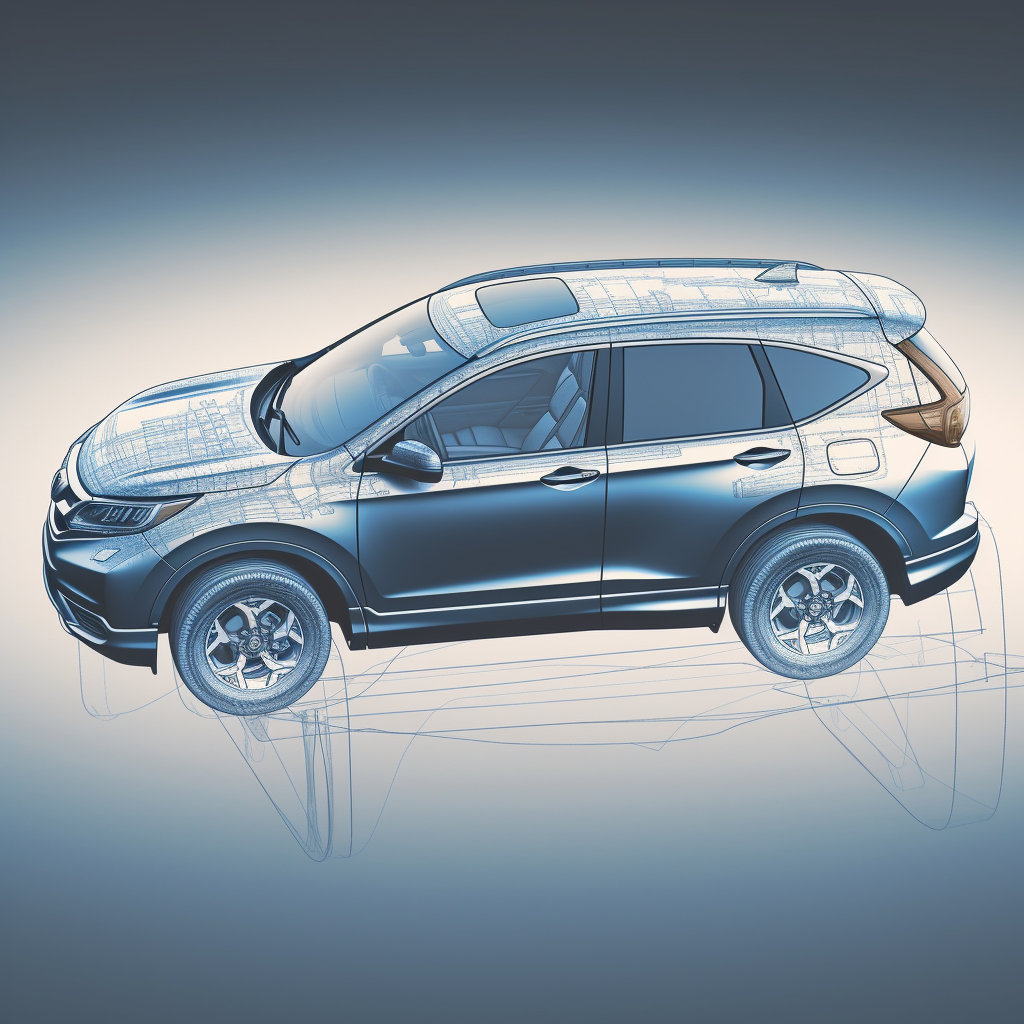 Crossovers are a blend of cars and SUVs. They offer higher seating positions, increased cargo space, and often have an all-wheel-drive option. Models like the Honda CR-V are based on a car's platform, which results in smoother ride quality. However, they may not offer the same off-road capabilities as traditional SUVs.
New crossovers can be found starting around $25,000.
Mid-size SUVs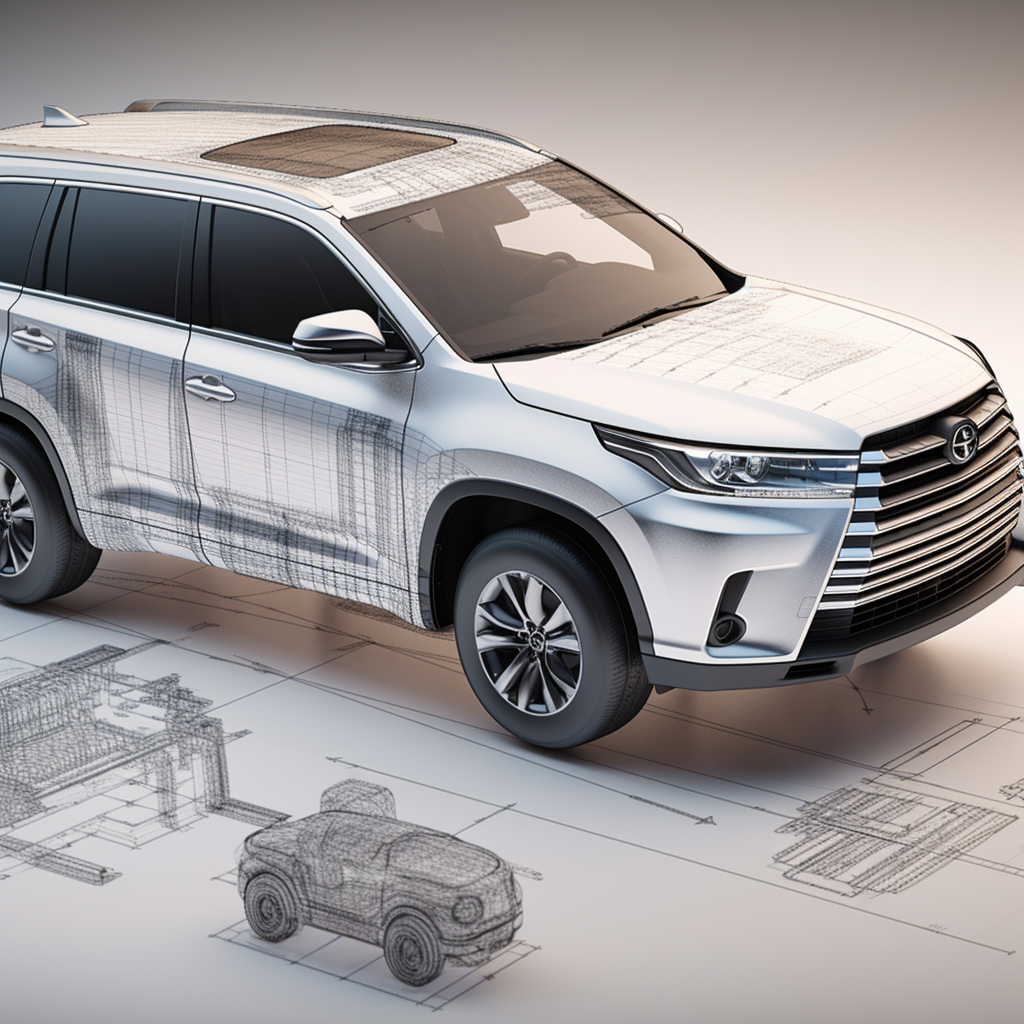 Mid-size SUVs, such as the Toyota Highlander, are larger than compact SUVs and typically offer more passenger and cargo space. Many also come with optional all-wheel drive, making them capable of a variety of driving conditions.
Mid-size SUVs generally start around $30,000.
Full-size SUVs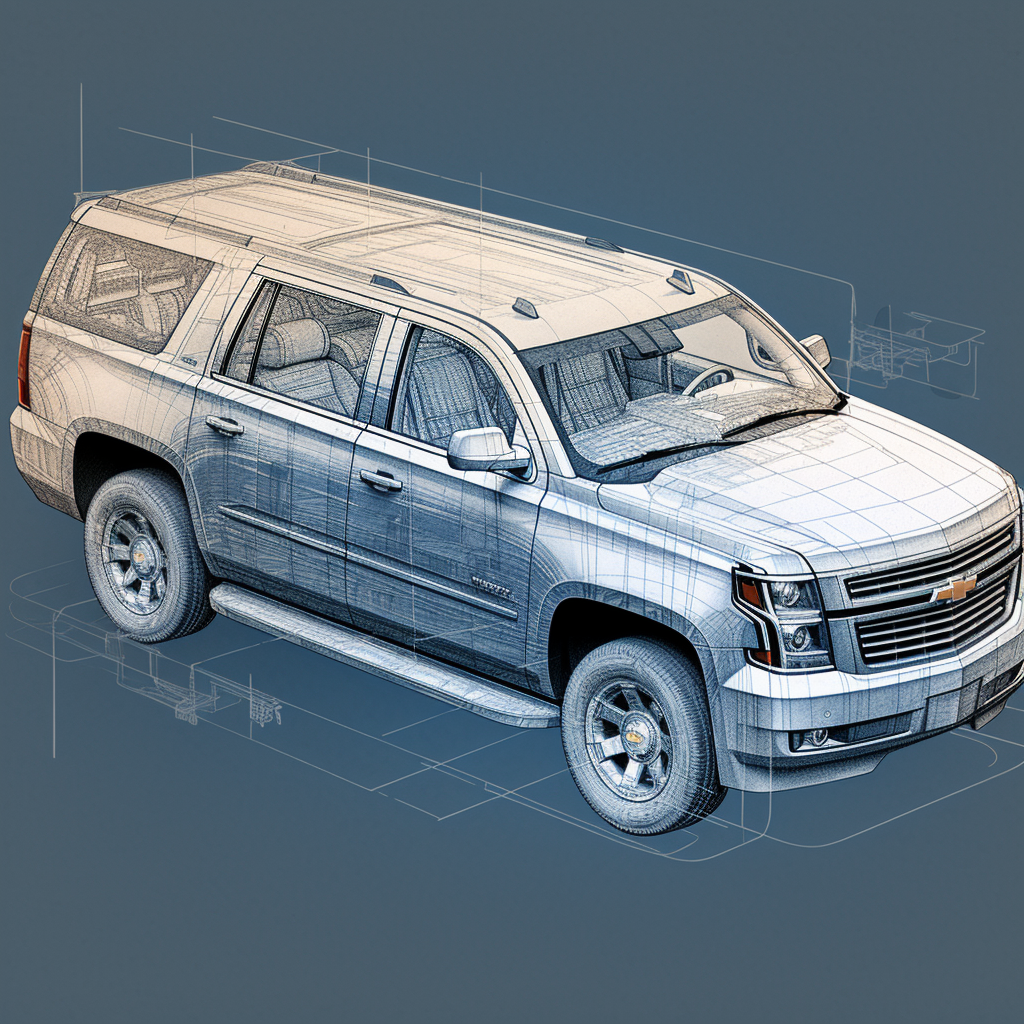 Full-size SUVs like the Chevrolet Suburban provide even more space and often come with three rows of seating. They are also more likely to have strong towing capabilities. However, these benefits come with higher fuel consumption due to their size.
Prices for new full-size SUVs generally start around $50,000.
Luxury SUVs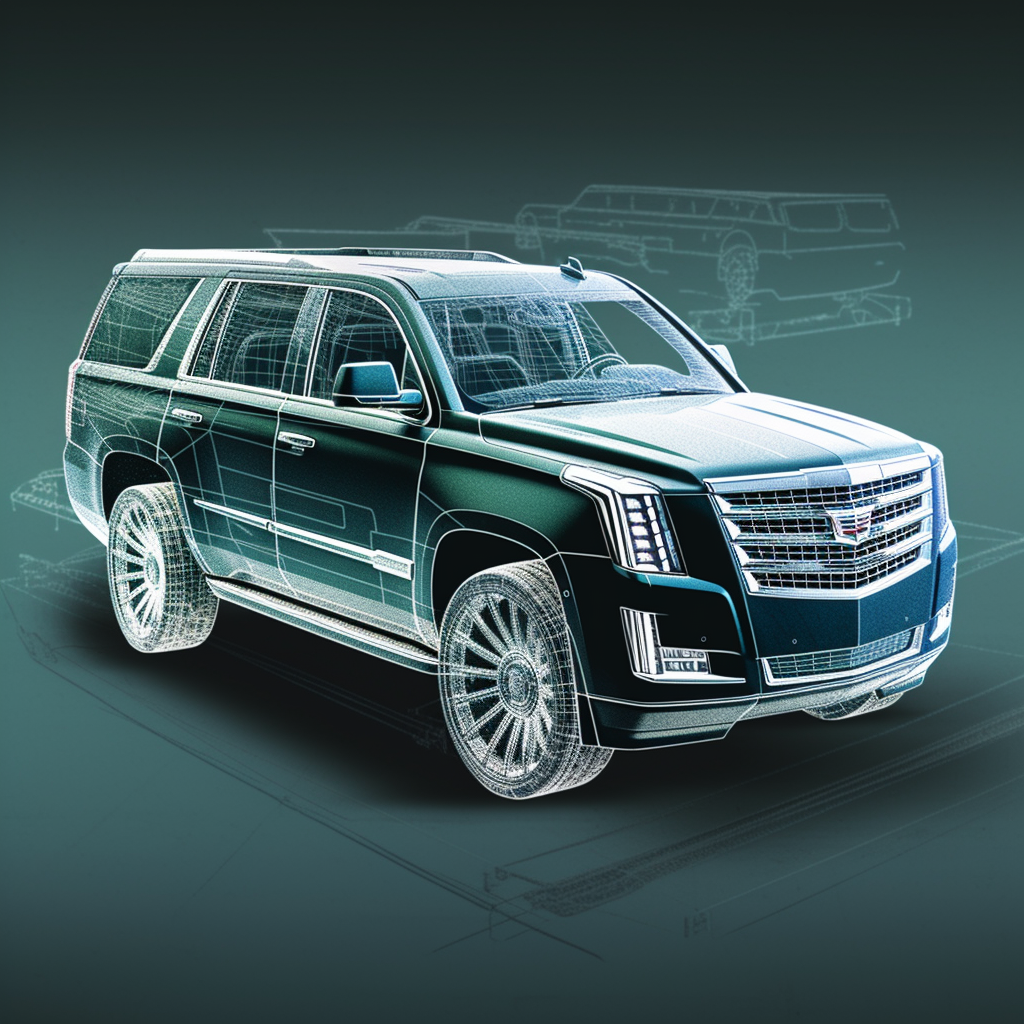 Luxury SUVs combine the utility of an SUV with the comfort and features of a luxury car. Vehicles like the Audi Q7 offer advanced safety features, powerful engines, and high-quality interiors. Luxury SUVs provide ample space without sacrificing comfort.
They typically command a higher price due to their premium features, often starting around $50,000.
Electric SUVs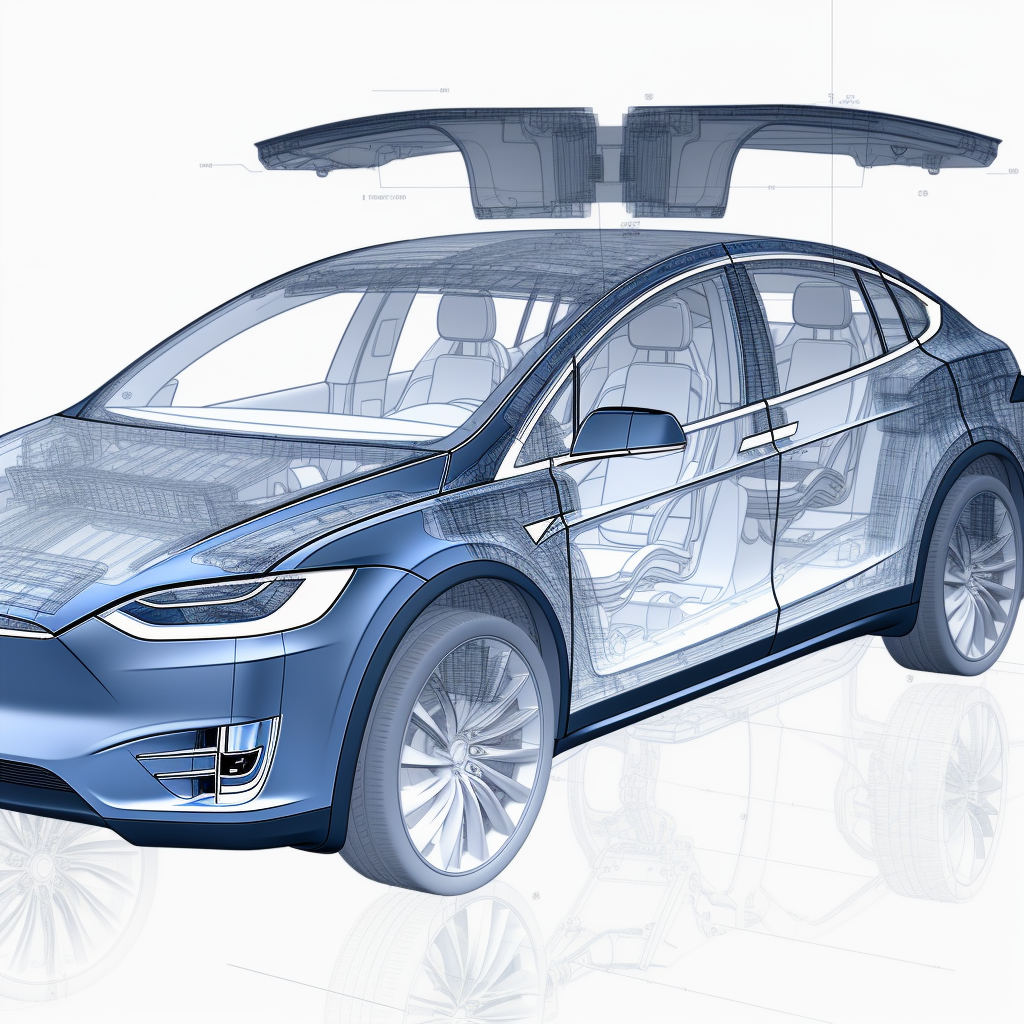 Electric SUVs, such as the Tesla Model X, are an emerging class of vehicles that combine the spaciousness and utility of an SUV with the benefits of electric power. These vehicles offer notable torque, quiet operation, and zero tailpipe emissions. Some models, like the Mustang Mach-E, even provide impressive acceleration and handling. Electric SUVs also benefit from lower operating costs, as electricity is generally cheaper than gasoline and electric vehicles require less routine maintenance.
However, upfront costs for these vehicles can be high, often starting around $40,000 and exceeding $100,000 for high-end models.
Minivans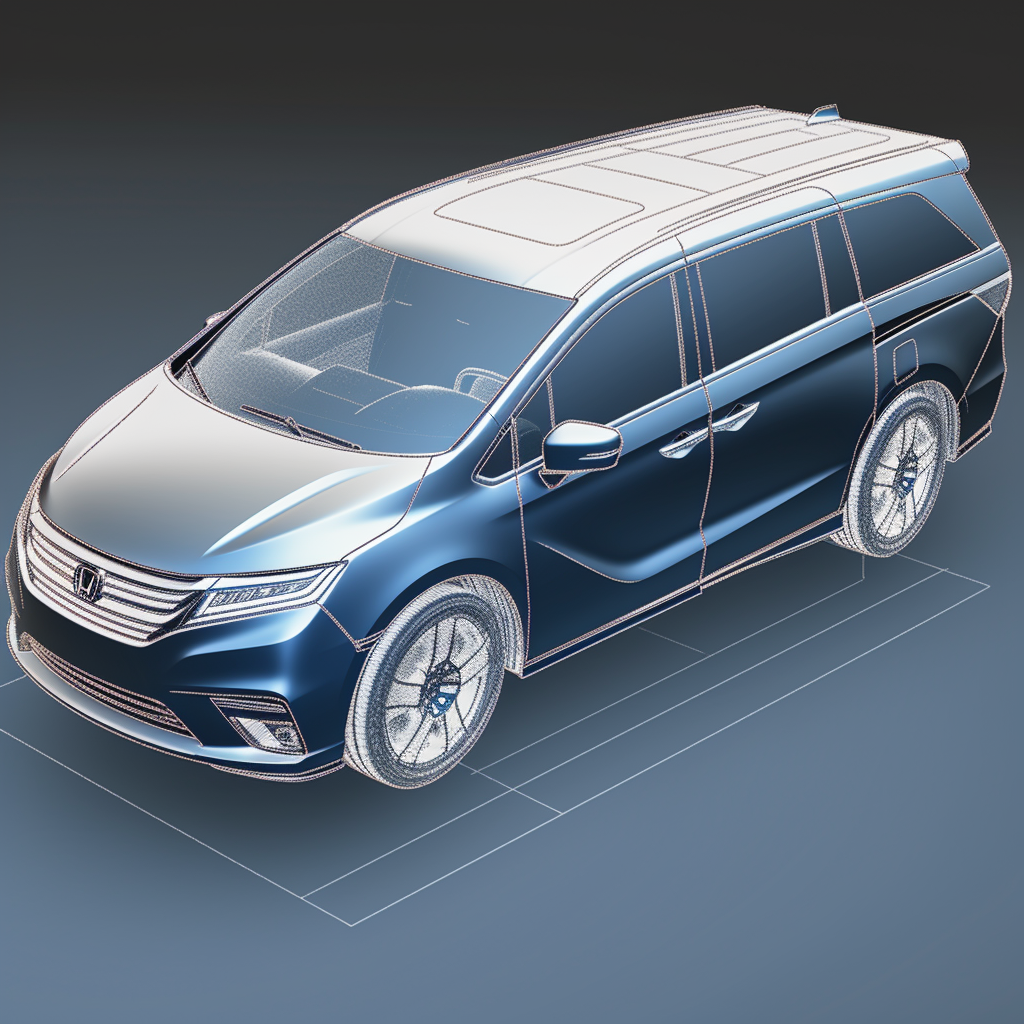 Minivans are specifically designed with families in mind. With spacious interiors, versatile seating, and a range of safety features, vehicles like the Honda Odyssey are ideal for family transport. Sliding rear doors provide easy access, particularly in tight parking spaces.
Despite their practicality, minivans are often perceived as lacking style. New minivans generally start around $30,000.
Multi-purpose Vehicles (MPVs)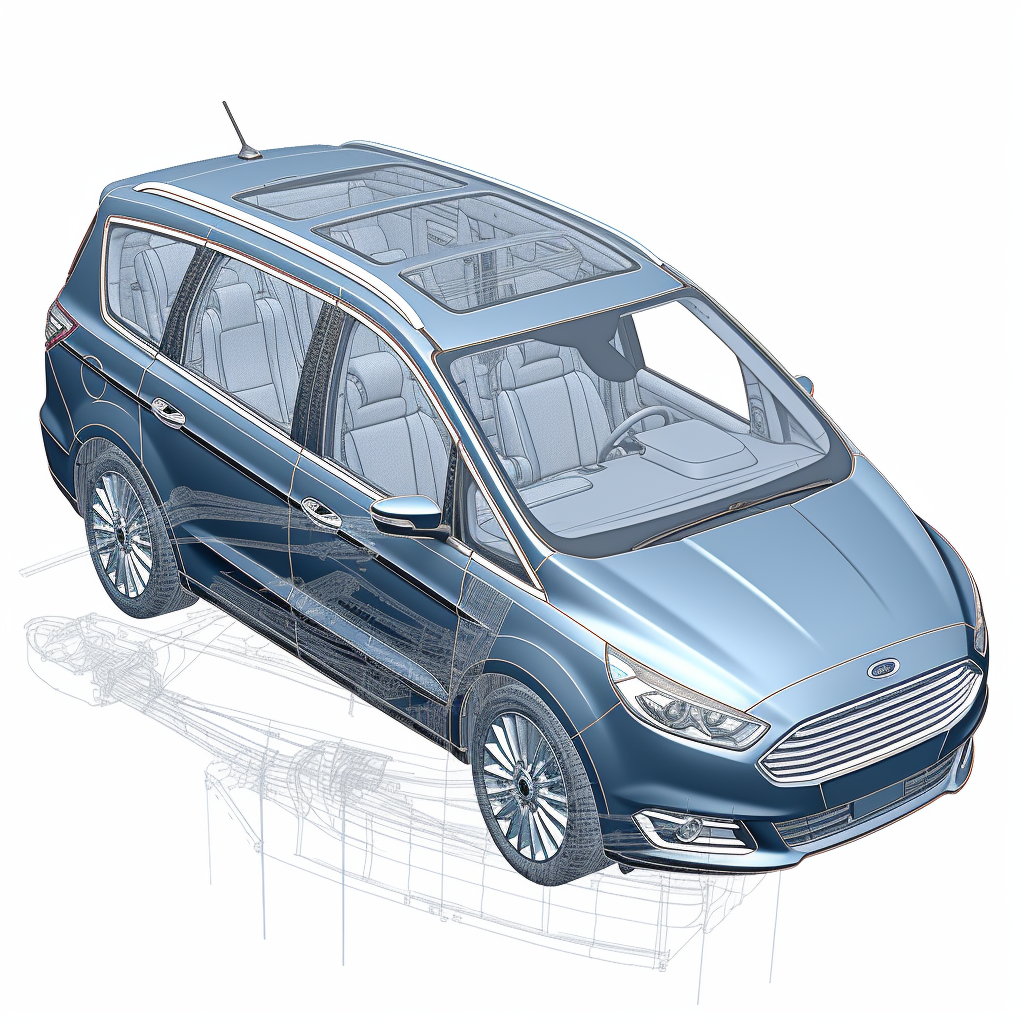 Multi-purpose Vehicles (MPVs) are focused on carrying as many passengers as possible. With flexible seating configurations and substantial cargo space, models like the Ford Galaxy can seat up to nine people. They're a popular choice for large families. However, their size can make them unwieldy in urban environments.
Prices for new MPVs start around $25,000.
Off-road Vehicles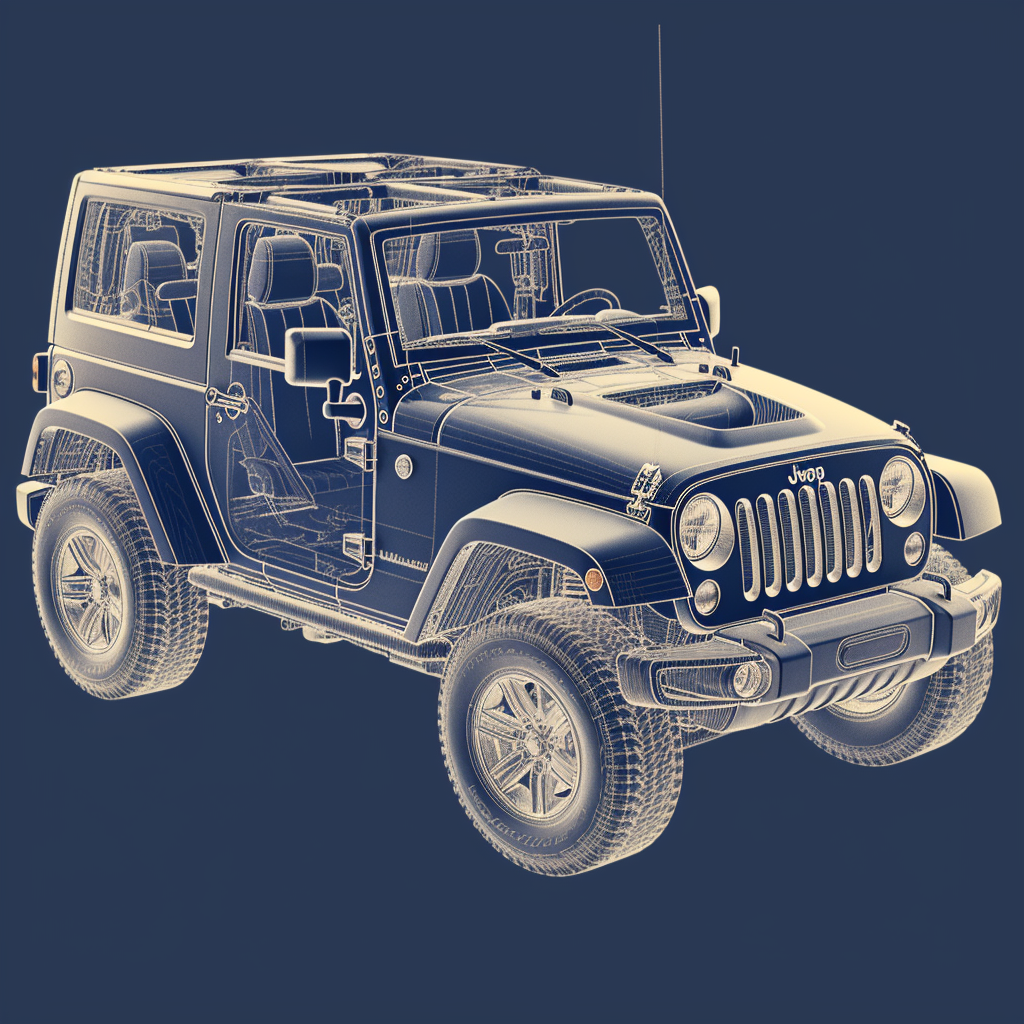 Off-road vehicles are designed to handle rough terrain and unpaved roads. Vehicles like the Jeep Wrangler feature four-wheel drive and other enhancements for off-road conditions. Their durability and versatility make them popular for rural driving. However, they're often less fuel-efficient and comfortable for everyday city driving.
Off-road vehicle prices can vary greatly, starting around $30,000 and going up based on features and performance.
---