Let's take a look at Kohl's return policy. Do they still offer forever returns? And why is it one of the best policies in the business?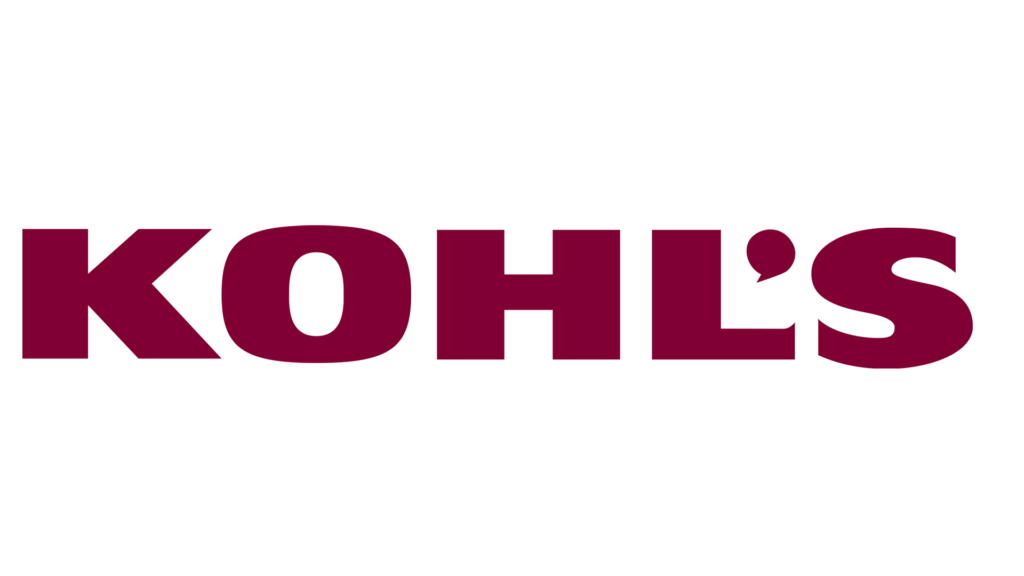 The landscape for shopping has changed so dramatically in the last couple of decades that it's hard to even think about the "old" way of doing things. It used to be we would head to the mall of some such outlet, grab everything we needed, and head home praying it was all the correct thing. Because returning items was going to be a monumental pain in the rear, requiring receipts, proofs of purchases, maybe some photo ID, a bodily organ, custody over one of your kids, and maybe the pink slip on your car just to be safe. Not so anymore, something you can see exemplified in Kohl's return policy, which has gone through its own rash of updates in the short term as well.
Returning things to stores, either brick-and-mortar or online still has some hoops to jump through of course, though many places have streamlined the process in an effort to maximize and optimize the shopping experience. But with this advent of returns-made-easy, some outfits have had to amend their rules to mitigate losses from those looking to take advantage of lax rules. Kohl's return policy is one of those, and there are a few noticeable changes and tweaks the store has put into place that fans and consumers are going to want to know about before loading up the shopping cart for the next trip.
THE KOHL'S FOREVER RETURN POLICY
There was a time, really not all that long ago, that Kohl's has a "forever" return policy as part of its business plan. The "rules" around this were pretty simple. Kohl's made it so that if, at any time, a customer became unhappy with something they had purchased, no problem, just return it. Companies that had such a policy in place often did so because they had high brand authority and a pretty committed and loyal customer base who trusted the quality of the products they got from the store. L.L. Bean famously also had a similar policy for almost the entirety of their business.
But with time comes angle-shooting and many companies with a "forever" policy on returns have had to pivot off that model for a pretty simple reason: people were taking advantage of it. A forever policy means that an item can come back whenever as long as there was proof it was purchased at Kohl's. This is all well and good for an honest and ethical shopping base. But over time, what was to stop folks from just returning items they'd gotten sick of over the years for a new and improved version. In terms of a company's bottom line, this was going to be hard to keep up with especially as returning the actual items became easier and easier. So, there is no more Kohl's "forever" return policy, though what they have in place is still substantially better than many other stores out there.
THE KOHL'S RETURN POLICY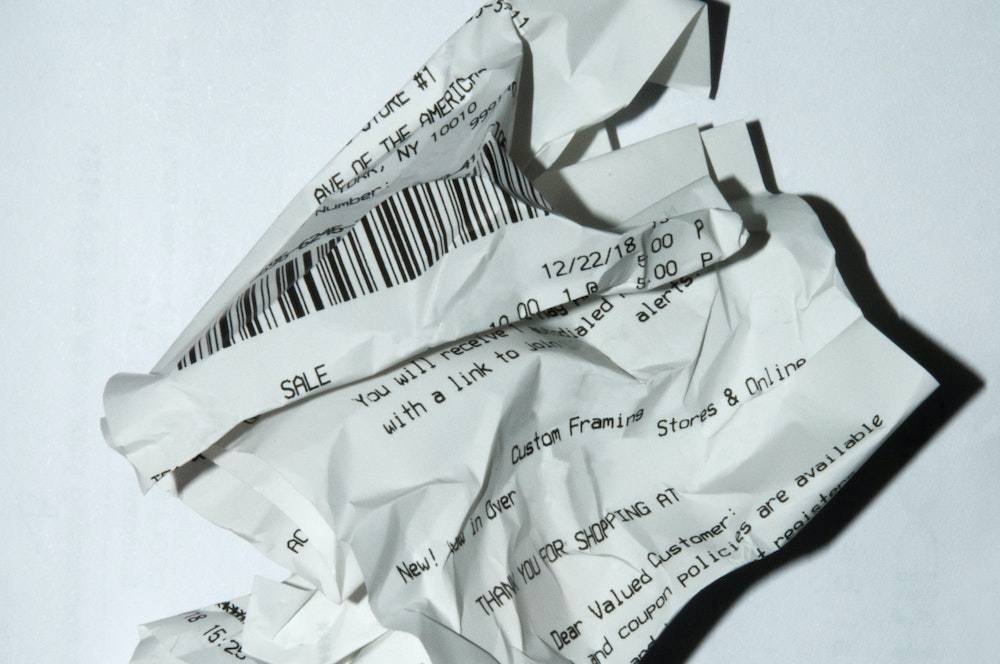 Ok, so you don't have "forever" to return something to Kohl's, but no problem. They still have a very generous return policy for customers who end with an item or items that just aren't quite right. As it stands now, Kohl's return policy gives customers a chance to return items up to 180 days from the time of purchase. That's a full six months to make a decision about something or to remember they wanted to return it in the first place.
There's a reason Kohl's is consistently voted as a store with one of the best return policies out there. Of course, there are other reasons which we will get into shortly, but this extended window alone is one of the first signs. Few other places give this much leeway for customers to make a decision, or just to find time to get back into the store to perform the return. There's a certain ease of mind around purchasing items in this way, knowing you won't need to have a quick turnaround if something isn't right.
A quick note about Kohl's return policy where dates and timelines are concerned: the 180 days applies to all produces except electronics. For these items the return policy is a mere 30 days. And electronics differ as well because customers will need to provide a receipt and it will need to be returned in the original packaging. This one class of goods does sit outside the rest of Kohl's return policies though definitely for good reason. These are such high-ticket items and are more prone to damage than almost anything else sold in the store. It makes sense to have a separate policy for these items.
The other exception to Kohl's return policy is beauty products. These items will need to be in what Kohl's says is "gently used" condition at the time of the return. So no globbing on all of the lipstick from the canister and then bringing it back saying it wasn't good enough. That's not going to fly. Secondly, you will need to provide a receipt when return any of the beauty supplies. And finally, the return window for these items is 60 days. So you have a couple of months, but not as long as some other things from the store.
HOW CAN YOU RETURN ITEMS TO KOHL'S?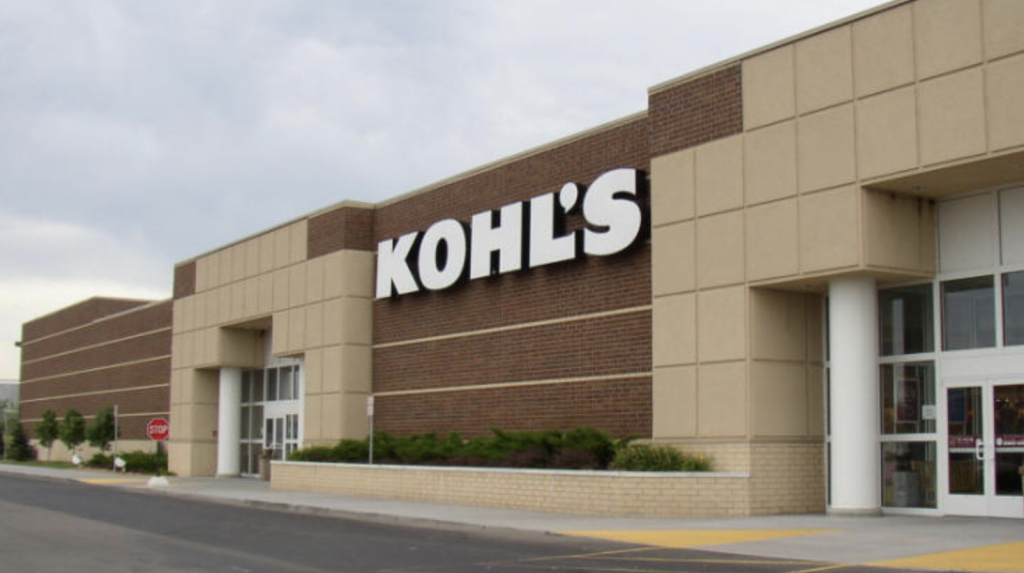 In addition to the lengthy return policy window, there are other reasons to applaud Kohl's commitment to making the customer shopping experience a positive one. Though the forever policy is no longer in effect, the company has made it very easy to return items purchased in-store or through Kohl's online shopping experience.
For starters, except for the aforementioned electronics, and beauty products, customers don't need to present receipts to be able to return items at Kohl's. You will need to provide some other kind of proof in order to initiate a return, so you'll want to be at least a little mindful of this at the time of purchase, keeping those printed receipts somewhere safe just in case you want to return something shouldn't be a huge worry.
Items purchased at Kohls.com or in an actual Kohls store can both be returned to the latter. So there's no need to go shipping items back through an online purchase. An in-store return is considerably faster and super easy. If you purchased something through Kohls.com, simply print out the packing slip from the online purchase and bring it into the store with the item.
And as for items purchased in-store, if you bought with a credit card, or used your Kohl's online profile as part of the transaction then no receipt is needed. Additionally, if you kept a record of the SKU (Stock Keeping Unit) and price of the item when you purchased, that can be enough to work according to Kohl's return policy.
RETURNING ITEMS ONLINE
Again, as a reminder, Kohl's return policy has it that items purchased online can go back to the store as well. But if you choose to put something in the mail as a return there are a few things you are going to want to know. For starters, you will need to locate the Return Form that came with the shipment. That's going to be needed when bringing it to the mail center. And you will need to package the item yourself as well. Kohl's suggests using a sturdy box to put it in.
And here come some of the reasons that returning an item or items in-store might be preferable to putting them in the mail. In addition to packaging it yourself, you will also need to pay for the shipping. This isn't included in Kohl's return policy meaning whatever the shipping price is, the customer will need to incur that cost. And finally, Kohl's has said that refunds take up to 30 days to process. In the end, it would make sense for most to feel like the in-store way was the path to take, if it was possible. Understanding that not all shoppers live within an easy trip to an actual store.
FINAL THOUGHTS
There's a reason Kohl's return policy ranks right up there with some of the other best company's out there in this arena. The company has tried to make it easy on customers to facilitate a return, especially in-store if something isn't meeting every need. There are others out there with somewhat similar policies but few are better.
---