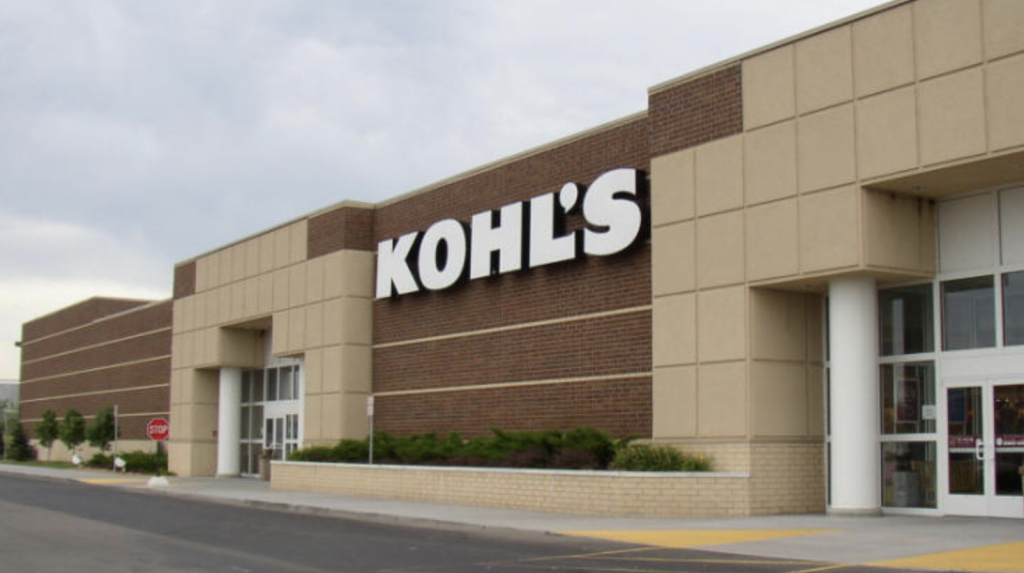 Similar to many big-box department stores, Kohl's future has been hanging in the balance for quite some time. On numerous occasions, the retail giant has tried to breathe new life into the business such as forming a strategic alliance with makeup vendor Sephora. Alas, its efforts were to no avail. And while Kohl's isn't going out of business just yet, the company was left with no other recourse but to put the business up for sale. 
A substantial holdings company called Franchise Group already put a bid to claim first dibs on the once-mighty Kohl's, CNN reported. They proposed to buy the retail behemoth for approximately $60 a share or around $8 billion. Should the deal go through Kohl's would join the group's portfolio which includes other well-known brands such as The Vitamin Shoppe.
While Franchise Group's bid looks promising, it's still anyone's game at this point. Numerous investors have expressed interest in acquiring Kohl's as an asset. Also, even if Franchise Group's bid does win out, it's unclear as to what kind of plans the holding company would have for the dying brand. Speculatively, they could simply absorb Kohl's as an asset and use those assets elsewhere or they could try to restructure the retail giant themselves in a last-ditch effort to save it. At this point, it remains uncertain.
The Wall Street Journal pointed out that it will take three weeks before the public will be privy to know whether Franchise Group's attempt to purchase Kohl's was successful. Should the deal fall through, the next worthy contender would likely be another holdings company called Sycamore Partners. That company has submitted a bid in the $50-something per share range, just below Franchise Group's $60 a share offer. 
So what happened to Kohl's? And why are traditional department stores in general seemingly dropping like flies? The answer is actually quite simple. In the past couple of decades, there has been a monumental shift in the way people shop. The catalyzing parties responsible for the shift include like likes of Amazon, Target, and Walmart. These stores, both e-commerce and brick-and-mortar, offer everything that Kohl's does and more. And not only that but the prices are usually far better. Kohl's is simply no match for the combined power of the convenience and cost-cutting that those stores offer. 
Moreover, the pandemic served to further accelerate Kohl's complete fall from grace. Following its onset, there was a massive uptick in the number of people shopping online. And keep in mind online shopping was already thriving pre-pandemic. Also, brick-and-mortar stores that offered more of a once-stop-shopping model fared far better during the height of the pandemic. Hence, Kohl's efforts to save itself became further thwarted by an unforeseen circumstance that it was powerless to combat. All in all, Kohl's going the way of the Dodo bird is simply a symptom of the natural evolution of society. Since Kohl's was initially founded in 1962 the world has changed substantially, unfortunately, Kohl's just wasn't able to change with it.