With countless variations on the market today, choosing the right t-shirt style or even just a casual shirt style can be a bewildering task.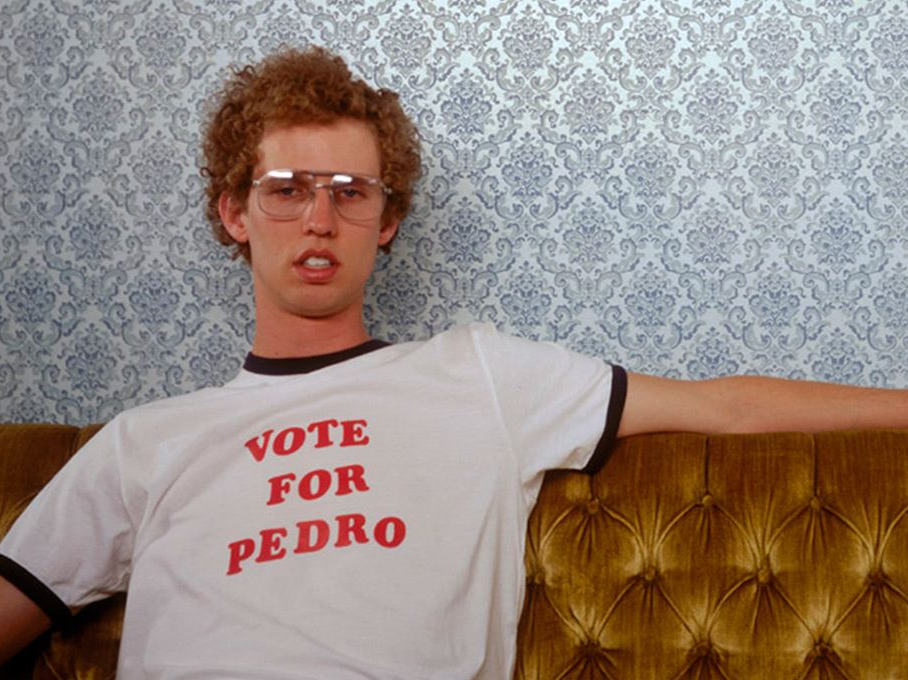 The humble t-shirt. It's a staple in every wardrobe, combining comfort, versatility, and style in a single piece of clothing. But with countless variations on the market today, choosing the right t-shirt style or even just a casual shirt style can be a bewildering task. In this guide, we'll break down the most common types and styles of t-shirts to help you make an informed choice.
1. Classic Crewneck T-Shirt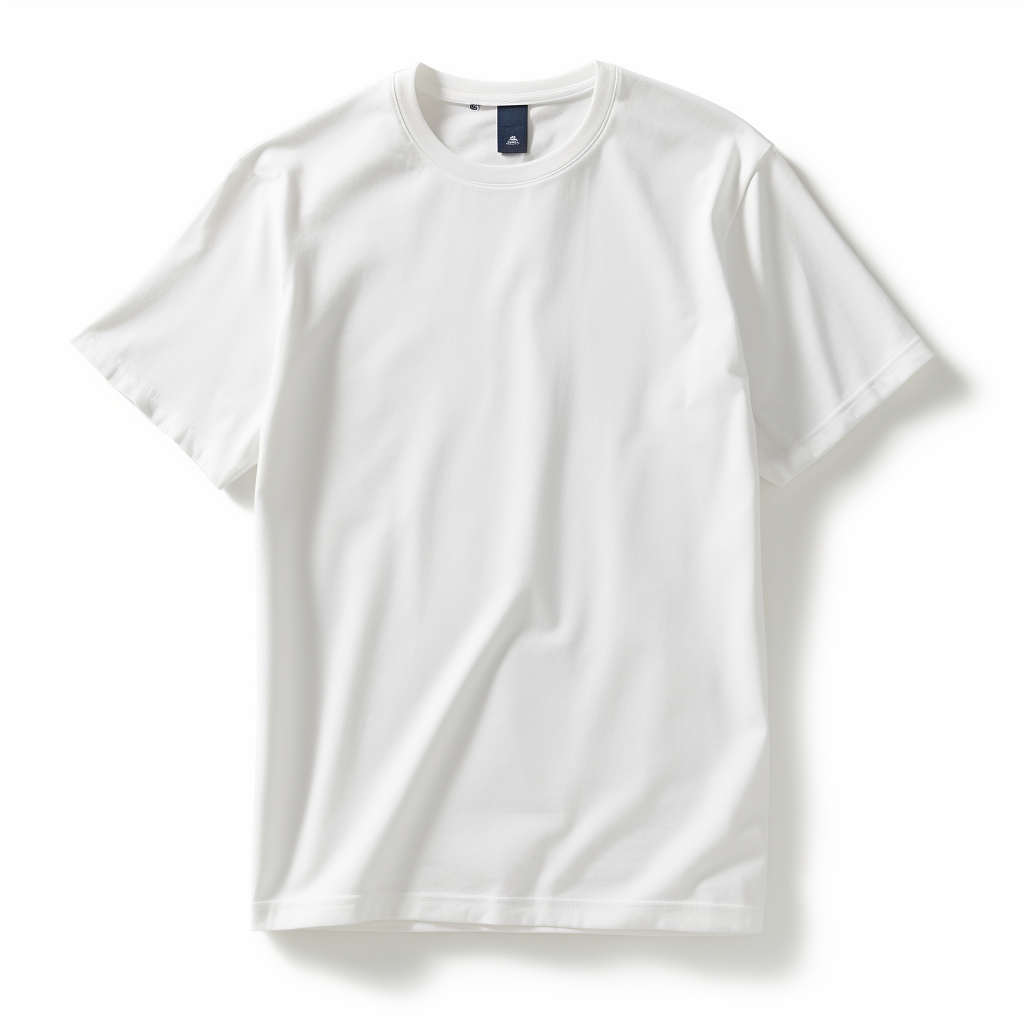 The crewneck t-shirt is probably the most classic and ubiquitous style out there. Named for its rounded, collarless neckline, the crewneck offers a casual, timeless look. It's versatile, comfortable, and ideal for layering. A must-have in any wardrobe, the crewneck t-shirt works for every occasion, from lounging at home to a casual day out.
2. V-Neck T-Shirt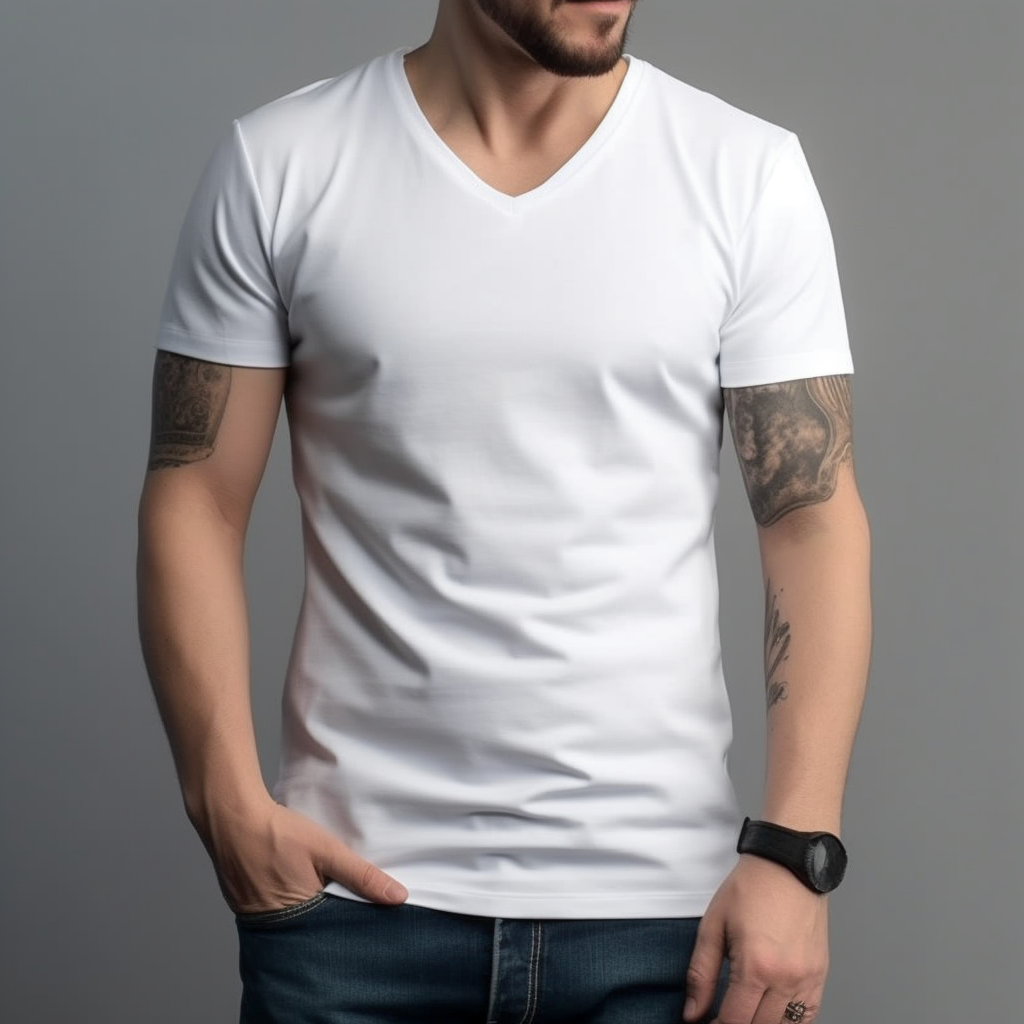 The v-neck t-shirt is another staple, identified by its V-shaped neckline. This style is a bit more dressy than the crewneck and can accentuate the neck and chest area, making it a great choice for those who want to add a little depth to their look. V-necks can vary in depth, from shallow to deep Vs, offering different levels of formality and exposure.
3. Polo Shirt
The polo shirt, or tennis shirt, straddles the line between a t-shirt and a formal shirt. Characterized by a collar and a short button-down placket, polo shirts offer a sporty yet refined look. They're perfect for occasions that require a touch of sophistication without being overly formal, such as a golf outing or a casual office environment.
4. Henley T-Shirt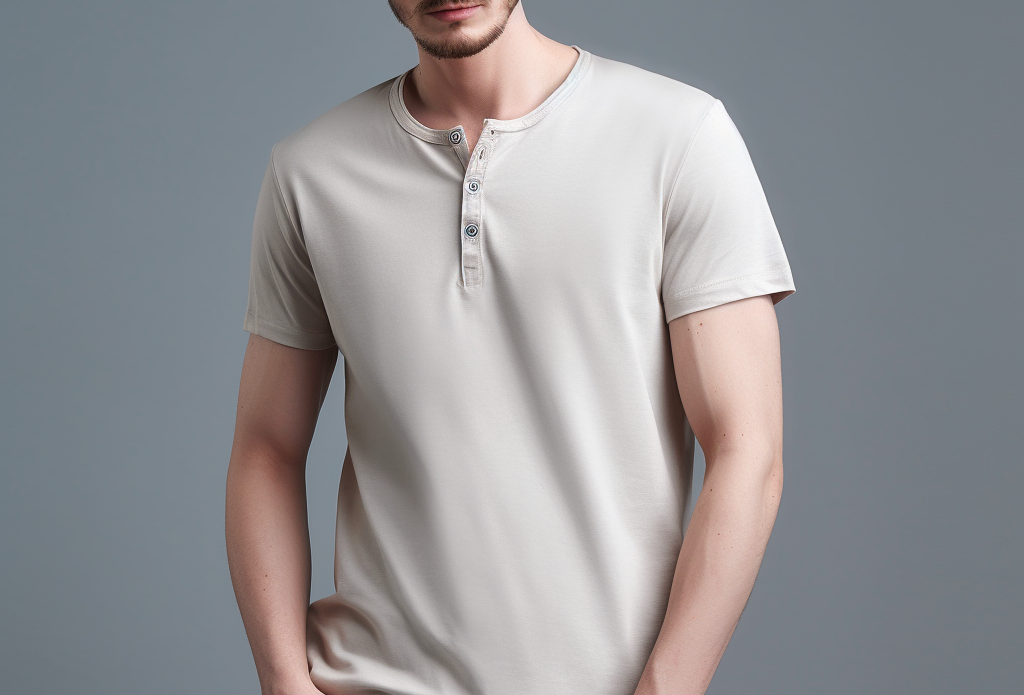 A Henley t-shirt is essentially a collarless polo shirt. It features a round neckline with a buttoning placket, usually about half the length of the shirt. Henleys can be short-sleeved or long-sleeved and offer a relaxed yet stylish vibe. They're great for layering under jackets or worn alone for a more casual look.
5. Ringer T-Shirt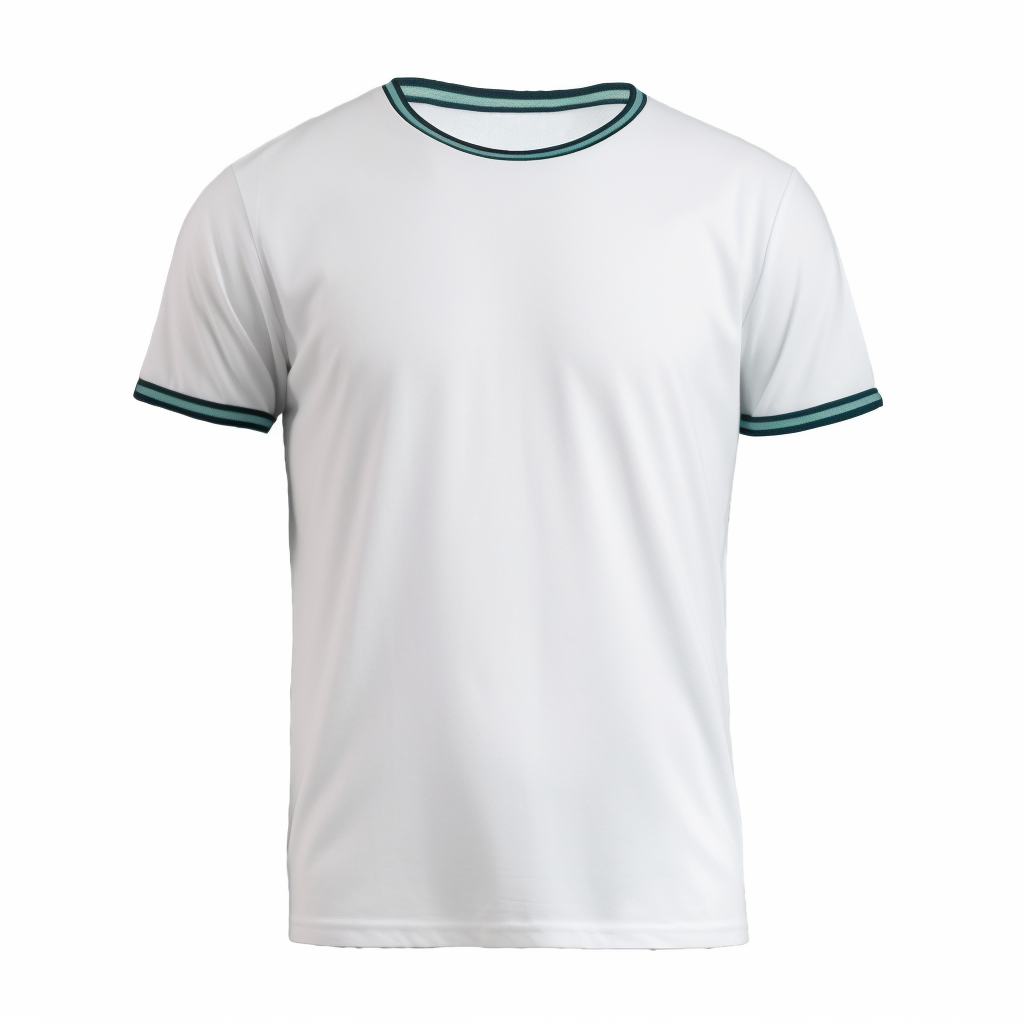 The ringer t-shirt is a variant of the crewneck, featuring contrasting ribbing around the collar and sleeve hems, thus, creating a 'ring' effect. This style was popular in the 70s and has since made a comeback, offering a retro, sporty appeal. Ringer t-shirts are a great way to add a pop of color to your outfit without going overboard.
6. Graphic T-Shirt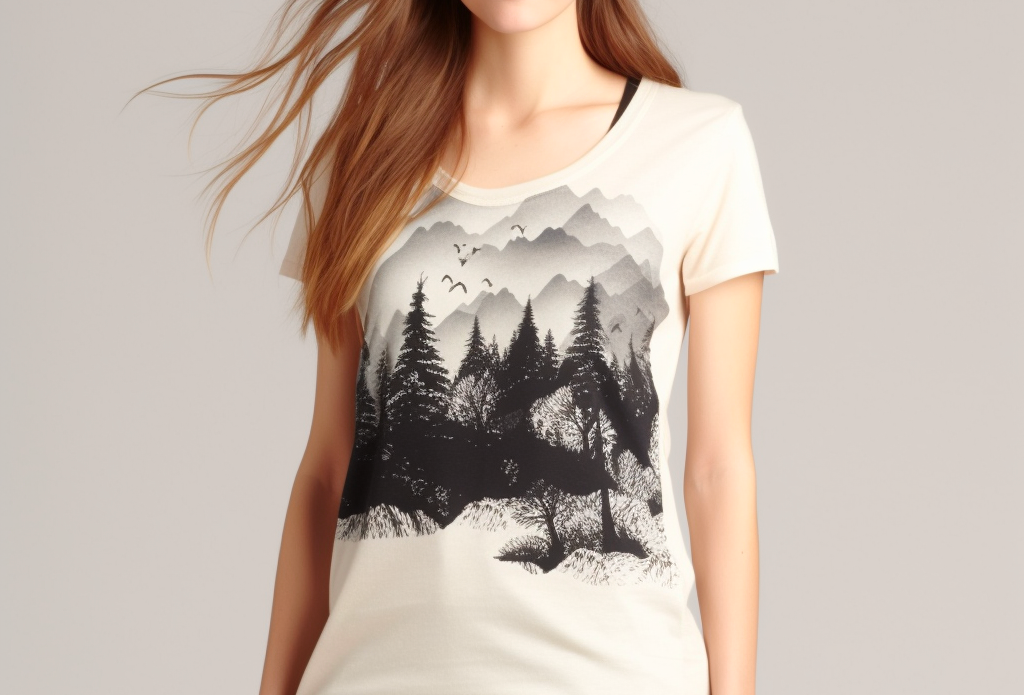 A graphic t-shirt is defined by the design or print on the shirt. This can range from band logos and pop culture references to intricate artwork and bold statements. These shirts are a fantastic way to express your personality, interests, and style.
7. Longline T-Shirt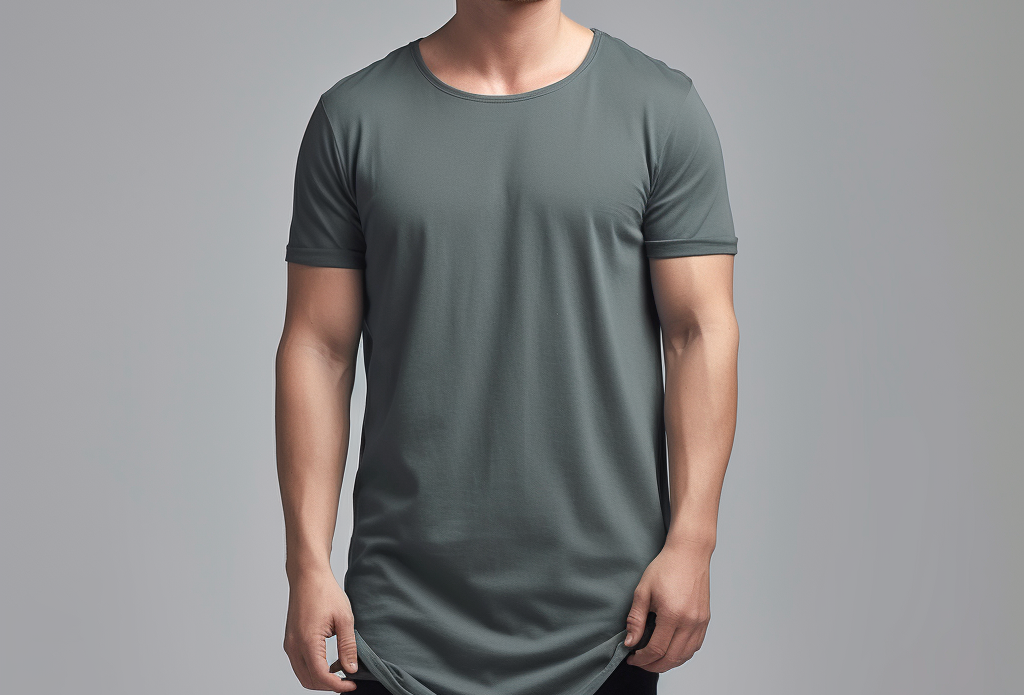 Longline t-shirts are a modern style characterized by their extended length. They fall below the hip, providing a relaxed, streetwear vibe. Often associated with the urban and hip-hop scene, longline t-shirts are trendy and add a distinct edge to your outfit.
8. Tank Top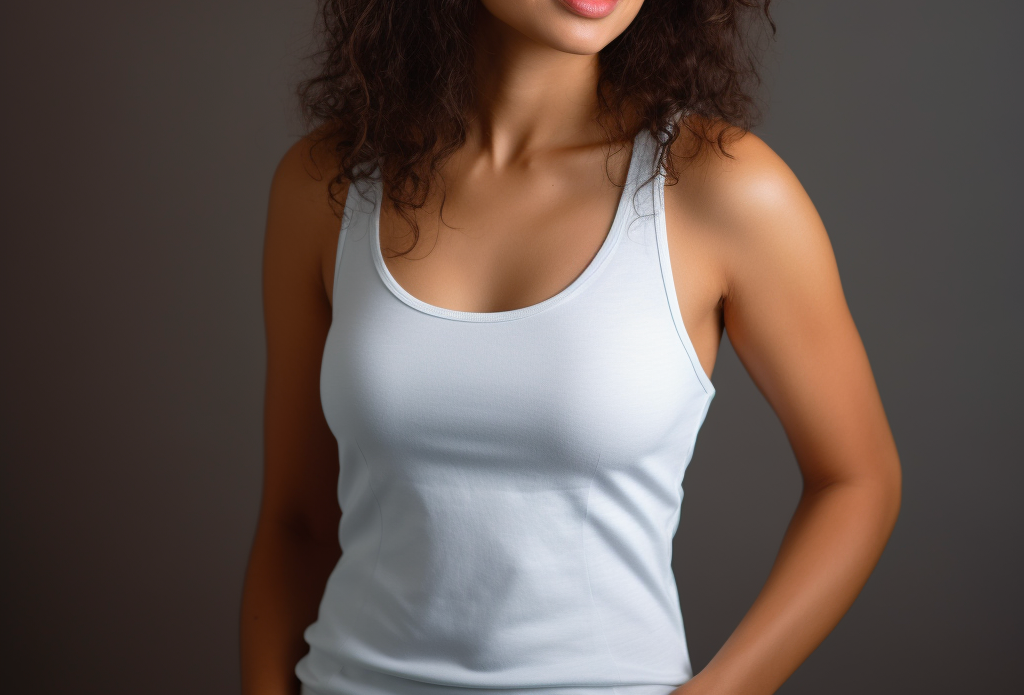 A tank top, or sleeveless t-shirt, is ideal for hot weather or athletic activities. It features large armholes and no sleeves, allowing for maximum ventilation and freedom of movement. From classic athletic tanks to stylish racerbacks, there's a variety of tank top styles to suit different tastes and needs.
9. Pocket T-Shirt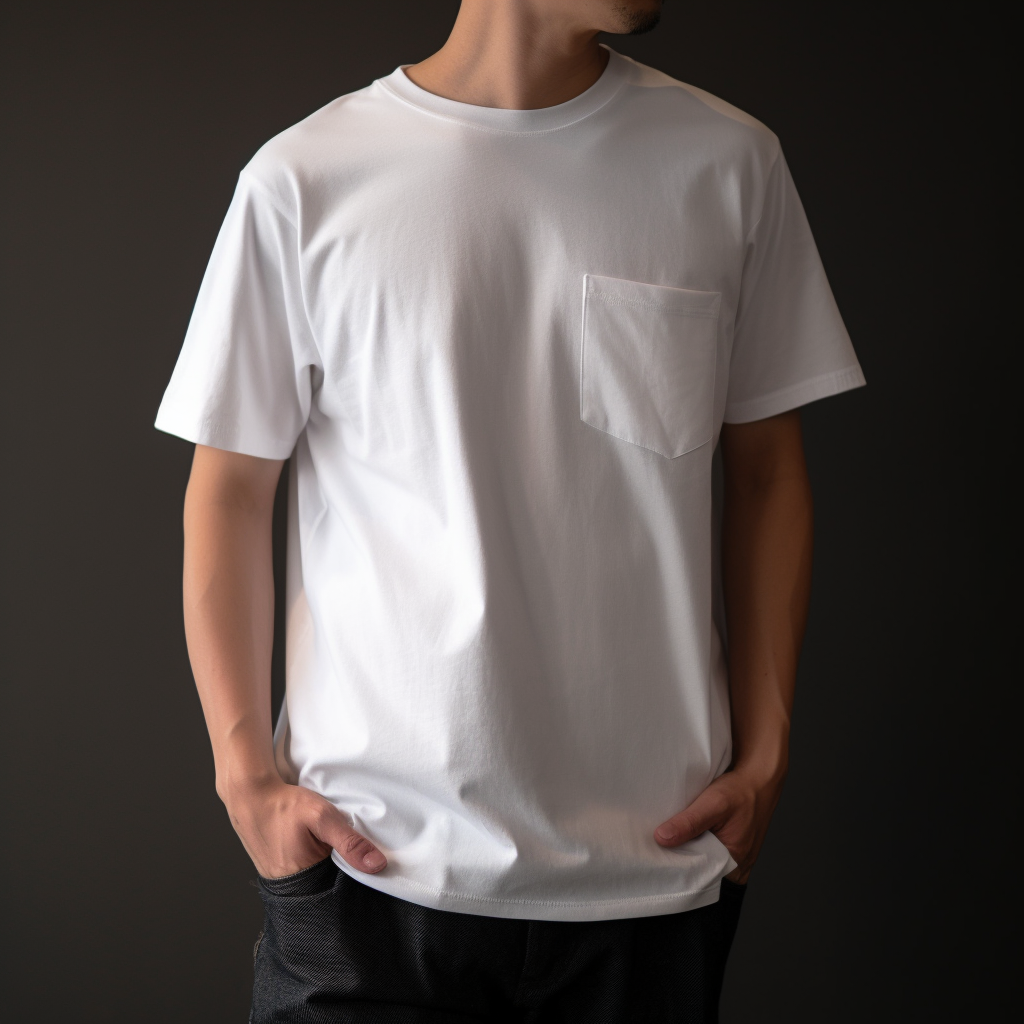 The pocket t-shirt is a functional twist on the classic crewneck. It features a small pocket on the left chest, adding a touch of visual interest and practicality. This style is perfect for those who appreciate a utilitarian approach to fashion.
10. Oversized T-Shirt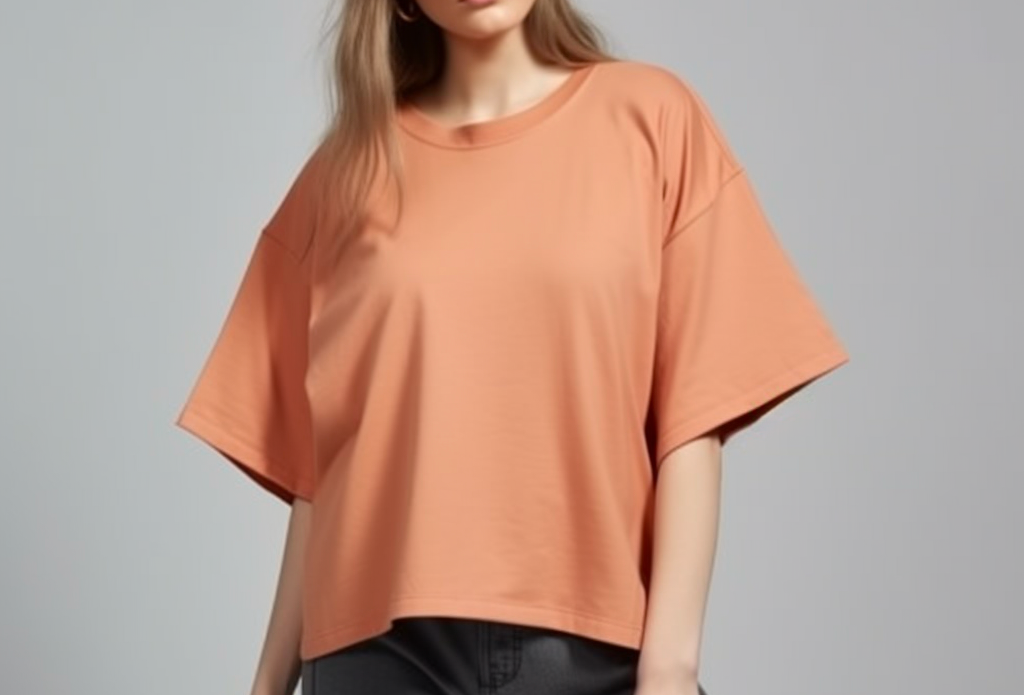 Oversized t-shirts are designed to be larger and looser than standard fit t-shirts. They offer a relaxed, effortless style and supreme comfort. Often associated with streetwear or grunge aesthetics, oversized t-shirts can be styled in numerous ways, from pairing with skinny jeans to wearing as a dress.
From the classic crewneck to the stylish Henley, the versatile polo to the expressive graphic tee, there's a t-shirt style for every taste, occasion, and fashion statement. Understanding the different types and styles of t-shirts can help you elevate your wardrobe and express your personal style with ease. So, the next time you go shopping for t-shirts, remember this guide and choose a style that best suits your aesthetic and comfort needs.
---