Who owns Walmart started with Sam Walton in 1945 and the company went public in 1970.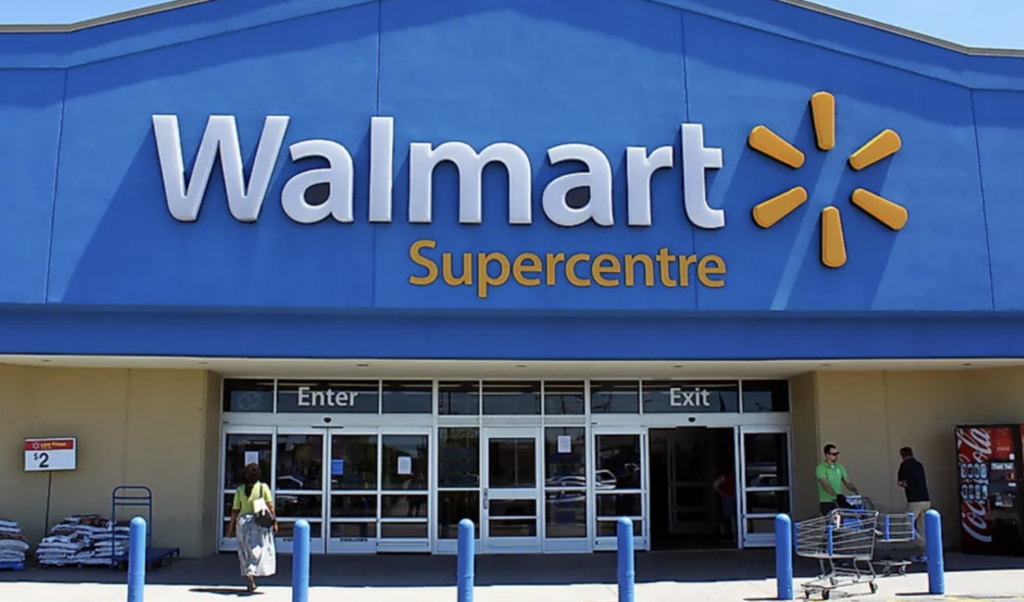 For as far back as just about anyone can remember, Walmart has been a staple of American shopping. Not any old regular shopping, but shopping with great prices. That was Sam Walton's intent when he first started his business and even after his passing some 30 years ago, that has not changed. What also has not changed (much) is who owns Walmart.
Naturally, in those 30 years since Walton's passing, things have moved around a bit, so let's take a look at who owns Walmart and just how much of it the Walton Family still calls their own.
WHO OWNS WALMART STARTED IN 1945 WITH SAM WALTON
Who owns Walmart starts when Sam Walton got into the business, first a J.C. Penny employee. In 1945, though, Walton turned businessman and purchased himself a Ben Franklin store from The Butler Brothers, a retailer and wholesale supplier that got their start way back in 1877. Sam's idea was to take the store and sell its products at discount prices in order to get a high volume of sales at a lower profit margin.
What he wasn't expecting right out of the gate was that the lease price and branch purchase were higher than anticipated. His determination led him to lower-cost suppliers. This determination also allowed him to consistently undercut his competitors with his low pricing.
He wasn't the person who owned Walmart yet, but Sam Walton's first year as a store owner was a rousing success. The store sales jumped 45% as the revenue hit $105,000. The following year was even better for Walton, as revenue climbed to $140,000. By the time he was into his fifth year of ownership, Sam Walton's store was pulling in over $250,000 in revenue. Looks like his business model was working.
Maybe what came next for Sam Walton was simply meant to be. The lease ran out on his store and although he tried, he was unable to come to an agreement on a lease renewal price. So instead, Walton opened up a new store that he called Walton's Five and Dime. All these years later, that building is still standing, and it is now called the Walmart Museum. The story of who owns Walmart was beginning to take shape.
WALMART STARTED AS DISCOUNT CITY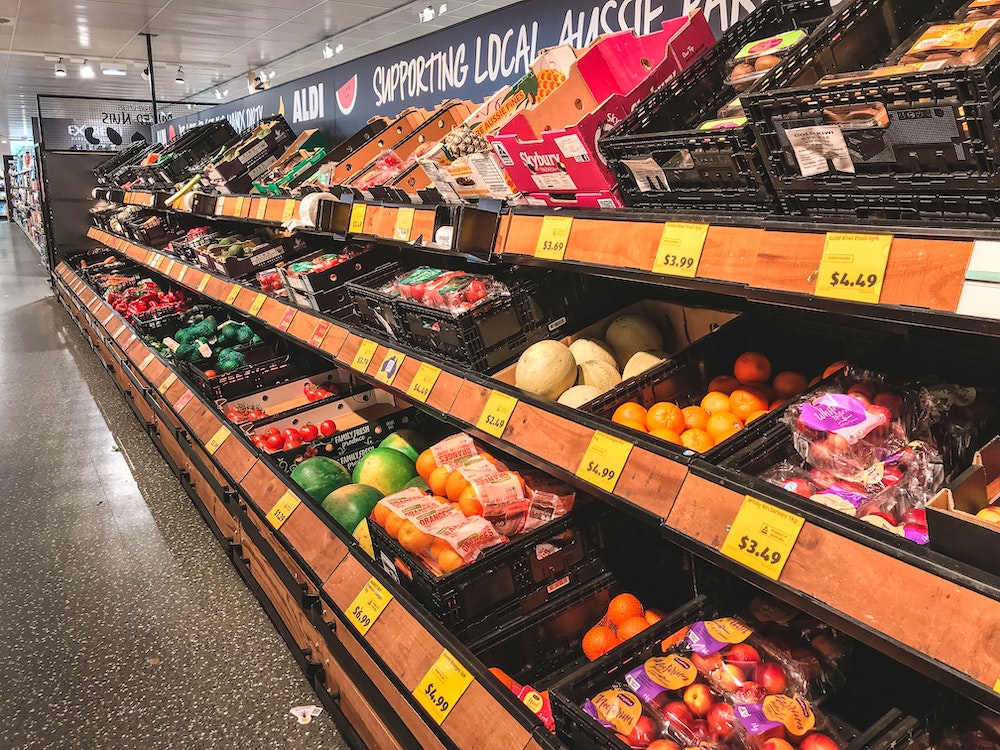 It took 15 years in the story of who owns Walmart, but in 1962, Sam Walton opened his very first Walmart store. He drew design inspiration from the Rhode Island-based retailer Ann & Hope, which Walton had the pleasure to visit a year prior.
Walton called the store Wal-Mart Discount City. He derived the name from a Sol Price department store chain, FedMart. Apparently, the "mart" tag was the rage, as Harry Cunningham used it when he founded Kmart.
Today, Wal-Mart Discount City still stands, but it is now a hardware store and antique mall. Walmart did expand its first store and it has been moved down the street and is now a Walmart Supercenter. The early days of who owns Walmart all took place in the state of Arkansas.
Five years after Sam Walton opened Wal-Mart Discount City, he had expanded his reach to 18 stores within the state and was hitting the $9 million mark in sales. By year six, Walton had opened his first stores outside of the Razorback state, one in Claremore, Oklahoma, and the other in Sikeston, Missouri. The die was cast, and Sam Walton was prepared to dominate the U.S. landscape.
WHO OWNS WALMART TOOK A TURN IN 1970 WHEN THE COMPANY WENT PUBLIC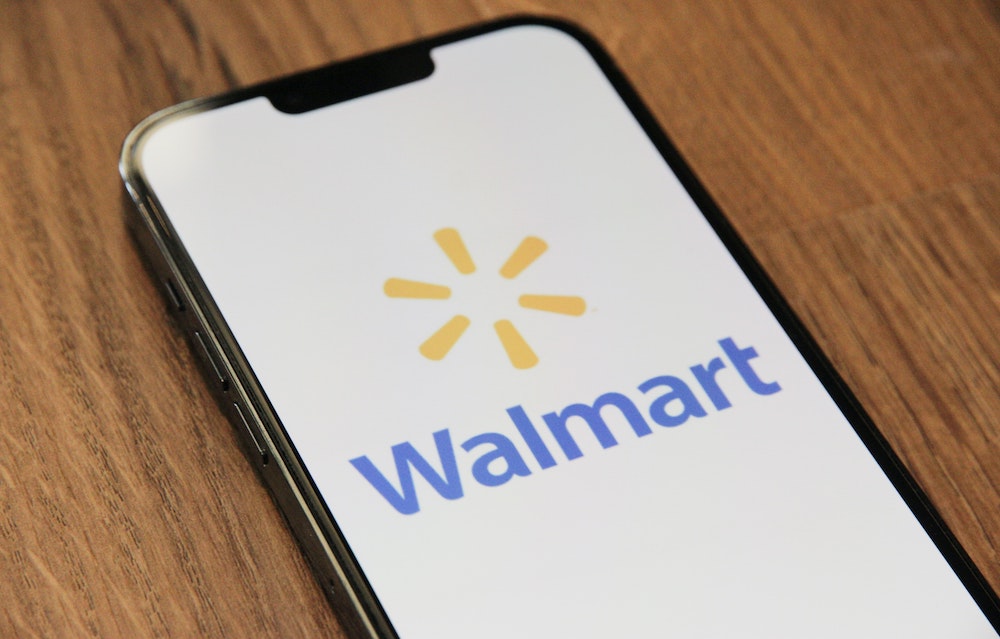 Sam Walton was not waiting around. His Walmart stores were growing in number and popularity. He incorporated the company as Wal-Mart, Inc. in 1969, changing it not even a year later to Wal-Mart Stores, Inc. It was that same year, 1970, that Sam Walton opened their home office and first distribution center. By this time, Walmart was racking up the stores. They were now running 38 of them and had over 1,500 employees. And yes, they were still family-owned.
The stock exchange was next, as Walton took the company public in 1970. This was a good time to make this move because Walmart was now doing business in five states – Arkansas, Oklahoma, Kansas, Louisiana, and Missouri. Over the next five years, Walton enjoyed even more expansion.
They jumped into Tennessee in 1973, Mississippi and Kentucky the following year, and in 1975, it was time to saddle up in the Lone Star state. Walmart was now comprised of 125 stores, paying over 7,500 employees and generating over $340 million in sales. The family who owns Walmart was certainly seeing drastic changes and growth.
The numbers are mind-blowing when it comes to Walton's family-owned Walmart. The company grew by more than just leaps and bounds in the 1980s and by the time it celebrated its 25th anniversary, customers were staring down the barrel of 1,198 Walmart stores. Sales had reached almost $16 billion, and the employee number had risen to some 200,000.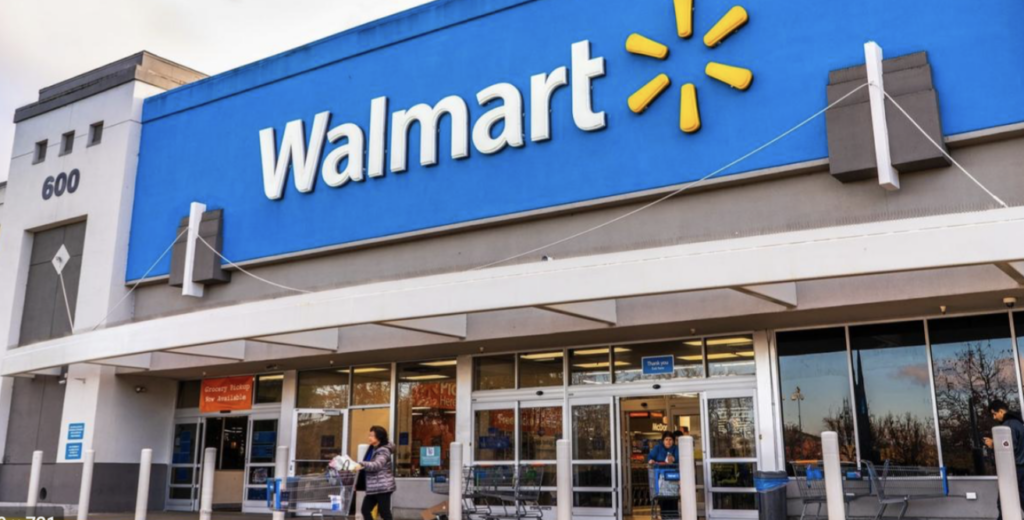 Sam Walton was able to accomplish everything he had set out to and more. He turned a small, one-shop business into a runaway freight train of low prices and built a family-owned empire that continues to thrive even today.
The year after Walmart celebrated its 25th anniversary, Sam Walton decided to step down as CEO. David Glass came in to replace Walton, who decided to remain with his company as chairman of the board. This was also the year that Walmart opened its very first Supercenter.
IN THE 1980s WALMART WAS ONLY THE THIRD-LARGEST RETAILER IN THE UNITED STATES
Even with all its growth throughout the '80s, Walmart remained only the third-largest retailer in the United States. It wasn't until the calendar moved into the new decade that Walmart finally established its rightful place at the top of the retail food chain. Although Sam Walton passed in 1992, the company continued to grow at a crazy pace.
Today, who owns Walmart starts with almost 11,500 stores which include the Sam's Club retail warehouses. They can be found in 27 countries and operate under 46 different Walmart names. According to the Fortune Global 500, Walmart is the world's largest company based on revenue, as they bring in an estimated $570 billion yearly.
WHO OWNS WALMART IS ALSO SPLIT AMONG THE WALTON FAMILY
So, who benefits from Sam Walton's dream? For years, Walmart has been a family-owned company, and today, they still retain over 50%. The big breadwinners in the Walton family are Alice Walton, Jim Walton, the John Walton Estate Trust, and Rob Walton. Other individuals who make out pretty well are Douglas McMillon, Judith McKenna, and John Furner.
Walmart also has a number of Institutional Shareholders. Their top three are Walton Enterprises LLC, Walton Family Holdings Trust, and Vanguard Group LLC. The Vanguard Group owns around 4.5% of the total shares. Others who own a piece of Walmart include BlackRock Fund Advisors (2.29%), SSgA Funds Management, Inc. (2.19%), Geode Capital Management LLC (0.89%), and T. Rowe Price Associates, Inc. (0.87%). Although Walmart is broken up into smaller pieces, you can see that the Walton Family is still the majority owner of the company.
---
The Walton Family has done amazingly well from Sam Walton's simple beginning. The company remains, for the most part, a family-owned business and it doesn't appear that they will be changing ownership in the near future. Who could blame them, with the revenue they continue to rake in?
---