Walmart is about to open a type of store that no one saw coming. They are so different you might not even realize you're in a Walmart.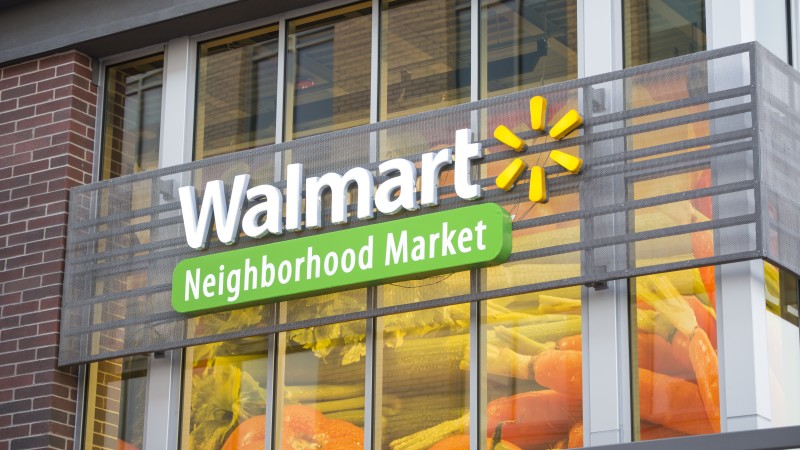 Walmart is about to open some new stores. That in itself is unremarkable. Walmart is the largest retailer in the United States with thousands of locations nationwide. New Walmart stores are hardly news. Or are they? Yes, Walmart is opening new stores but the type of new stores that they are is what no one saw coming. 
Walmart is known for its big box ginormous retail outlets. However, the new Walmart locations that are about to pop up in select places across the nation are in no way like the monstrosities that currently dot the US. The new locations are being called General Store by Walmart. These general stores will be tiny, boutique-like shops. Walmart is planning to test their viability by first opening them up in popular vacation spots located in natural settings across the country.
The company's logic in opening up General Stores by Walmart stems from the idea of giving people a quick place to shop and pick up any quick necessities they might need while on vacation without having to navigate one of Walmart's big box locations. Also, since these stores are being strategically placed in more remote locations, they are intended to save travelers the aggravation of having to leave their relaxing outposts in search of a store that may have what they need. Instead, they can just pop into a General Store by Walmart and be on their way. "These might be our most remote stores. They're out in the woods and are so cute," said Casey Schlaybaugh, vice president of brand marketing at Walmart, in speaking about the new general stores. 
What makes Walmart's new general stores stand out, even more, is that the company intends to partner with small businesses in the area and feature those businesses' products in their tiny stores. Hence, helping to support the local economy. This is a nice change of sentiment, for the seemingly callous retail megalith that served to squash mom-and-pop shops in the past. For instance, the first location, which will be opening up in Texas Hill Country (outside of the Austin and San Antonio metros), will feature local products like Texas Hill Country Olive Oil and Slow North Candles. 
To get its general store endeavor off the ground, Walmart partnered with the vacation company Getaway. Getaway offers vacation stays in natural settings across the country. Travelers can book tiny cabins and enjoy the peace and quiet of nature while still having access to life's modern conveniences. Initially, Walmart's general stores will be situated in and around Getaway's vacation destinations.
"We're trying to make sure we're giving folks time back, and allowing them to protect their time," explained Jon Staff, who is the founder and CEO of Getaway. Staff also highlighted that with its new Walmart partnership, guests staying at their locations won't need to leave the more remote properties to get what they need. Following the opening of the Texas store in August, general store openings are planned for Big Bear in California, the Catskills in New York, the Ozarks in Missouri, and an unnamed location in Connecticut. 
---