All eyes are on Walmart after it relayed its recent controversial decision in regard to revisions it made to its healthcare coverage.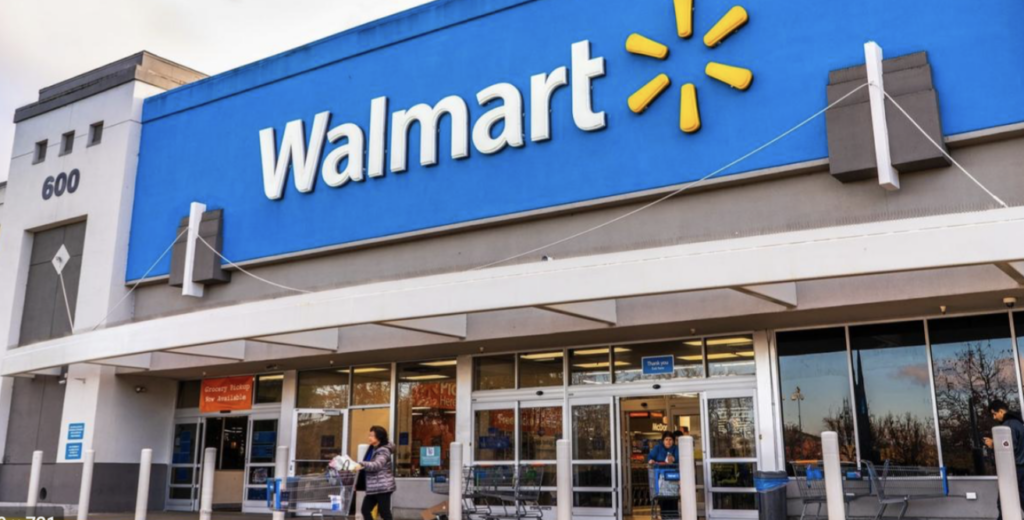 All eyes have been on Walmart recently. That's not an odd occurrence. The retail behemoth frequently makes headlines as a result of its business maneuvers or performance. However, this time it was a different reason. Walmart announced its decision to expand its abortion-related health coverage for its employees. 
Walmart's decision to expand abortion-related health services coverage for its employees, is perhaps, more contentious than other large corporations' decision to do so in the wake of the Roe vs. Wade ruling. Walmart is headquartered in Arkansas. Arkansas is a state where strict abortion bans have already taken effect. Due to Arkansas' trigger laws, abortion became illegal immediately after the overturning of Roe vs. Wade. Thus, Walmart's decision to act in opposition to the views of its home state was overtly controversial. It is worth noting that Arkansas' one exception where abortion is legal is if the mother's life is in imminent danger. 
The news came to light via an internal memo that Walmart sent to its employees. According to CNBC, the memo detailed that Walmart's health plan will now include coverage for abortive services and travel to and from those services under certain conditions. These conditions are, "when there is a health risk to the mother, rape or incest, ectopic pregnancy, miscarriage or lack of fetal viability," read a portion of the memo. Travel costs for these services will be covered if the employee or employee's spouse is not able to undergo the procedure legally within a 100-mile radius of their residence. 
Walmart's decision to provide coverage for abortive services under certain conditions will benefit employees most who reside in states without exceptions for extenuating circumstances. Considering that Walmart employs over 1.6 million individuals in the United States, their decision regarding abortive health services will almost certainly save lives. 
Walmart's updated position on covering abortions in certain circumstances expands upon the benefits they previously offered in regards to the service. Prior to the dissolution of Roe vs. Wade, Walmart did not cover abortion except when the mother's life was at serious risk, the fetus would not be expected to survive to term, or if the mother was expected to die shortly after giving birth as a result of the birth. In regards to their recent revisions, Walmart says that it really came out of listening to the concerns of its employees. "We strive to provide quality, competitive and accessible health coverage that supports you and your families," Walmart's chief people officer, Donna Morris, wrote inside the memo to employees. 
In addition to expanding its abortion coverage, Walmart is also bolstering the amount it covers for fertility services. Walmart will now offer between $5,000 and $20,000 worth of financial assistance for employees undergoing fertility treatments. The fertility benefits also extend to cover those pursuing adoption. Regardless of one's position on abortion, it is nice to see that Walmart is taking steps to expand its healthcare benefits. This is especially true given that the company has been criticized in the past for its poor treatment of its employees.