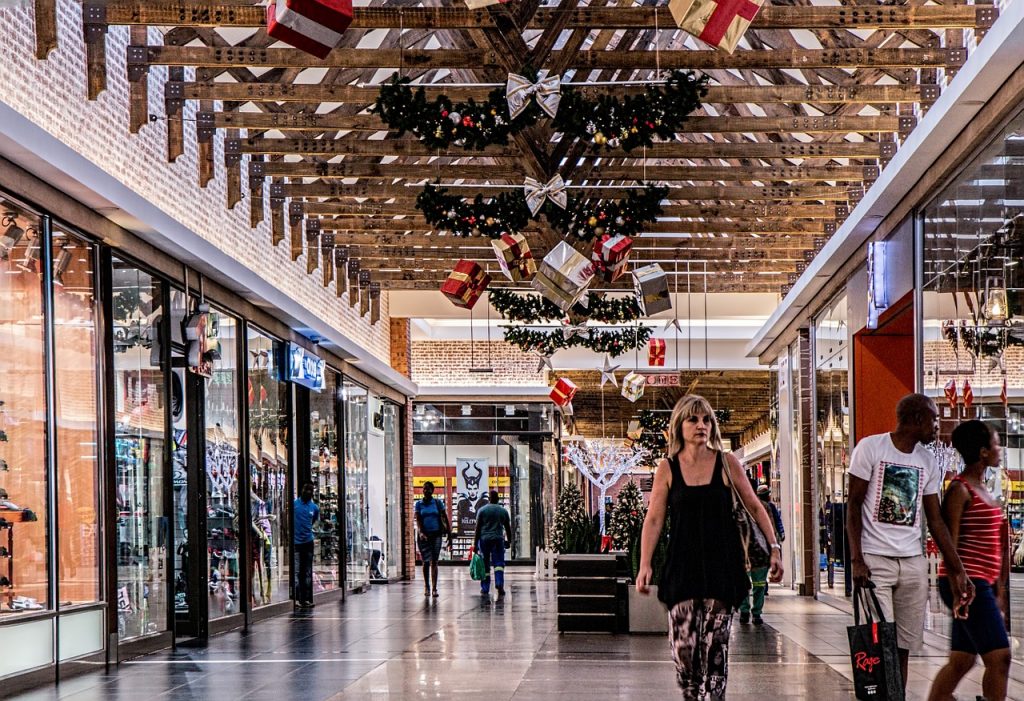 Kohl's was down, but they never were counted out. Like many businesses that were hit hard by the pandemic, Kohl's suffered that same fate. But Kohl's just announced that their fiscal third-quarter sales rose 16% as shoppers finally returned to their stores as well as their website for clothes and makeup.
Kohl's third-quarter numbers were only the beginning for the retail store. Shares closed at $62.48, a 10.6% jump. With that gain, Kohl's stock has climbed 53% this year. Their market value now sits at $9.4 billion.
The pandemic was unkind to Kohl's. With everyone shut-in, there weren't many reasons for Americans to get out. One of the last things on the minds of the general public was a new wardrobe or new shoes. Business tanked and Kohl's found themselves barely hanging on.
It was a position Kohl's, like other businesses, never thought they'd find themselves in. Pre-pandemic Kohl's enjoyed brisk business. Sales were decent, even if many felt their clothing selection was lacking. But as things began to ease and people started to get out again, Kohl's knew that if they were going to survive and thrive, a few changes needed to be made.
So, they began to offer consumers a wider assortment of clothes. They brought in more activewear, something that consumers loved. They also began a new partnership with the French multinational retailer of beauty products and personal care, Sephora. The partnership was announced in December 2020 and it has been a hit for both.
They call it "Sephora at Kohl's" and it is a fully immersive premium beauty destination. Sephora will enjoy 2,500 square feet of space and it will be featured in 200 stores, to begin with, across the country. They will also be located near the front of each store, making shopping for beauty products an easy venture in Kohl's.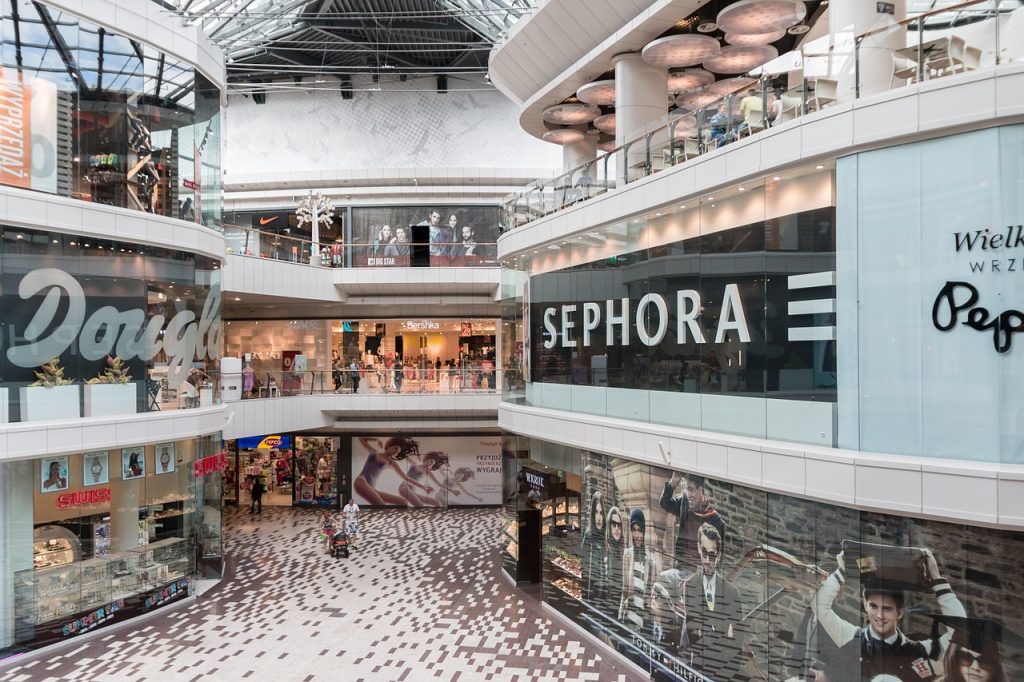 200 stores are only the beginning and Kohl's CEO, Michelle Gass, said their new approach is already paying off. "All of the pieces of our strategy are coming together, and we remain incredibly confident in the future of our business," she said in a news release to CNBC.
The addition of Sephora into their stores is attracting a younger and more diverse crowd. As the consumer base grows, so do sales. Gass says that 25% of Sephora shoppers are new to the store. They are hoping once more stores bring Sephora in, sales will see the same success.
The numbers are good. What they reported in the third quarter versus what was estimated by Refinitiv for the retail store is in stark contrast. Kohl's reported a $1.65 earnings per share versus $0.64 cents estimated. Kohl's reported revenue of $4.6 billion versus an expected amount of $4.27 billion.
The $4.6 billion revenue was way up from the $3.98 billion from the third quarter of last year. Same-store sales tracks online and in Kohl's stores open for at least 12 months saw a 14.7% third-quarter growth. Growth was expected to only hit 12.5%.
Along with the Sephora beauty and personal care sales, Kohl's expanded athleisure and workout clothes featuring Adidas, Under Armour, Nike, and Champion pushed sales. The addition of inclusive sizing was a welcome sight for shoppers.
Article continues below headlines
---
Not all the news is good, unfortunately. Supply chain issues and higher costs have plagued Kohl's, as they have retailers across the country. This has caused a massive inventory shortage, something that Gass doesn't believe will be remedied soon.
For now, though, Kohl's is back in the game, and they don't look to be going away. This is good news for Kohl's and its new partner Sephora.