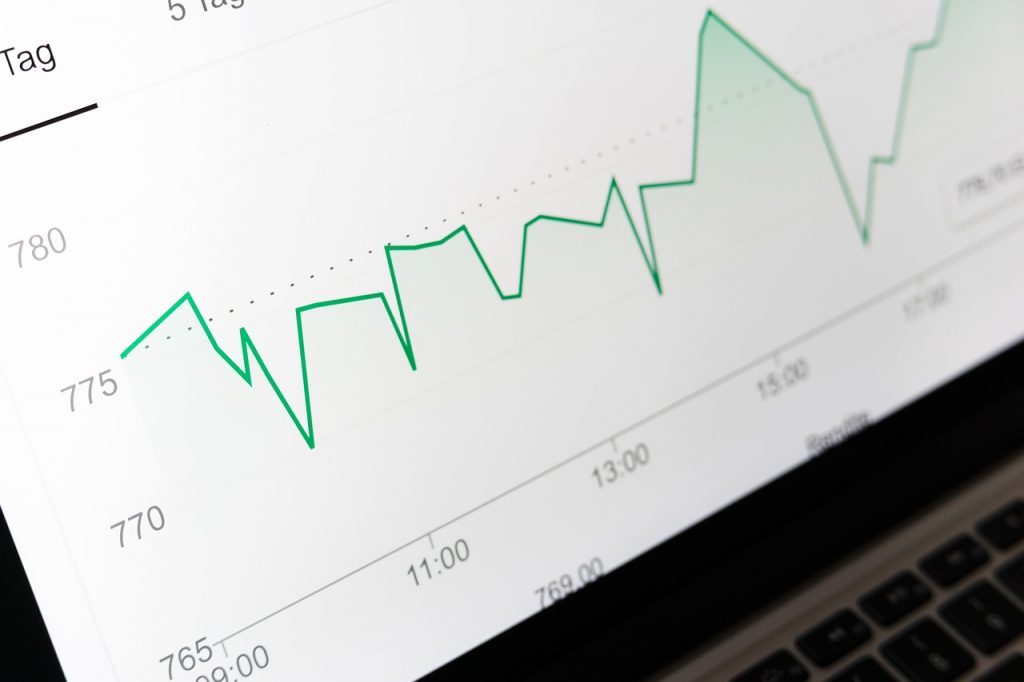 Bad news, folks. Just when you think it can't get any worse out there comes word that annual inflation across the United States is climbing at its fastest pace in three decades. This shouldn't come as much of a surprise, though, given the nationwide supply shortage and workforce shortage that are combining with consumer demand and rapidly rising wages.
So far, the White House and the Federal Reserve don't have any answers. For any of it. And it doesn't look like prices are going to level out any time soon.
Through September of this year, prices have jumped 4.4 percent. According to the Personal Consumption Expenditures, this figure beats out jumps in recent months, and its pace is now the fastest increase since 1991. Congratulations, we have a winner.
On the bright side, from August to September, prices only rose a measly 0.3 percent, which is more in line with what economists were predicting. It was also much slower than the rapidly increasing numbers from earlier in the summer. Still, this is not new for celebration as the inflation numbers are still expected to rise, meaning Biden's crew and Wall Street will keep their eyes peeled on the numbers in the upcoming weeks and months.
This new inflation data comes at a great time – right before next week's Fed meeting. Here is where they will provide their thoughts on price increases. Here is where the Fed is expected to announce plans to cut back on some of the pandemic-era support that had been implemented to boost the economy.
Causing concern for the Fed are the rising wages that are taking over the country. In the data recently released, it shows that pay and benefits for working Americans saw a sharp increase in the three months going through September, especially for those in the service occupations. Good for them. Unfortunately, there is always an offset to rising pay and that is higher prices to cover the rising labor costs.
The rapid rise of inflation has become a thorn in the side of President Biden. It has also become very troublesome for the Fed, which has been trying to come up with ways to bring our labor market back to full strength or something close to it. It's been a mass failure to this point and one that doesn't see an easy answer.
Employers are doing what they can to entice workers to stay or even come back, but Biden's looming vaccine mandate has already taken a chunk of workers off the job, and, from all appearances, there are going to be plenty more walking away from their jobs, putting an even worse strain on the nation's workforce.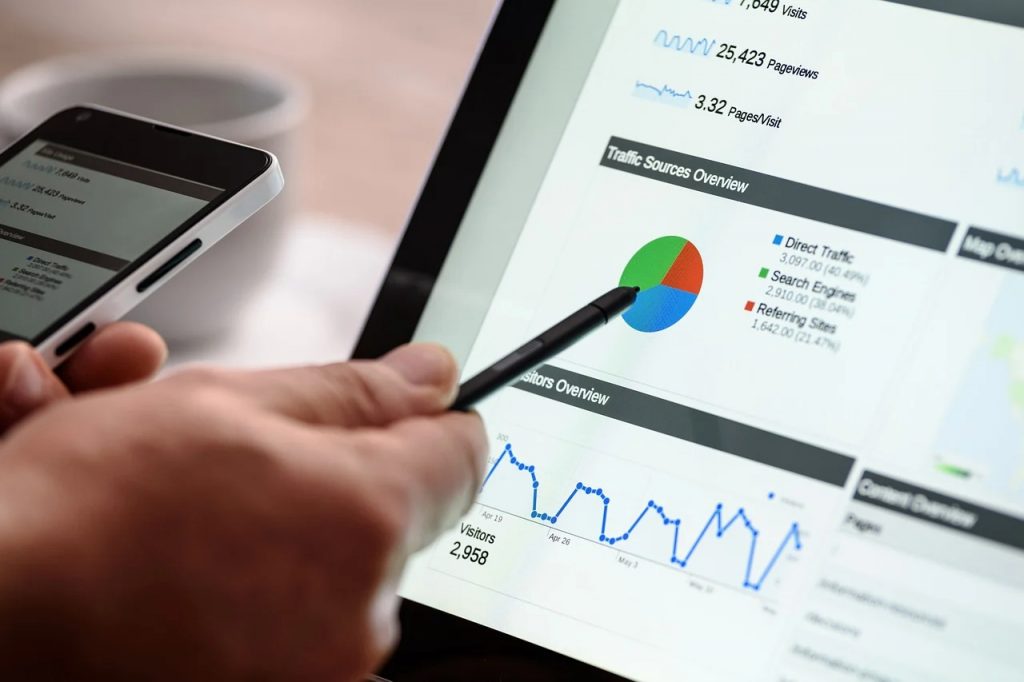 Sadly, all of this plays a big part in how fast prices are skyrocketing for consumers. "The big question for the Fed is: How much of this is really transitory and how much of this is here to stay?" said TD Securities senior U.S. rates strategist, Gennadiy Goldberg, to The New York Times.
Also sadly, is that the Fed is simply watching to see how fast workers head back to the job market or if they even return at all. They are also waiting to see spending patterns once consumers have eaten into the savings they accumulated during the COVID days of federal benefits.
One of the bigger questions looming is if things will get back to normal to stave off longer-run inflation. Fed chair, Jerome H. Powell, has acknowledged that this wave of inflation has lasted much longer than anticipated. Their feeling, though, is that once Biden figures out a way to ease the supply chain issues and the demand for goods by consumers slows down, inflation should ease.
Article continues below headlines
---
When that will happen is simply a guess at this point. Treasury secretary Janet L. Yellen predicts that the rapid inflation should cool by later next year. That's a nice and precise timeframe. By then, that $5 a gallon for gas may be sitting around $7 a gallon. Right, California?
The answers are not coming easy or fast enough to keep up with inflation prices. As the workforce dwindles, employers must pay the remaining workers more money to cover what they are losing. More pay means higher prices across the board.
Supply demand has also not backed off. People are spending their federal assistance like no one's business and that, in itself, is adding to the issues we now face. Not enough product, not enough people to push the product, but demand for the product is not even close to waning. It's a bad mixture.
Now that federal stimulus money is drying up, it is expected that demand will finally slow. Hopefully, then, the inflation numbers will start to even out. Until that time, holidays look to be an expensive proposition.