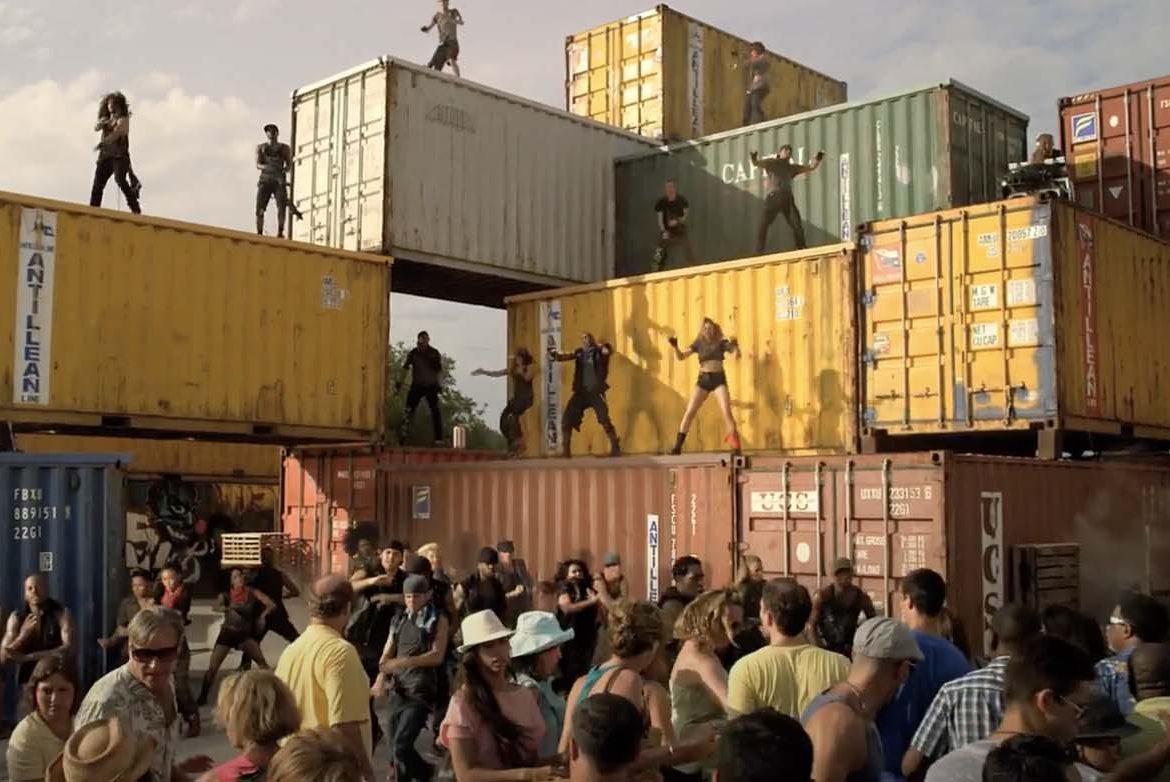 In a move set to bolster efforts to combat the threats logistical bottlenecks pose at our ports, the White House has named John Porcari as port envoy to the Supply Chain Disruptions Task Force, which was created in June.
This appointment, along with the creation of the Supply Chain Disruptions Task Force, comes as numerous U.S. businesses have been hampered by supply shortages that could have a negative impact on their Q4 margins, sales, and holiday season deliveries.
Porcari's new job title comes after the Department of Transportation and supply chain stakeholders held a series of conversations to discuss how to tackle this crippling problem. "Out of this work, it has become clear that the challenges at our ports, some of which have existed for years, require dedicated focus," said the White House via SupplyChainDive.
According to a mid-July Gallup survey, 60% of U.S. adults said that over the past two months, product shortage has stopped them from buying a product. The cause of these shortages? Production facility closures along with major congestion at airports, seaports, as well as rail ports. The delays this congestion is causing throughout the entire supply chain have been crippling business and causing mass shortages throughout the nation.
Back on February 24, 2021, President Biden signed Executive Order (EO) 14017, America's Supply Chain, "directing a whole-of-government approach to assessing vulnerabilities in, and strengthening the resilience of, critical supply chains."
The 100-day supply chain feasibility study assessed four critical products – large capacity batteries, like those for electric vehicles; semiconductor manufacturing and advanced packaging; critical minerals and materials; and pharmaceuticals and active pharmaceutical ingredients (APIs).
Not only that but, according to the EO 14017 Fact Sheet, "The Administration is taking immediate action to address vulnerabilities and strengthen resilience with the launch of a new effort aimed at addressing near-term supply chain disruptions. And, pursuant to E.O. 14017, it is crafting strategies for six industrial bases that underpin America's economic and national security, which will be completed within a year."
If there is one thing the COVID pandemic has shown Biden's White House it's that there is plenty of reason for the supply shortages across the nation. Domestic and international supply chain structural weaknesses continue to threaten our country's economic and national security.
What the study has also shown is that while the COVID pandemic has help elevate the many issues we face, there have also been decades of public policy decisions and underinvestment that has led directly to the fragile supply chain and shortages we face across a vast range of products and sectors.
"We have experienced inventory receipt delays in many areas of the business due to temporary factory closures and port congestion," Kohl's CFO Jill Timm said. It is one of the reasons we have seen a major surge in imported goods prices.
The White House gave out a scary number recently stating, "Disruptions in global shipping and rapid shifts in demand have led the cost of shipping containers between China and the West Coast to grow more than 90% compared to 2019." That is a huge increase.
Article continues below headlines
---
Burlington Stores CFO John Crimmins equates this big jump in price to transport capacity competition wars between retailers. "Retailers have been competing with each other for capacity along really every link of the global supply chain. The competition for that capacity has driven rates at unprecedented levels," he noted on a recent earnings call.
The White House feels they have their man in Porcari, one who is highly qualified to handle the immense task of nationwide shortages. Gene Seroka is the executive director at the Port of Los Angeles, and he raved about Porcari in an email. "John [Porcari's] expertise and experience with America's major trade gateways will be invaluable as the nation addresses supply chain challenges," he wrote. "His leadership will be immediate and significant as ports partner with the Biden-Harris Administration to find solutions."
Speed is the key here as businesses, grocery stores, and everything in between is truly feeling the shortage pinch. Combine the bottleneck at the ports with the inability to hire enough workers to help supply stores and you have yourself a recipe for disaster.
Hopefully, this push from the White House will move things along to help curb the shortages.