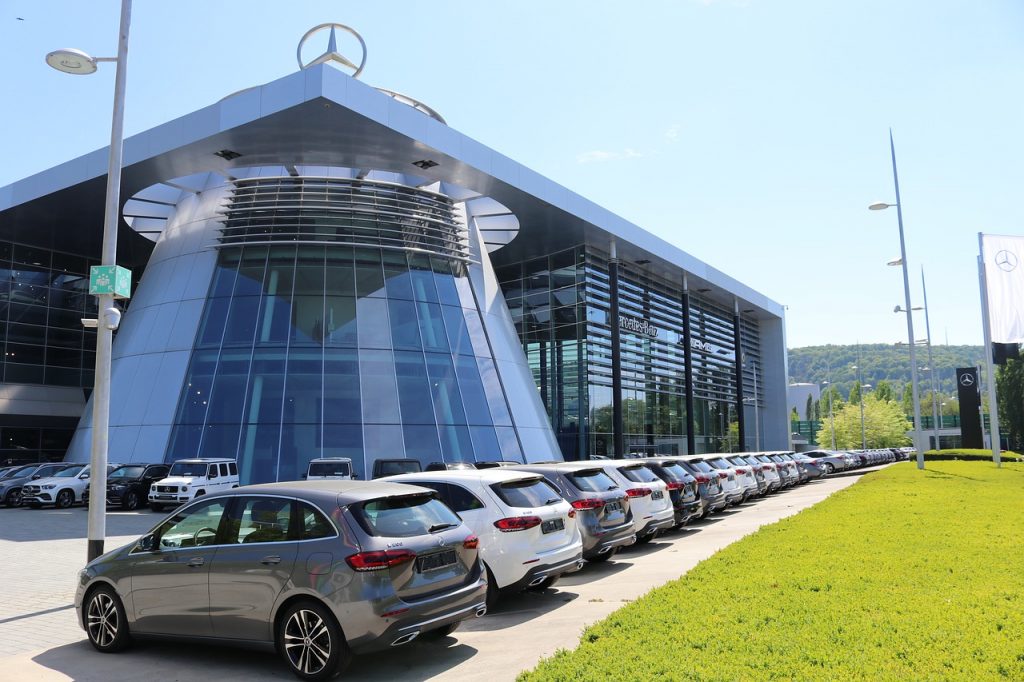 Amid the growing problems of the ongoing global pandemic and climate change, the world's automotive industry is also in crisis. There has been a significant drop in the number of new vehicles coming off assembly lines. This has resulted in what can only be described as a severe car shortage.
The auto business makes up around three percent of the global economic output. And in countries that are known for their car manufacturing skills, like Germany, Mexico, Japan, or South Korea, the percentage is much higher. These car shortages can create problems that will take years to repair – even in states like Michigan which is known for its automotive prowess.
The problem began with a low supply of car parts, particularly semiconductor chips. The coronavirus pandemic also reduced the number of new cars being built. As a result, there have been fewer cars to choose from on dealer lots. So naturally, prices for those that are available are much higher. And as an unfortunate side effect, used car prices have skyrocketed too. While most of this has to do with the plight of consumers, the subsequent car shortage will have a ripple effect on the economy.
According to an insightful report by the New York Times, the car shortage has far-reaching effects. For every vehicle that does not come off the assembly line in Detroit, Stuttgart, or Shanghai, jobs are in jeopardy. This includes jobs that might not seem that obvious at first, such as miners digging ore for steel in Finland, workers molding tires in Thailand, or Volkswagen employees in Slovakia installing instrument panels in sport utility vehicles.
It's still difficult to predict just how much the car shortage problem will spread to the rest of the economy, but there is little doubt that the impact is huge. This is because various industries depend on carmakers. Auto manufacturers are big consumers of steel and plastic, supporting vast supplier networks as well as restaurants and grocery stores that feed their employees.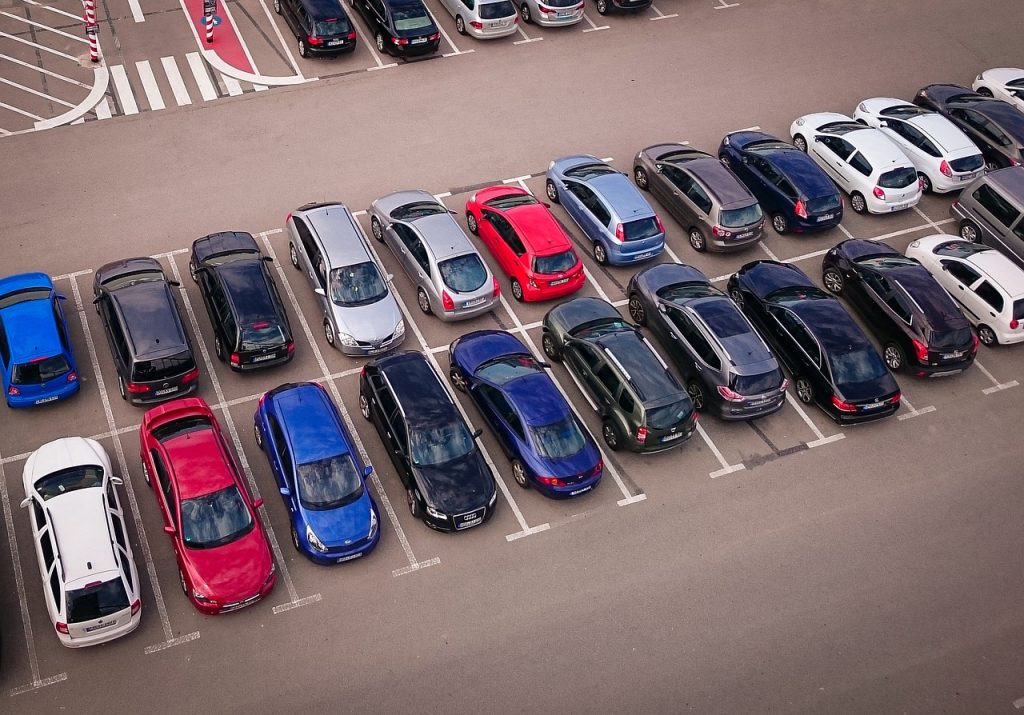 Chief executive of car leasing group Eclipx, Julian Russell expects the car shortage to last for another year. And prices of secondhand vehicles, which are 30 percent higher than pre-pandemic levels will stay elevated until late next year. Russell, who watched over the jump in net profit after tax to $76 million for the last 12 months, compared with $18.2 million a year ago, told the Financial Review that the biggest issue halting the supply of new vehicles was a shortage of semiconductors which had forced car makers to reduce production.
Unfortunately, semiconductors are not the only components in short supply. Carmakers are also searching for the plastic used to hold windshield wiper fluid and mold the dashboard. They're also scrounging for the foam used to construct seats. However, it's the semiconductor crisis that's forcing almost every carmaker to reduce shifts or temporarily shut down assembly lines. Over time the resulting car shortage could push some countries into recession.
Despite forecasts from the experts, it's still unclear when the car shortage will end. But if you're in desperate need of a vehicle, your best bet is to cast a wider net and consider used cars as an option.