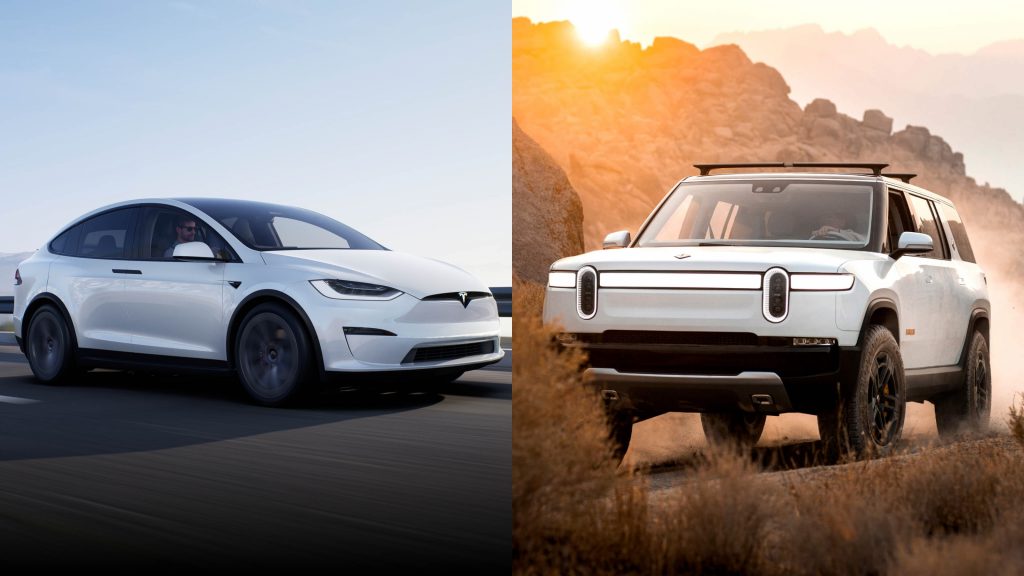 Electric vehicles have hit the ground running in recent years and are projected to continue to grow exponentially in the decades to come. Tesla, which is inarguably the leader in sales of electric cars recently exceeded $1 trillion in value at the stock market. However, even other car retailers are seeing boosts in the sales of their electric models. Porsche's newest electric vehicle recently beat out the sales of one of its flagship cars. There is also another rising star in the world of electric automobiles. That rising star is the electric pick-up and SUV manufacturer called Rivian, and depending on how their Initial Public Offering (IPO) plays out, the new kid on the block could very well be poised to outdo industry leader Tesla.
Rivian, whose motto is to "Keep The World Adventurous Forever" filed initial papers with The Securities and Exchange Commission to go public in August. According to The New York Times, Rivian updated their IPO filing on Monday to reflect their intent to offer 135 million class A public shares valued between $57 and $62 per share. Sales of those shares could potentially raise up to $8.4 billion in capital for the automaker and could prime them for a valuation of $50 billion with the possibility to be valued at up to $61 billion. A valuation that high would bode well for Rivian's primary investor, Amazon, who holds an approximate 20% in the company overall.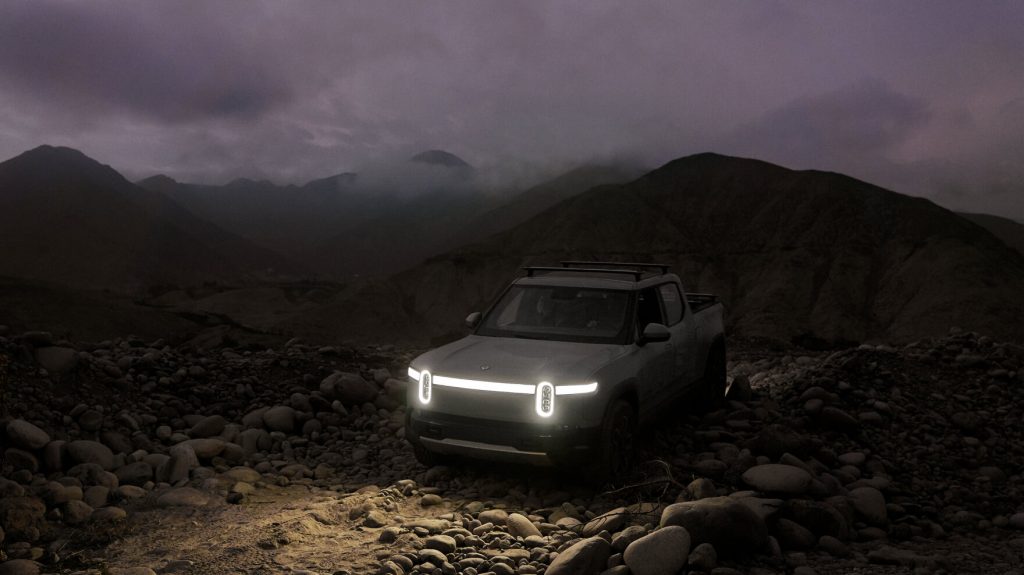 The numbers for Rivian's initial valuation might seem low now compared to Tesla's staggering value of $1 trillion, however, given the expectation of how fast the market for electric cars is expected to grow that value has the potential to skyrocket in no time at all. Another factor that Rivian has going for it is the kind of cars it makes. These cars are tough, rugged off-roading vehicles meant to attract outdoorsy and adventurous types. Think your typical Jeep Wranger driver or Ford F-150 enthusiast. The demographic of people that Rivian is trying to tap into with its product is starkly different from that of Tesla's, whose luxurious looks evoke a much different type of imagery. With Rivian's IPO pushing it further into the public scope that other demographic of buyers is now likely to become keenly aware of Rivian's presence which could help to drive sales, interest, and its stock price even higher.
As time goes on it will become clear if Rivian really does have the capacity to overtake electric car pioneer Tesla. Even so, whoever ultimately ends up with the crown, it will still be a win for the environment. In fact, both Tesla and Rivian are involved in similar sales deals with top companies. Hertz ordered 100,000 Teslas to add to its fleet by the close of 2022. Akin to Hertz, Amazon has ordered 100,000 Rivians to add to its armada of delivery trucks. Considering those mega deals, it looks as though both companies are poised to reign over something. Tesla as king of the environmentally-conscious vacationer and Rivian as the hero of the climate-concerned online shopper.