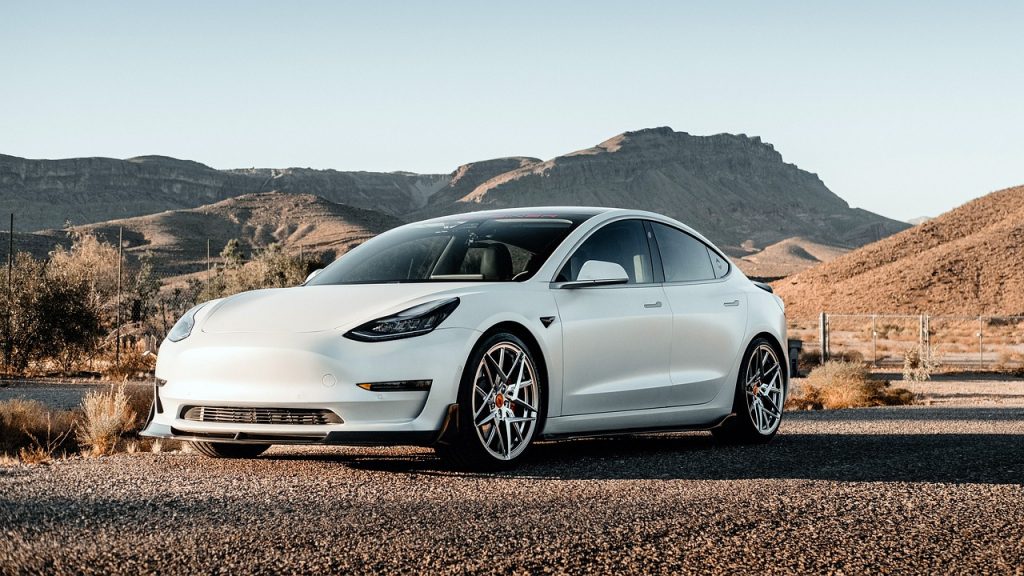 Once on the brink of bankruptcy, the Hertz rental car company has rebounded in a big way as it just announced it has ordered 100,000 Teslas as part of Hertz's plan to add electric cars to its fleet. In their press statement, Hertz said they will have a large number of Tesla's Model 3 Sedans available in both major U.S. and European markets beginning in early November.
This announcement by Hertz saw Tesla's stock price soar. It reached as high as $1,028 per share, which pushed its market cap to over an astounding $1 trillion before the price came back down again. This $1 trillion market cap, as CNBC says, puts Tesla in the rare trillion-dollar market cap company of giants such as Amazon, Apple, and Microsoft.
Bloomberg was the first to report Hertz's purchase of Tesla EV's and they note that the deal is the single largest in the world for electric vehicles. Tesla will gain over $4 billion in revenue. Not only that but Tesla's stock jumped 4.3 percent in pre-market trading.
The numbers continued to get better for Tesla. In September, the Tesla Model 3 became the very first EV to reach the top of European monthly sales charts. Despite the crippling chip shortages seen across the globe, Tesla also reported record third-quarter sales.
So, how does one go about keeping a charge on a Tesla vehicle when rented through Hertz? That has to be a major concern, though purchasing 100,000 Tesla's, Hertz must have a solution. You would be correct in assuming that. If you do rent a Tesla through Hertz, you will also be given use of Tesla's network of over 3,000 superchargers across the nation and Europe.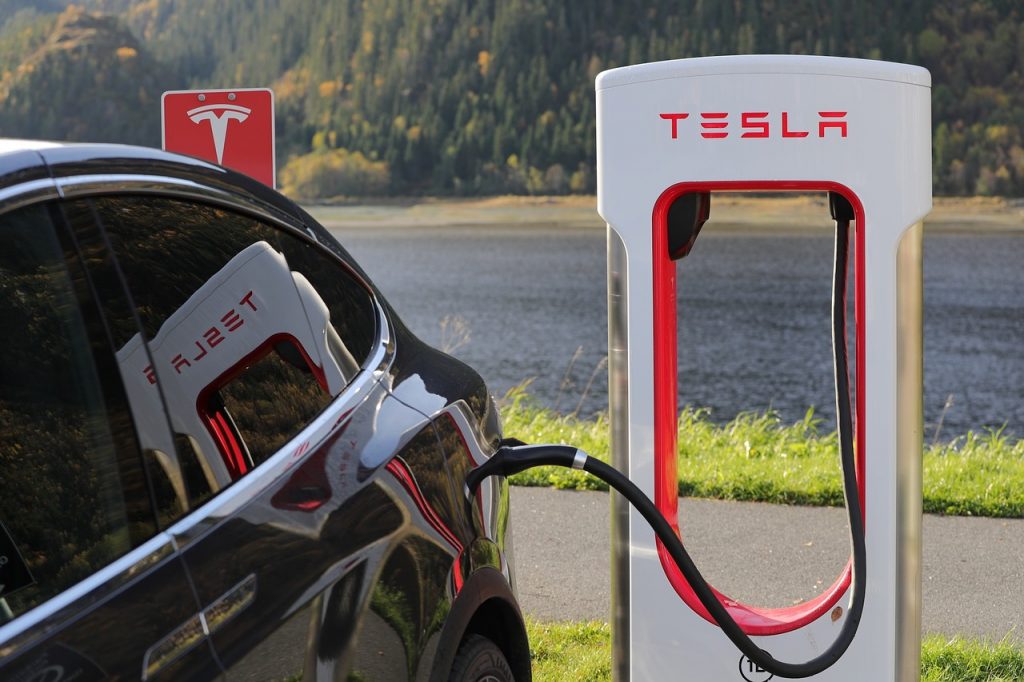 Hertz also appears to be going all-in with superchargers as they announced plans to supplement the chargers with "thousands" of their own to be dispersed "throughout its location network." Bankruptcy has never looked so good.
Speaking of which, the car rental company took that route last May when the car rental market was destroyed by the COVID pandemic. The century-old-plus company eventually received a re-finance through investors from Knighthead Capital Management and Certares Management. The price tag was a gargantuan $5.9 billion.
The resolution of Hertz's bankruptcy allowed the company, one of the earliest casualties of the pandemic, to say goodbye to its more than $5 billion of debt, which included all of their corporate debt in Hertz Europe. Not only did the two investors swoop in to help out Hertz but the car rental company was also able to get access to nearly $10 billion in credit lines, loans, and other business-saving options.
Also, according to Bloomberg, Hertz's goal is to now have nearly all of their 500,000 cars and vans inventory be EV's and the initial 100,000 Tesla order is just part one. This, no doubt, makes Tesla CEO Elon Musk a very happy man.
Mark Fields, Hertz's interim CEO, said in his statement, "Electric vehicles are now mainstream, and we've only just begun to see rising global demand and interest. The new Hertz is going to lead the way as a mobility company, starting with the largest EV rental fleet in North America and a commitment to grow our EV fleet and provide the best rental and recharging experience for leisure and business customers around the world."
To help Hertz publicize their big foray into the electric vehicle market, they have tabbed Tampa Bay Buccaneers quarterback Tom Brady to help launch their new ad campaign. You can see him below helping Hertz introduce its new EV fleet.
Article continues below headlines
---