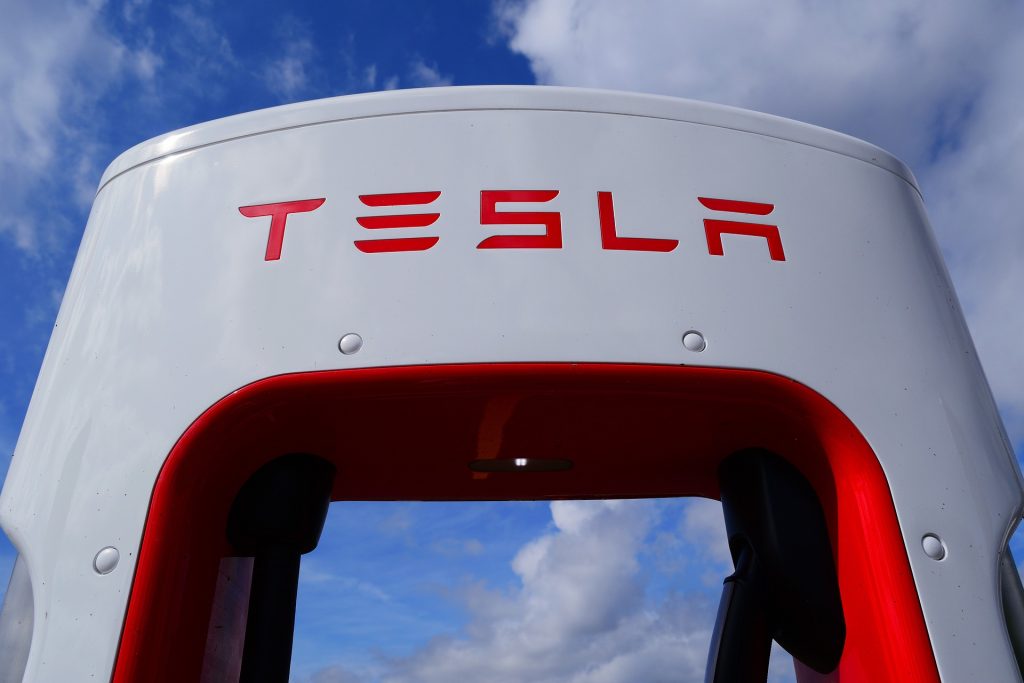 Tesla CEO Elon Musk asked, and boy did he receive. Over the past weekend, the company cheerfully announced that it has delivered a record-shattering number of electric cars in the third quarter after Musk asked his proficient EV staff to "go super hardcore" for their quarter-end delivery onslaught.
What makes Tesla's record even more impressive is that the globe is in the middle of a chip crisis that has stalled out many tech companies and automakers. But Tesla's fortitude saw their delivery numbers in the July to September third quarter leap an amazing 20%, making it their sixth quarter-on-quarter gain in a row.
Musk also pointed out that Tesla, as with many other automakers, was victim to severe parts shortage at the beginning of the third quarter, prompting his plea to his loyal, hard-working employees. Musk reached out to his employees via email to ask for their unwavering assistance in making the end of the third quarter a very profitable one.
The push is something Musk and the company have been trying to avoid as he knows the stress and strains it puts on his employees. He did warn them by saying via Electrek that "this is the craziest month of deliveries Tesla will ever have."
Tesla was able to deliver their record-breaking 241,300 vehicles, despite global issues. The 20% growth over second-quarter numbers was impressive but not as impressive as the 73% growth Tesla saw in deliveries than the same delivery period of last year.
It was also impressive for the fact that Analysts predicted Tesla's delivery output for the third quarter would hover around 229,242.
Of their record-breaking numbers, 232,025 were Tesla's Model Y sport-utility vehicle and its Model 3 compact car. 9,275 of the totals came from Tesla's flagship Model X and Model S cars.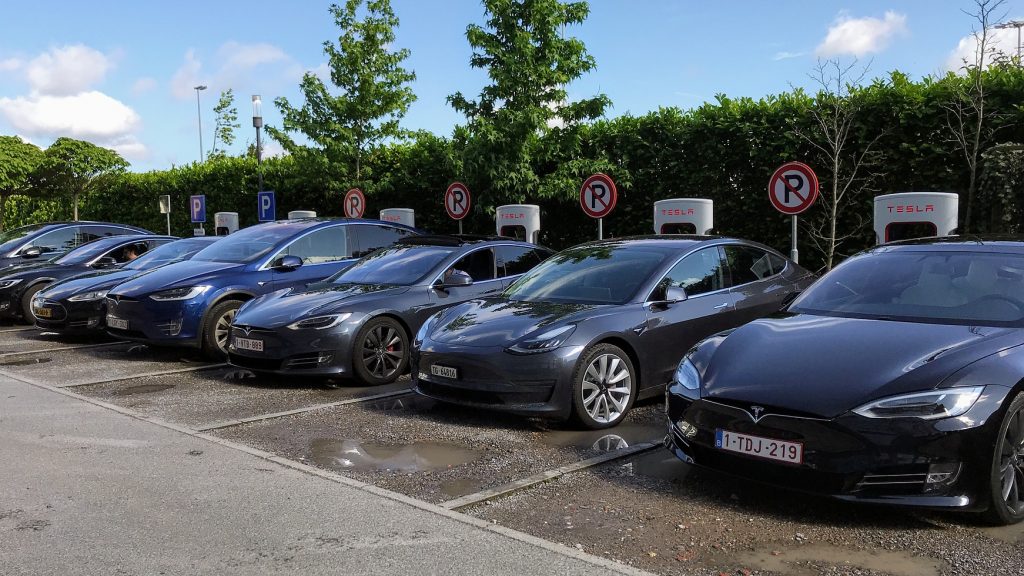 Another factor to consider in how impressive Tesla's delivery numbers are is the complete bottleneck at ports across the country (and globe for that matter) that are delaying most deliveries. Musk is hoping Tesla can avoid these delays in the near future, though things are not looking promising on that front.
What looks to help Tesla keep its delivery numbers running at level is production beginning to ramp up at its Gigafactory in Berlin as well as the Gigafactory in Texas. By the end of 2021, Tesla hopes to clear the one million annual production rates.
What may come as a surprise to some is where Tesla got a big boost in their third-quarter numbers – China. While Tesla has yet to reveal its September China sales numbers, its August numbers showed Tesla's Shanghai factory exported over two-thirds of its EVs to Asian and European countries. China's introduction of the less expensive Model Y helped jump numbers.
While Tesla's numbers went from impressive to beyond, not all automakers were as lucky, or as profitable. General Motors took the biggest hit as it recently reported a 33% drop in its numbers as it had to shut down or slow down production over the summer at several plants due to the global shortage of semiconductor chips and battery packs for its Chevrolet Bolt EV and EUV vehicles. Only recently have those plants come back online.
Article continues below headlines
---
Honda and Stellantis (formerly Fiat Chrysler) also reported a sharp decline with Stellantis reporting an 18% drop in U.S. sales.
After the good news Tesla received, Musk took to social media to thank his hard-working employees tweeting, "And thanks very much to our suppliers & logistics partners for coming through despite great difficulties!"