Despite recent fatal crashes involving Tesla's full self-driving feature, the company's Model Y scored top marks on a European driving safety test.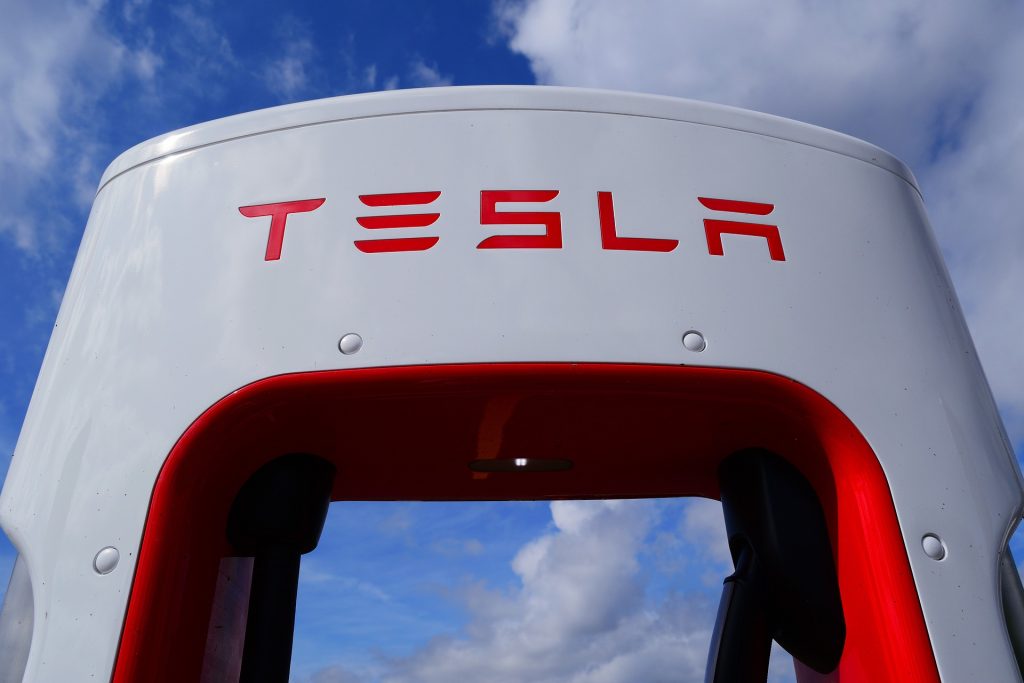 Tesla has recently made waves in the automotive world with its electric automobiles and cutting-edge driver-assist features. The automaker's Model Y received the highest score possible on a European safety test. Although the company has been lauded for its inventive advances, it has also been chastised, scrutinized, and even sued for its safety record.
According to a California Highway Patrol traffic crash report from this past December, a driver told authorities that their Tesla's "full-self-driving" software unexpectedly braked, causing an eight-car pileup in the San Francisco Bay Area in November that resulted in nine people being treated for minor injuries, including one juvenile who was hospitalized.
Additionally, CNN Business reported that Tesla's "full-self-driving" software is being investigated as the cause of this eight-car pile-up this past November; however, it is still uncertain if it was in operation then.
Most recently, CNBC shared in an article that federal vehicle safety inspectors started a special investigation into a fatal crash between a Tesla Model S car and a firetruck in Walnut Creek, California, last month. The Tesla driver was killed, a passenger was severely injured, and four firefighters were brought to the hospital. The NHTSA and the CHP have launched separate investigations.
It is unknown if alcohol or drugs contributed to the collision. Tesla's driver-assist technologies, marketed in the United States as Autopilot and Full Self-Driving options, are being examined by the CHP and NHTSA following a series of collisions in which Tesla vehicles collided with stopped in-road or roadside first responder vehicles.
The NHTSA is also investigating complaints that Tesla vehicles equipped with Autopilot and "full self-driving" halt "without warning, at random, and frequently more than once in a single journey." After receiving hundreds of complaints from Tesla drivers, the government is mulling a recall.
To make matters worse, CNN reported that Tesla and its CEO, Elon Musk, are facing a class-action lawsuit filed by stockholders who claim Tesla exaggerated the safety and usefulness of its Autopilot and full self-driving systems. According to the complaint, Tesla deceived its stockholders for four years by providing false and misleading claims that disguised the dangers and accidents related to these technologies.
Shareholder Thomas Lamontagne filed the complaint in the United States District Court for the Northern District of California. According to the shareholders, Tesla's share price dropped when the facts became public, especially after the National Highway Traffic Safety Agency began examining the technology.
Despite these concerns, CNN, in a September report, shared that the Tesla Model Y got the best car score in a European safety test that looked at driver-assist technologies, including the controversial Autopilot system. The Model Y scored 98% in the "safety assist" category, beating out automobiles from Mercedes-Benz, Volvo, Lexus, and Volkswagen.
Still, the European version of Autopilot has more restrictions than the American version, and the beta version of "full self-driving" in Europe has not yet been released. Even if the Tesla Model Y performed exceptionally well in a safety evaluation that was conducted in Europe, it is still unclear how the investigations and lawsuits will impact the company's future.
---