Elon Musk will detail his third master plan to achieve a fully-sustainable future of transportation, which is expected to include his ideas related to solar power, robotaxis, and the upcoming and long-awaited cybertruck.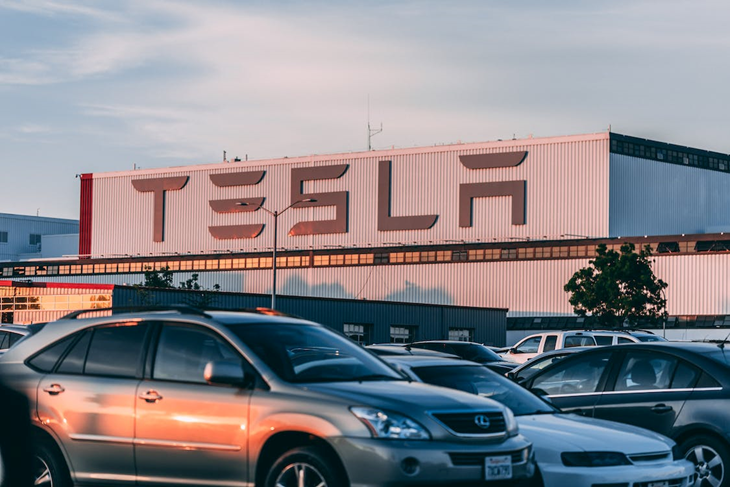 It is no surprise that Earth's sustainability and future have been a major concern for many recently. Tesla founder, Elon Musk, has a new master plan that may be in the best interest of Earth's well-being. Scheduled to be announced on March 1st, 2023, at the Gigafactory in Austin, Texas, Musk is expected to deliver a master plan for his company that will invoke a new positive future.
Despite the Tesla founder making recent headlines for calling the U.S media racist, taking a salary from Tesla, and his claim about artificial intelligence not being good for civilization, his master plan may be worth the anticipation it brings to the sustainability of Earth's future. Musk describes his 3rd master plan in regard to transportation as, "the path to a fully sustainable energy future for Earth". This could be enough to bring his master plan out of the shadows of his controversial statements and claims.
In the past Elon Musk has announced master plans. However, they were a bit of a slow burn as his plans do take time and the steps rely on one another such as building an affordable car in his initial plan over a decade ago. Then, back in 2017, he promised to build a cybertruck, which is expected to be delivered 6 years later, summer of 2023. We can assume and expect Tesla's new master plan 3 to take a while as well, if not years, to become "fully sustainable," as he described.
This most recent Tesla master plan claims to create a fully sustainable energy future, therefore, a safer, healthier, and brighter future. It is quite a vague statement so, the real question is, what can we expect from this master plan? Let's dive in.
According to The Verge, the plan represents a convergence of Tesla with two of his other companies, SpaceX and The Boring Company. Taking into consideration Tesla's tweet with an image regarding solar panels, "Tesla ecosystem: energy generation, energy storage & electric vehicles" we can assume that Musk has a plan to focus his plan on renewable energy resources to reduce fossil fuels, which promotes his claim to create a fully sustainable energy future. Solar power is nothing new to Musk, as he has used this to create Tesla solar roofs, therefore he might be taking the next step to create something bigger…and brighter.
Musk recently predicted mass production for his robotaxis, a self-driving taxi, in 2024. This could be something to expect on March 1st when he delivers his vision for master plan three since it promotes sustainability and renewable energy. The robotaxis would utilize the same hardware Tesla's self-driving cars are known to have. They are also known to have a few bugs, which means in order for the robotaxis to be fully autonomous, these bugs need to be fully corrected in order to hit the roads.
While the specifics of what Musk will announce as a Tesla master plan is still vague, it may be worth the listen since it could potentially help Earth's sustainability.
---