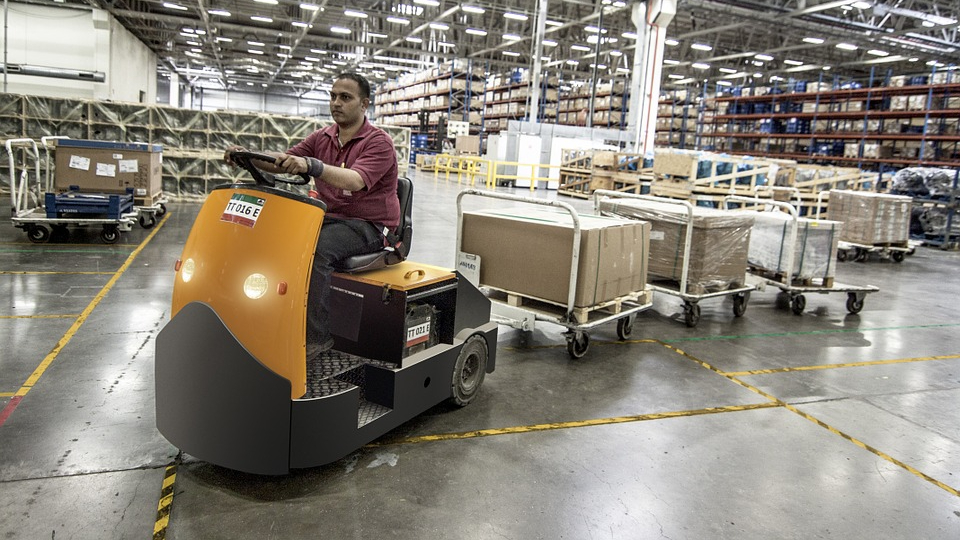 Just by taking a look in grocery stores, shopping malls, or wherever else you get your goods and products, you may have noticed a scary trend. Empty shelves. Supply workers have noticed the same and just recently fired off an open letter stating their major concerns, all of which will ultimately end with a "system collapse."
The open letter, while not short, did get straight to the point. Supply workers that include truck drivers, seafarers, and airline workers have been pushed to their limits, probably seeing that limit hit six months ago. They have had to deal with quarantines, major travel restrictions, COVID testing requirements, and vaccination troubles all while still keep the thinly stretched supply chain on life support. You can read the joint open letter here.
But the breaking point has finally arrived. It is this breaking point that could lead to the "system collapse" in which they warn if things don't change in a hurry.
The International Chamber of Shipping, along with other industry groups, presented this letter to the heads of state attending the United Nations General Assembly claiming things are going to get way worse "if governments do not restore freedom of movement to transport workers and give them priority to receive vaccines recognized by the World Health Organization."
The letter also said, "Global supply chains are beginning to buckle as two years' worth of strain on transport workers take their toll," the groups wrote. The letter has also been signed by the International Air Transport Association (IATA), the International Road Transport Union (IRU), and the International Transport Workers' Federation (ITF). Together they represent 65 million transport workers globally."
Continuing on, the group pointed out that every transport sector is seeing a vast shortage of workers and they expect even more to leave their positions because of the poor treatment they all have faced during the COVID pandemic. The strain that will then be put on the supply chain may not recover for a long time.
This does not bode well for the upcoming holiday season. Guy Platten, secretary-general for the International Chamber of Shipping, says that the situation will likely get worse in terms of worker shortages as the end of the year nears. He feels seafarers would not want to sign on to a new contract in fear of not making it home in time for Christmas given all the port shutdowns and the constant and numerous travel restriction changes.
ITF secretary-general Stephen Cotton agrees, pushing the heads of government to finally step up. "The global supply chain is very fragile and depends as much on a seafarer [from the Philippines] as it does on a truck driver to deliver goods," said Cotton via CNN. "The time has come for heads of government to respond to these workers' needs."
While port clog is a massive issue seen around the world, those who are on the ships trying to get the goods to their final destinations are living a brutal life.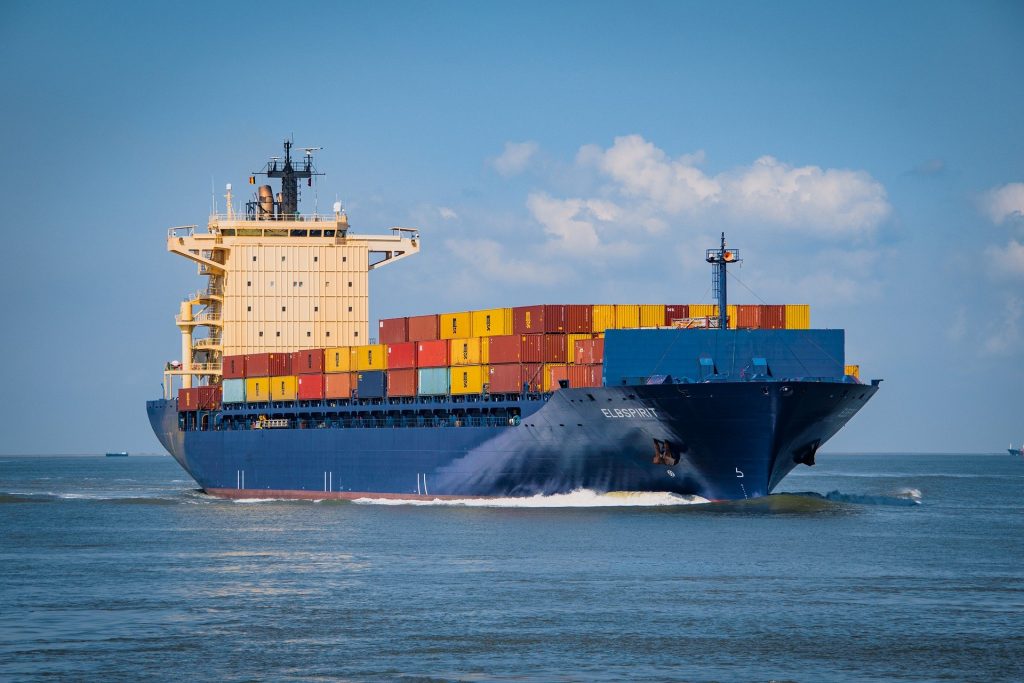 Karynn Marchal is the 28-year-old chief officer of a ship that transports cars. When they reached port in Hokkaido, Japan, they were notified that shore leave was not in their cards. Morale went down, but down wasn't their bottom. "None of us knew how long it would go on for," she told CNN.
18 months and counting. Marchal's crew, along with thousands of other seafarers, have not been allowed shore leave. "There are people who have been stuck at sea for over a year," she lamented.
Article continues below headlines
---
The numbers are mind-boggling. When the pandemic hit its peak in 2020, upwards of 400,000 seafarers were told no to shore leave; they couldn't even leave the ships to make their routine changeovers.
It's a supply worker's worst nightmare that has gotten worse with the impossible COVID testing requirements and vaccine issues the supply workers face. Although some travel restrictions eased early in the summer, most restrictions have been put back in place due to the Delta variant and the other new variants being seen.
This nightmare of inconsistent requirements has lent way to thousands of supply workers and seafarers to be vaccinated multiple times as some countries only recognize certain vaccines. It's been so bad for some that Plattan knows of one seafarer who has been stuck with the vaccine six times.
"It's an absolute nightmare. I can't understand why we don't have some sort of global standard," Plattan told CNN. How is this even possible?
To make this even worse, the inability to equally distribute the vaccine or even know what's going on has only 25% to 30% of the global seafarers vaccinated.
How about COVID-19 testing? Supply workers are facing this challenge overseas as Germany decided to unilaterally mandate PCR testing offering no exemption for truck drivers. This forced its neighboring countries to follow suit so they could avoid having thousands of truck drivers stranded.
Supply workers, seafarers, and truck drivers. Their pain is our pain. Their plea is our plea. Hopefully, their open letter doesn't fall on deaf ears and solutions are coming soon. The supply chain needs help, but more importantly, those who keep the supply chain linked and strong need it more than ever.