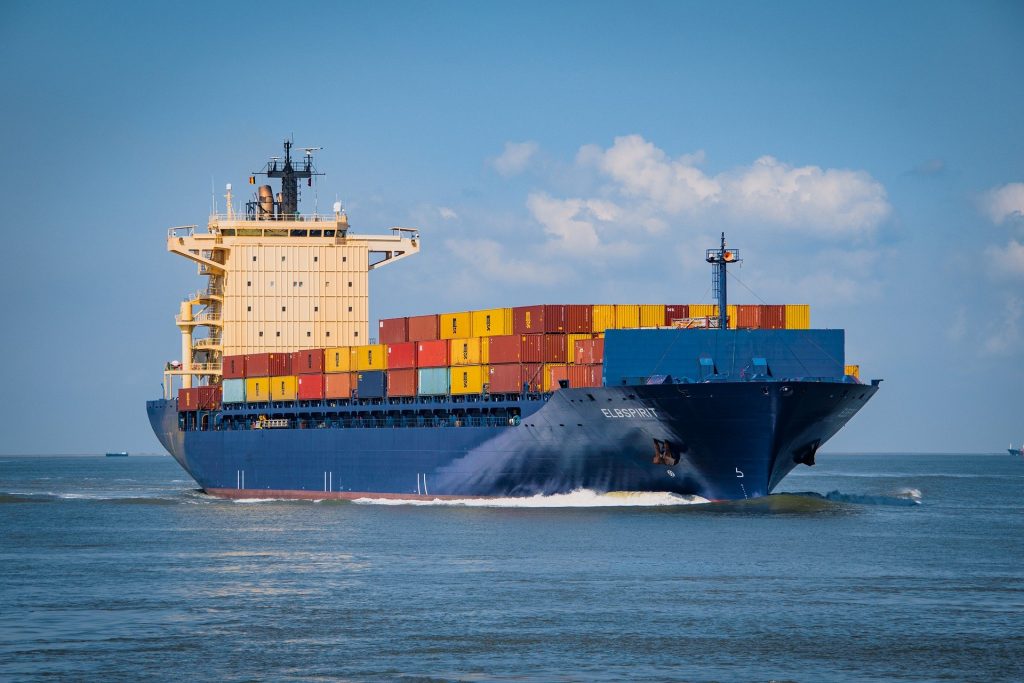 As the holidays approach, consumers are going to find it more and more difficult to get products they want or need due to shipping issues and it's a problem that may not have a solution for some time.
At first blush, the numbers are positive. LTL (Less than load) freight biggies Old Dominion and ArcBest provided August shipping numbers that show just how booming their business continues; demand is strong by consumers while capacity is snug, a combination that makes the LTL market perfect for profit-making.
With the good, though, comes the bad. LTL carriers are now being forced to make tough decisions to keep quality high. In fact, ArcBest just filed with the Securities and Exchange Commission (SEC) to decrease its tonnage. ArcBest, in their filing, called it "deliberate moderation", a move they deem necessary to keep their shipping services stable to their core LTL customers.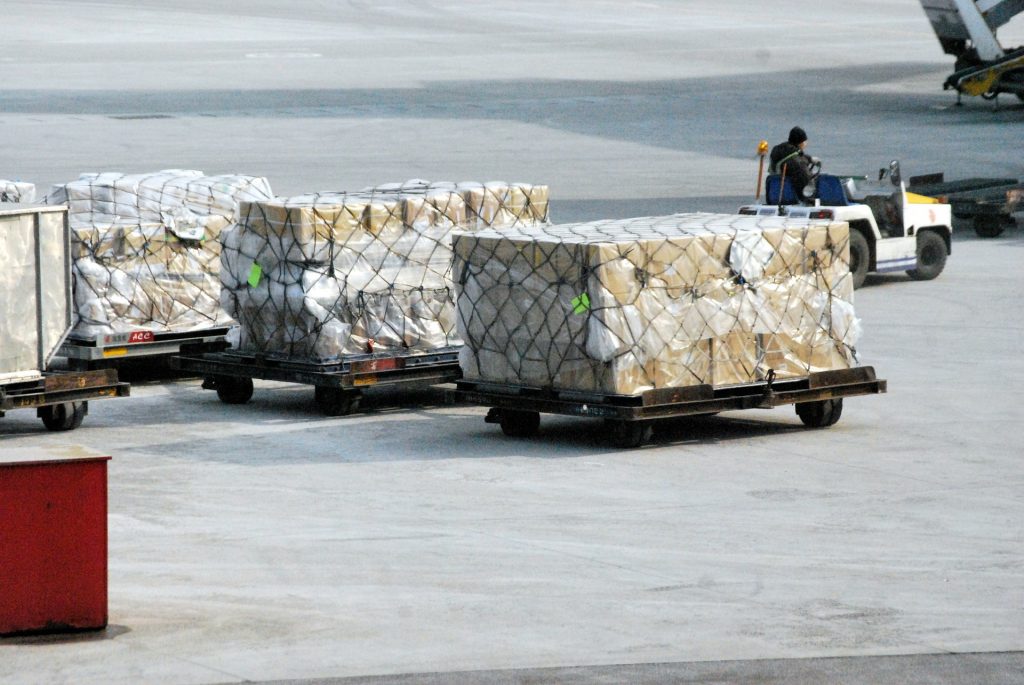 What does this mean? Well, it means that most LTLs will be choosing the freight that is going to bring back the most profit. It's a move that Cathy Morrow Roberson, the president of Logistics Trends and Insights, fears will backfire.
She warns that those being turned down now for delivery will have long memories, something being proven even now as shipping companies are now being forced to maneuver on the fly. They are learning how to go around the big LTL firms to figure out other delivery options.
Her recommendation to the big firms, "Sit down with your LTL provider and come up with a solution," said Roberson. "There are options, and shippers need to be aware of these options."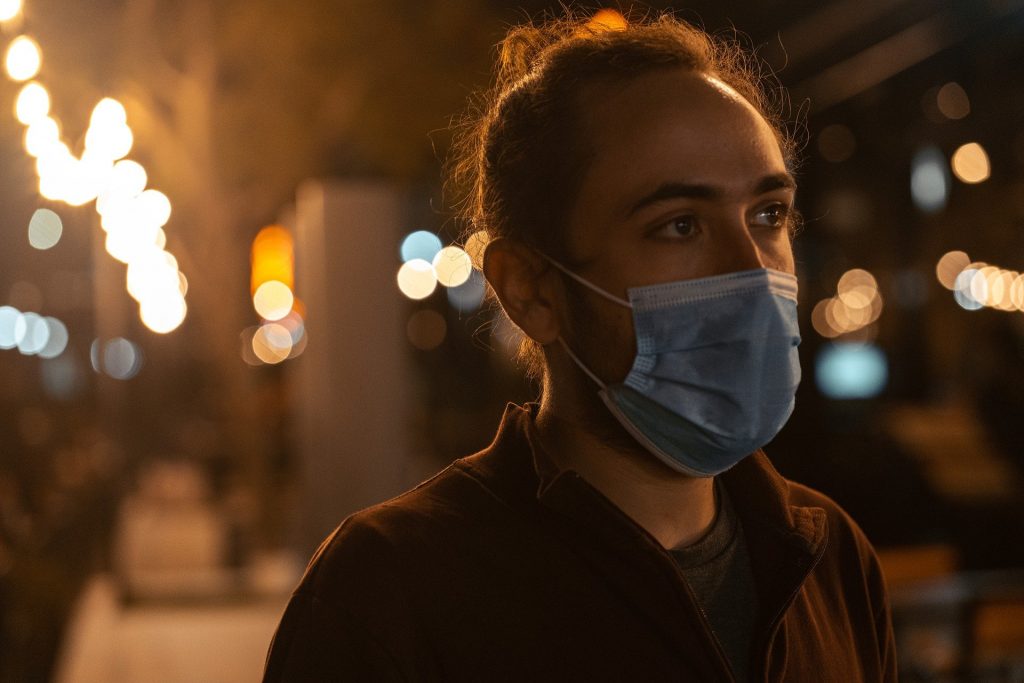 So, what's causing these shipping woes? Well, first off would be the never-ending COVID pandemic. It has wreaked havoc at the ports from the employee shortages being felt across the nation. This shortage has caused a massive backup to the ships trying to off-load their products.
As other options are coming into play, the strain on the TL (truckload) freight divisions is the first to be felt. They are finding themselves trying to make up in fulfillment and are constantly at full capacity. The TL divisions are five times the size of LTL divisions, so when TL's have their spillover, this freight goes to the LTL division.
"[TL divisions] are five times the size of the LTL divisions. And when they get full, the spillover comes into LTL," said Lance Moll, president and CEO of FedEx Freight, via Transport Dive. "We have the largest LTL carrier [and] get the majority of it." So, it's good news-bad news. Business is booming, but business is selective. Moll says, like the many other LTL's, they had to execute a "temporary targeted volume control" during its Q4. Because of this, they had to temporarily suspend 1,400 clients.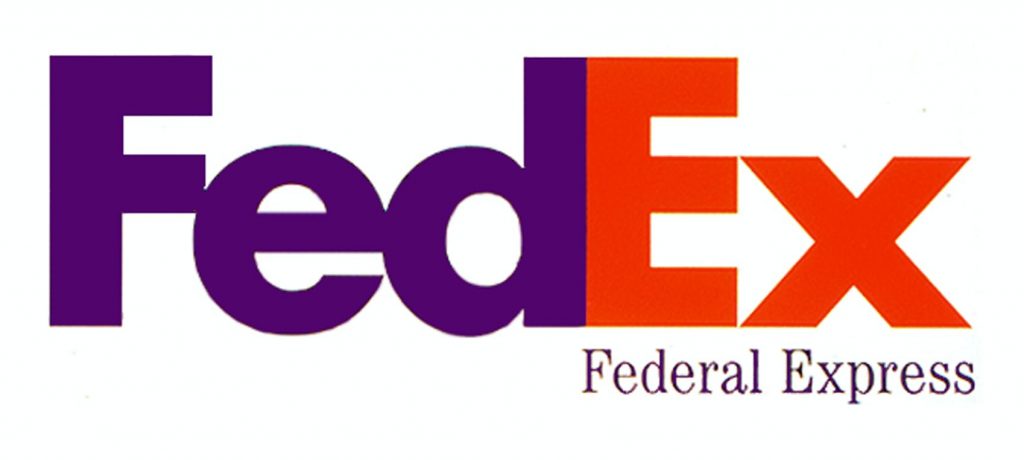 Moll says factors such as competitors, the surging TL market, and record growth led FedEx Freight to finally say "no" to some clients and also put limits on volume.
"Combined with … the broad actions our competitors have taken to embargo entire sections of the country without any notice, impacting all customers, we decided to take an implemented temporary targeted volume control to drive and minimize the network disruptions and balance capacity to avoid the backlogs across the entire country," Moll explained through Transport Dive to analysts during FedEx's Q4 earnings call. "So, with record growth has come some tough but necessary decisions to protect our employees, reduce our backlogs and staff to our business volume. This continues to be the driving force behind our business decisions."
Article continues below headlines
---
While FedEx Freight feels this move was necessary, they also feel it is a temporary salve to these shipping problems.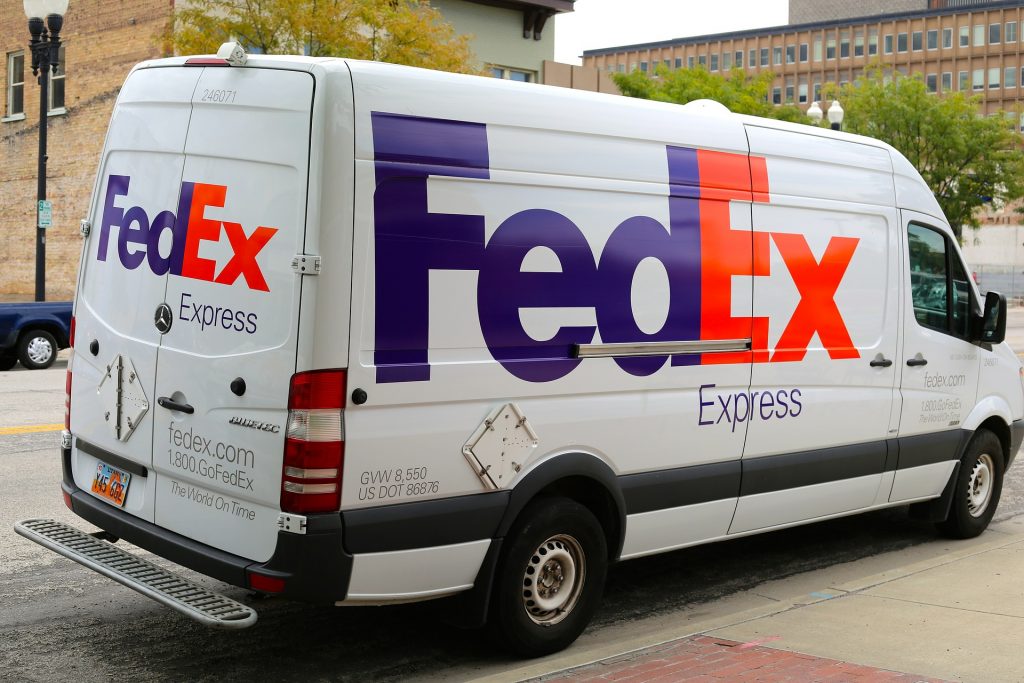 "[It] provided necessary volume relief and allowed us to begin bringing some of the volume back in a controlled manner," a FedEx Freight spokesperson said.
This major issue does not look to be improving in the near future, which doesn't bode well for holiday shoppers. Even though the local mall is trying desperately to fill their backlogs (as are those online stores), the crunch is being felt because of these companies trying to replenish their inventory due to the shipping issues.
As a way to slow the crunch, LTL companies are increasing shipping rates and surcharges. Shippers should now be expecting both, but mainly the higher surcharges. Roberson notes that higher surcharges hide higher rates, pretty much how airlines use their surcharges to raise prices.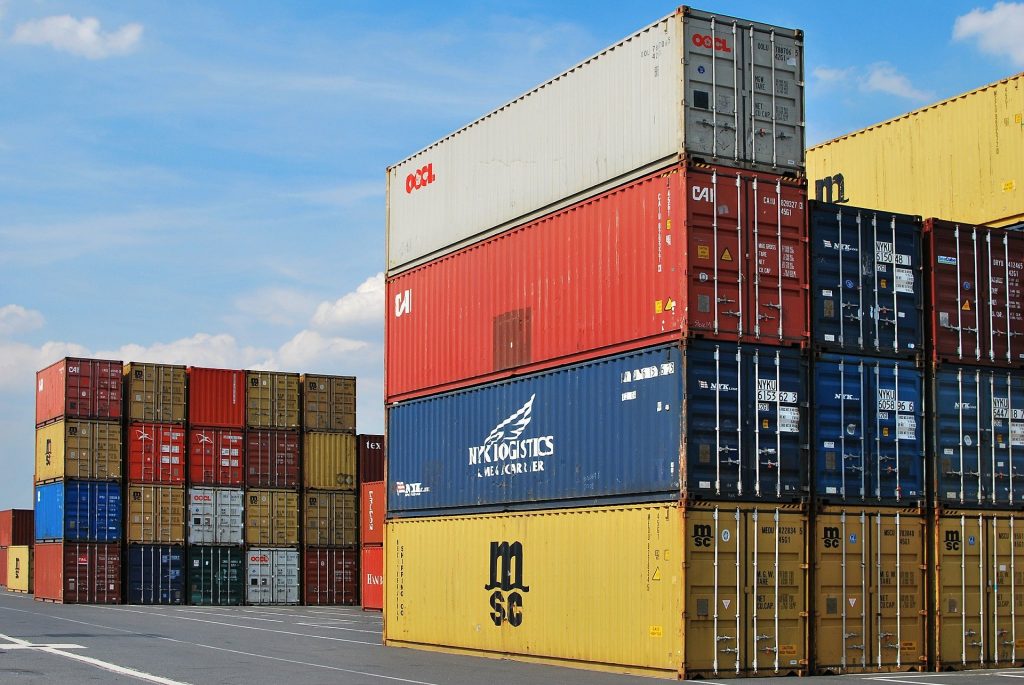 Roberson also notes that the LTL shipping crunch being felt across the nation will more than likely continue throughout the remainder of the year and into Q1 2022 before a return to normalcy (whatever that may look like) is seen.
And if the higher surcharge doesn't work? LTL customers may find themselves completely out of luck. "There is absolutely no question that LTLs are looking at their books of business," said Ben Wiesen, president of Carrier Logistics. The meaning here is that some LTL shipping customers, starting with those who find themselves in arrears with their particular LTL company, might be the first on the chopping block to go.
Word of warning: do your Christmas shopping early because you won't be able to count on shipping.