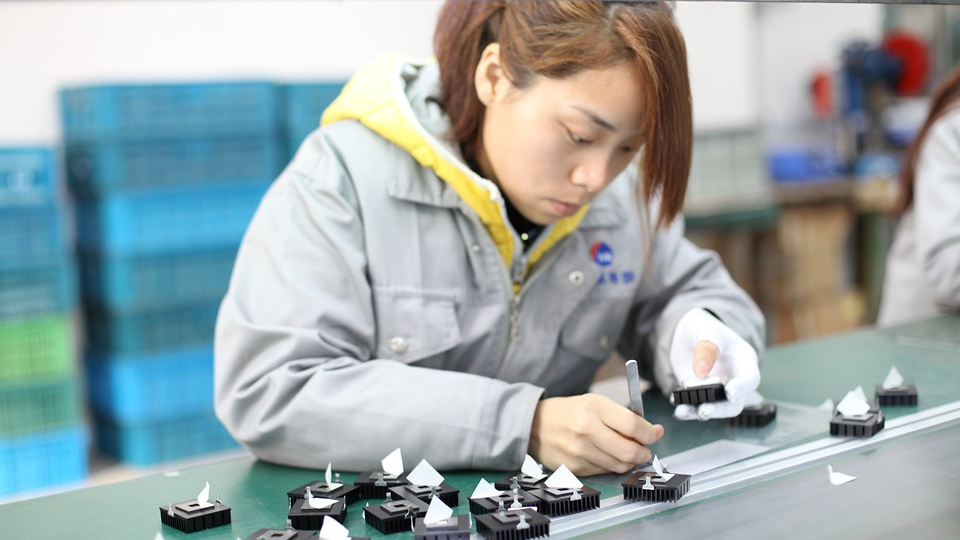 Since the initial onset of the global COVID-19 pandemic, shipping containers filled with mass quantities of consumer goods that are stacked dozens of meters high have been stuck in an unyielding state of purgatory. Similar sights like the ones that have become commonplace in the major port hubs of Long Beach, CA, and Savannah, GA can be found worldwide. This enduring picture is a palpable reminder of the supply chain constraints and disruptions that arose because of the pandemic. These massive breaks and perpetuating supply chain halts have percolated down into every sector of commerce, from rising gas prices to food shortages accompanied by cost inflation, the supply chain crisis' effects are far-reaching and are putting the world dangerously close to an infrastructure implosion. Now, as CNN recently reported, the effects of the supply chain crisis will likely be felt well into next year. 
The expectation that the supply chain crisis will most likely last for the majority of 2022 came out of a recent report that surveyed a wide range of chief financial officers across a vast array of industry markets. The survey was a combined effort conducted by Duke University's Fuqua School of Business and the Federal Reserve Banks of Richmond and Atlanta. According to the news release that the collaborators put out, out of all the CFOs who participated in the research survey "…three-quarters of firms report disruptions, including production delays, shipping delays, reduced availability of materials, and increased materials prices."
Moreover, the report emphasized that the disruptions will likely affect smaller businesses the most. Whereas bigger companies have both the resources and the manpower to adjust their business models to reflect the availability of certain assets, small businesses simply do not have the means or the capital to do so. Essentially, the supply chain crisis will inevitably force those tinier companies to effectively become sitting ducks as they wait for supply chain infrastructure to bounce back.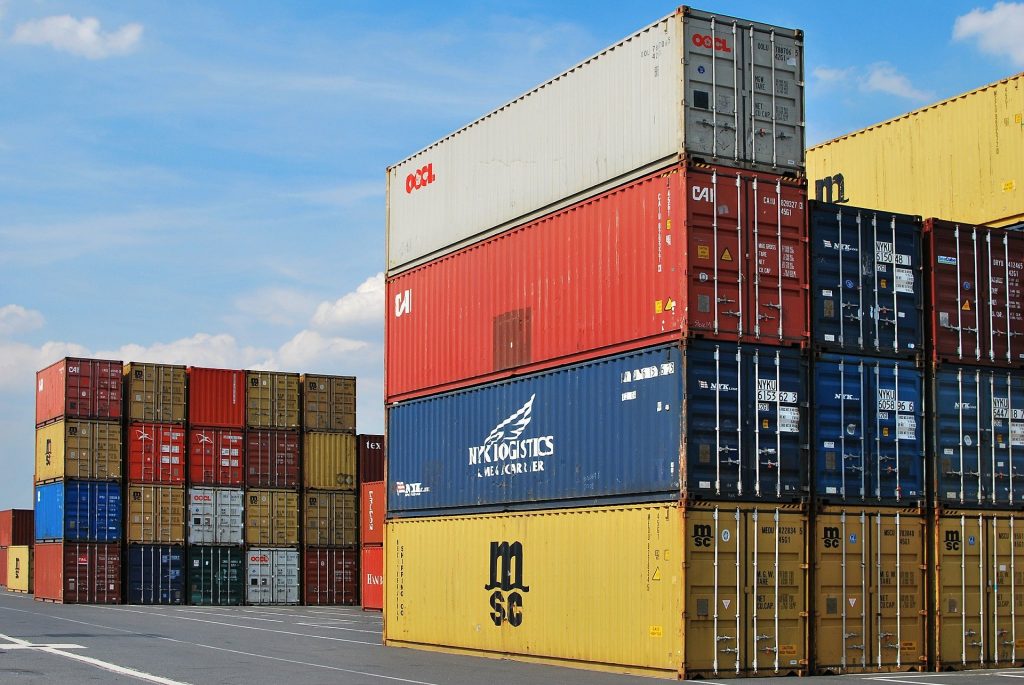 The supply chain crisis has forced many employers' backs up against walls. It has not only put a strain on the production and distribution of consumer goods but has also contributed to employee burnout. Such constraints have prompted many employers to increase employee hours and duties in an attempt to close supply chain gaps and meet consumer demands. However, in some cases this has led to many employees, like those at Kellogg's, to go on strike. According to the New York Times, President Biden's plan to unclog backed-up ports, which have also contributed to the slowdown, calls for workers from companies like UPS and FedEx to work around the clock. In fact, his plan could potentially only further serve to fuel the growing trend of employees who are taking their chances and quitting their jobs in what NPR is now touting as "The Great Resignation."
The devastating effects of the global supply chain crisis are alarming, and the fact that its symptoms will continue to perpetuate until next year is only an increasing cause for concern. At this point, it is not definitively clear when or how the infrastructure of the global supply chain will bounce back or adapt, but what is clear is that world commerce, as well as individual consumers, will continue to be subjected to its prolonged repercussions.