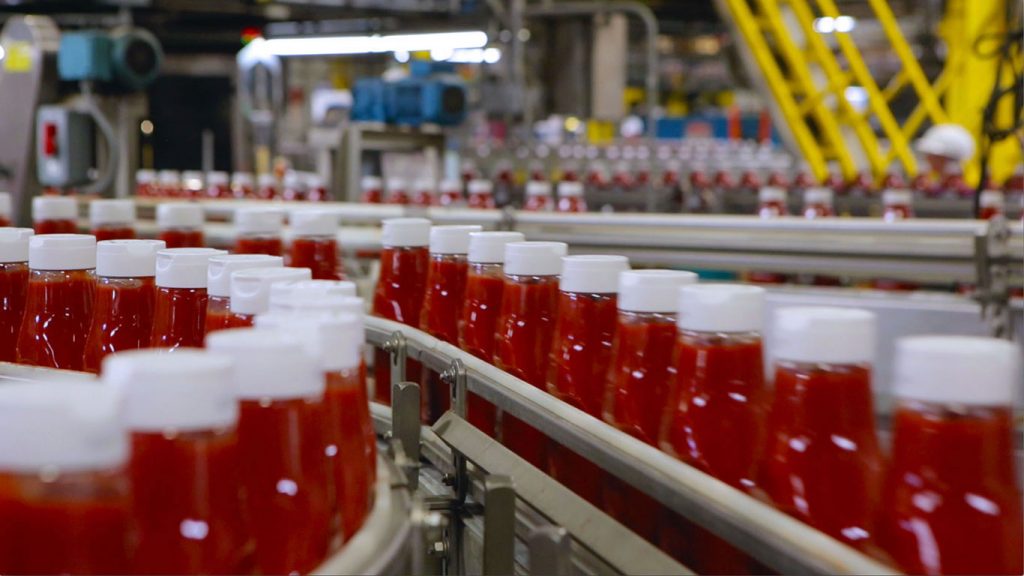 For those of you who look, searching, hoping, and praying for any relief whatsoever for the never-ending rise in grocery prices, we have some news. Sadly, it isn't news the nation wants to hear. Kraft Heinz boss Miquel Patricio says, get used to the higher food prices.
Kraft Heinz is one of the largest food and beverage companies across the globe and it is the popular maker of tomato sauce, ketchup, and macaroni and cheese. Under its umbrella, Kraft Heinz brands include Oscar Meyer, Capri Sun, Crystal Light, Jell-O, Kool-Aid, Maxwell House, Ore Ida, Velveeta, and Weight Watchers.
According to Patricio, the rise in food prices will be felt "across the board." The UN Food and Agriculture Organization reports that the cost of ingredients such as cereals and oils has moved global food prices to a 10-year high. These are numbers that only look to be continuing their crippling rise.
In Kraft Heinz's home market of the United States, Patricio notes that they have increased prices on over half of their many products. He also says it's not only the US that is seeing the price jump. "We are raising prices, where necessary, around the world," he said to the BBC.
According to Patricio and the thousands of economists across the globe, production of raw materials that range from crops to vegetable oils decreased dramatically as the COVID pandemic moved from its original "two weeks to slow the spread" to nearly two years of financial ruin. Mass worldwide lockdowns and shutdowns of businesses took their toll on food production.
As the pandemic saw a bit of a reprieve earlier this summer, the demand for products became more than companies could supply. This led to much higher prices as demand increased. To make matters worse and add to the rampant inflation, higher salaries were necessary to bring people back to work. Manufacturers were also faced with high energy prices that had to be paid for somehow.
Not to pile on, but since we are going down that road, the workforce shortage has done zero favors for manufacturers. The lack of truck drivers and warehouse workers has added up to a supply chain mess that only adds to rising prices.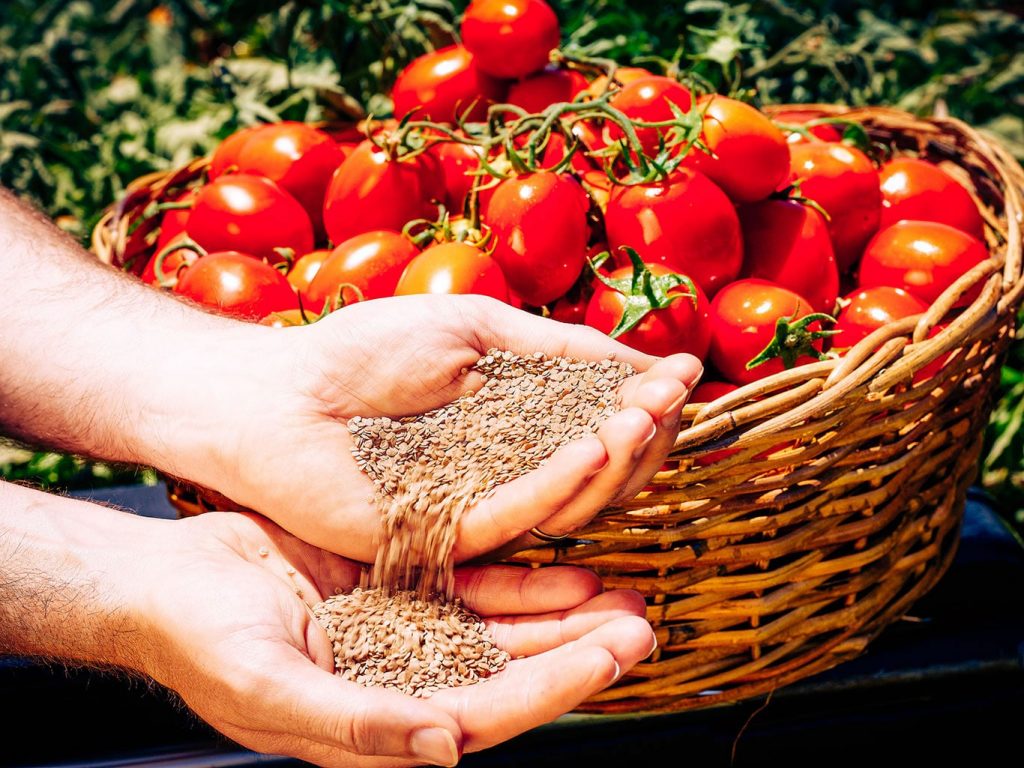 While Patricio advises consumers to get used to the high prices, he doesn't feel they should be the only ones on the hook. Some costs, in the Kraft Heinz boss's viewpoint, should be absorbed by the manufacturers. "I think it's up to us, and to the industry, and to the other companies to try to minimize these price increases," he said to the BBC.
That's a nice sentiment, but one that most likely won't happen, at least according to Kona Haque, who heads research at ED&F Man, an agricultural commodities firm established in 1783.
"Whether it's corn, sugar, coffee, soybeans, palm oil, you name it, all of these basic food commodities have been rising," she said. "Poor harvests in Brazil, which is one of the world's biggest agricultural exporters, drought in Russia, reduced planting in the US and stockpiling in China have combined with more expensive fertilizer, energy, and shipping costs to push prices up."
This affects everyone and, as Haque notes, this widespread issue will not be relieved by all manufacturers being on board with taking on some of the cost.
It wasn't only Kraft Heinz who stated their prices were going up. PepsiCo warned that they were also seeing costs rising from raw ingredients to the transport of goods. They say even more price rising will be felt by consumers at the start of the new year.
Patricio did admit that although the pandemic shuttered many restaurants across the globe, sales for a number of Kraft Heinz products went up as many more people found themselves in the kitchen cooking instead of enjoying a night out on the town.
Neither Patricio nor Haque presents a rosy outlook when it comes to global food prices. The outlook is just as murky for workforce shortages across the globe, which is contributing to supply chains around the world being severely broken.
The bottom line here, folks, is this. Prepare for your wallet to be dented in a large way when you're out shopping for the most basic of goods. Until we can fix each issue, prices do not look like they will be stabilizing.