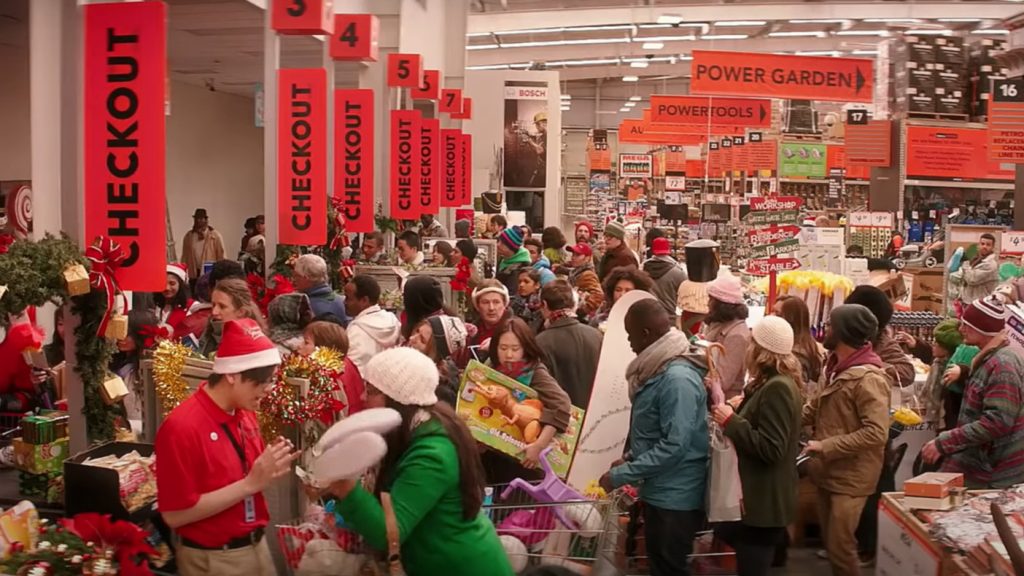 Every year it seems to creep up on us. The weather changes and Fall sets in. As soon as we begin to feel that nip at the nose, we know the holiday season is right around the corner, and with it, comes the dreaded holiday shopping.
But we are just barely into October and the holiday push has already started. Most of us haven't even considered if we are going as a pirate or a saloon girl for Halloween.
So, why the early push for holiday shopping? Why is Amazon tossing out "Black Friday-worthy" deals on their website? Why are Walmart and Target encouraging shoppers to get it while they can, to purchase early while the good products are available?
Supply chain bottlenecks across the globe are the reason for this holiday shopping pre-panic. We say "pre" because it may not have hit the casual consumer that things are tight and if they are tight now, the closer one gets to Christmas, tight may not even be able to describe how things will look.
Experts are already claiming that the bottleneck we see now, one that has delayed shipping across the globe, won't ease until early 2022. This means, obviously, the holiday shopping season is in for a rough haul. Store shelves are already feeling the effects of the hundreds of cargo ships sitting off the ports in Long Beach and Los Angeles.
"Given we are already seeing some gaps on shelves, we do expect to see some visible evidence of product shortages this holiday season," John Mercer, Coresight's head of global research, explained to CBS MoneyWatch.
Even with this shortage and the dim outlook, some economists feel the holiday shopping season should still be robust. "Major retailers are expecting a strong holiday shopping season but have warned of limited inventories, longer shipping times, labor shortages, and fewer discounts," Morgan Stanley economists noted to their investors.
"Strong" is relative as it pertains to the coming holiday shopping season. With items and inventory limited, prices are expected to reach near highs for products like toys, clothing, and electronics. To highlight this point, chain store giant Dollar Tree recently announced their plans to raise even more of their items over the $1 price point.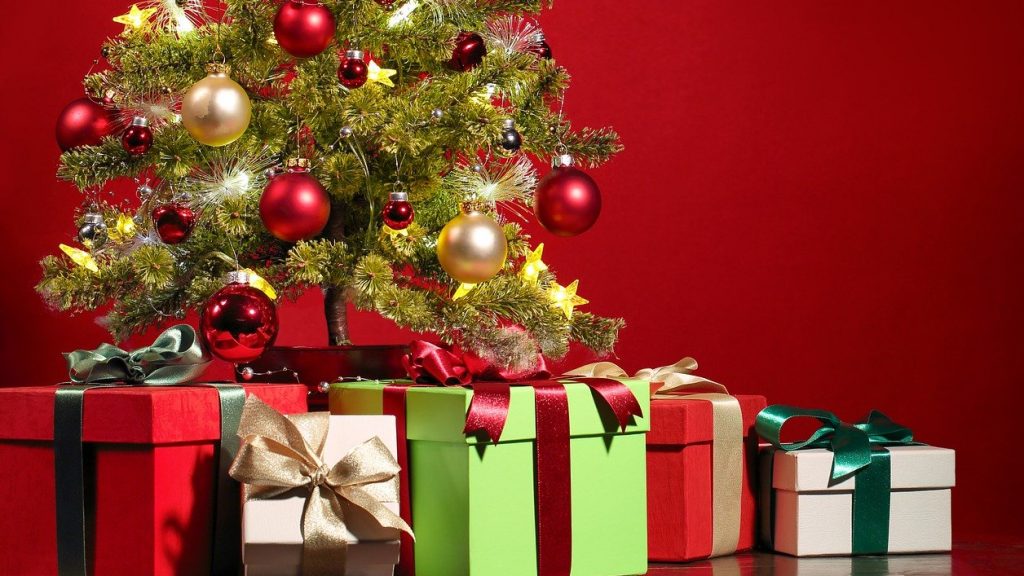 According to a Coresight report, it is expected that consumers will spend as much as 10% more this year on holiday shopping, much of that due to the $1.7 trillion in federal stimulus funds doled out as the COVID pandemic took hold.
The big retailers such as Walmart and Target had the foresight and wherewithal to stock up earlier than normal as they tried to kick the pandemic into their rearview. It might pay off as the holiday shopping season nears. Target says they were up more than 26% in inventory at the end of June than they were at the same time last year.
But these are the big boys. They can afford to fill stores. What about the smaller retailers? They say goods are arriving (at least for now) but they are taking much longer to get to them. The mass decline in the country's workforce has caused the port clog-ups, trucker shortage, and warehouse workers shortage to seriously disrupt the nation's supply chain and will likely affect holiday shopping this season.
Article continues below headlines
---
The result of this is that vendors are now trying to figure out alternatives in getting their product to store, but now have to deal with the massively rising costs to do so. These costs look to be passed down to you, the consumer.
A prime example of this issue that the smaller retailers face comes from the Boston-area Henry Bear's Park. They are a small retail chain comprised of eight stores as well as an online shop that features specialty toys, games, puzzles, and books. Henry Bear's would typically wait until August, September, and October to do their holiday ordering, but this year after being warned of possible delays, they started ordering in May. To date, less than half of their orders have arrived.
Henry Bear's owner, Kas Sharma, is now facing the same dilemma most small retailers face – to increase prices or not. "If it's a one-time thing, then you don't want to increase prices. But if this is a new normal, we can't absorb the price shift that's happening in the industry," Sharma said to CBS MoneyWatch. Sharma's "one-time thing" is how the price of bringing shipments across the Pacific has jumped 10 times than what he paid in the past. In some cases, prices have gone as high as 20 times the normal amount.
Another big hit when it comes to holiday shopping comes from the U.S. Postal Service. USPS just announced their shipping rate price jump and on top of that, deliveries will be slowing down. So, everyone will be paying more money for a slower service.
Forewarned is forearmed. It's a cliché saying, but in this instance, it can be a holiday shopping season lifesaver. If there is an important item you wish to get for your loved one or family member, you may want to make that purchase now. The deck is stacked against you, the longer you delay, the less the chance you will be able to find what you're looking for.
Good luck and happy early holiday shopping. Let the fun begin.