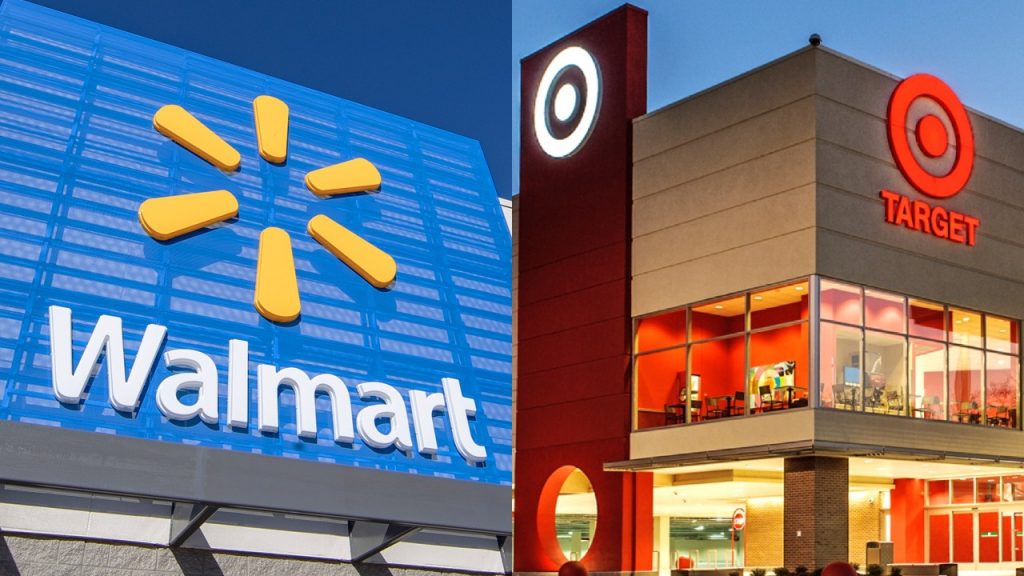 It's Saturday and you need to get to the store. Today, though, you aren't going grocery shopping (though these two retail giants have made that task much easier) but instead, you are shopping for things around the home. You may also be shopping for some clothes or even pricing out a new television for the family room. Down the street, you have two options. It's Walmart vs Target.
Like most, price is key in what you're purchasing. By reputation alone, Walmart should beat Target in that key feature. But also, by reputation alone, Walmart skimps on the things that make one feel at home in their stores, which we get into a bit later.
So, how do you decide which place to go to, because today, you have to make that decision? Today, you only get to hit one of those stores, so what's your "go-to"? To help you decide which store is better, we are going to break down what we feel are important factors in determining which store should get your hard-earned dime.
WALMART VS TARGET – DOES SIZE MATTER?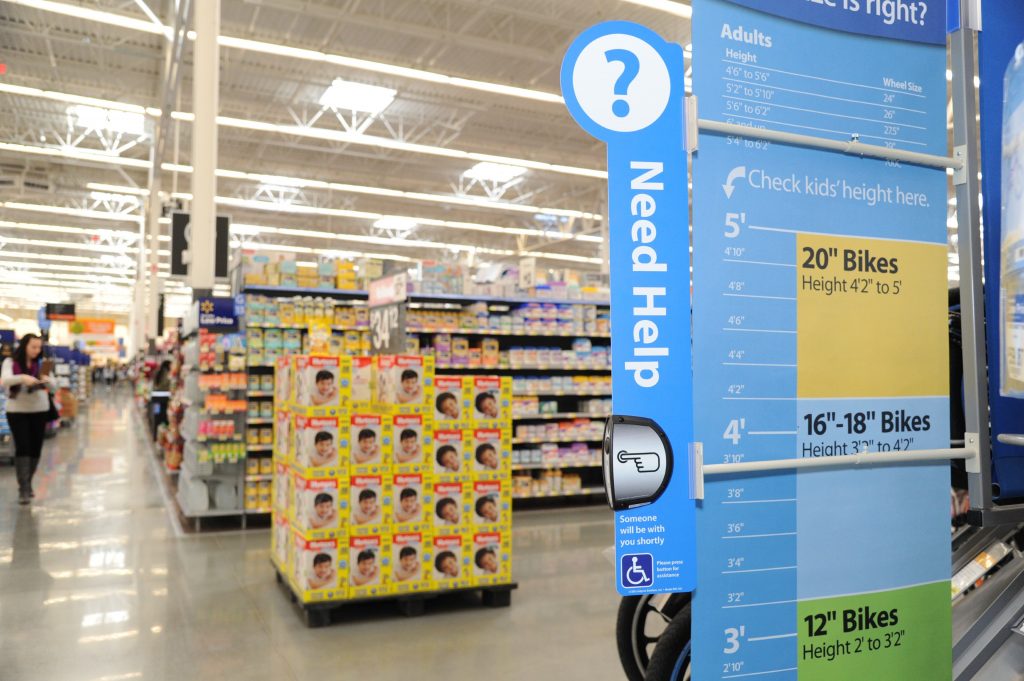 Walmart is by far the largest retail company in the world boasting nearly 11,400 stores across the globe. Since we are talking about the United States, though, they currently have around 5,000 across the country to include Sam's Club locations.
Target, on the other hand, operates around 1,800 across the country. While they aren't everywhere, Target is very strategic in their store placements having made their physical store access available to as many consumers as they could reach.
In terms of size matters, in this case, it does. Have the most retail stores across the country has allowed Walmart to hold on to the top spot when it comes to market shares, leading the way with 15.9%.
Target finds itself much further down the market share list seeing itself behind Walmart and other stores such as Amazon, Costco, Apple, and Kroger as it sits in eighth place with a 2.47% market share.
WINNER – WALMART
---
WALMART VS TARGET – THE EYES HAVE IT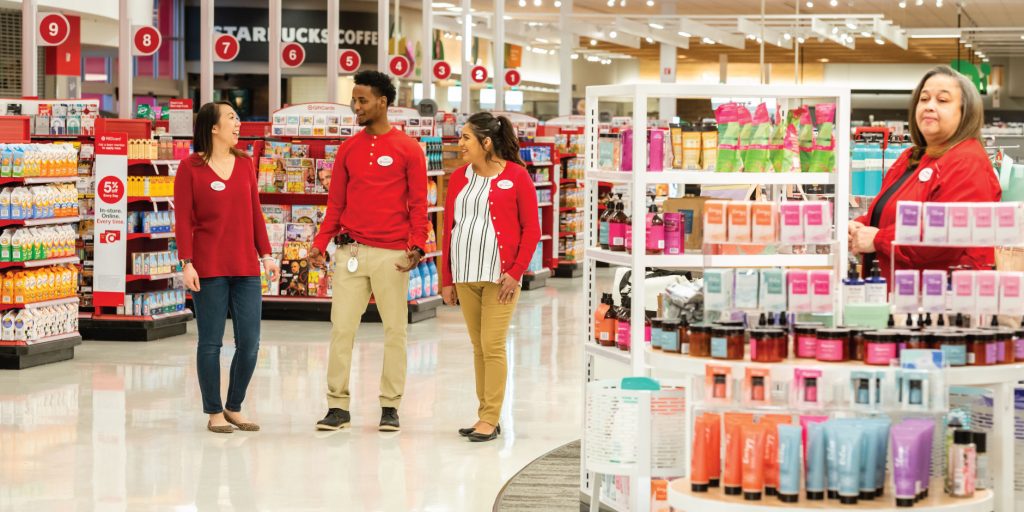 How do you feel when you walk into either store (we are assuming you've been into both)? Target's brighter atmosphere and red colors give the store a more youthful and energetic appearance. As you walk the store you will notice aisles are wider and items are shelved with more organization – things just seem to have a place in Target.
On the contrary, Walmart has a "picked through" atmosphere. Shelves are constantly in shambles, the blue color gives off a more subdued feeling. Sometimes items are hard to find in Walmart, making for a somewhat trying shopping experience.
WINNER – TARGET
Article continues below headlines
---
---
WALMART VS TARGET – FAMILIES FIRST
If you have families, young kids more to the point, Target has found a way to make dragging them around the store a little easier. They do this with their much larger shopping carts, ones that also employ molded red plastic chairs.
Also readily available are the bathrooms in Target. They have family bathrooms located in plain view up at the front of their stores.
Walmart's restrooms typically are located in the back of their stores. For the most part, you will see the typical male/female restrooms so finding a family bathroom may be much more difficult if you can find one at all in their stores.
WINNER – TARGET
---
WALMART VS TARGET – IT'S A MATCH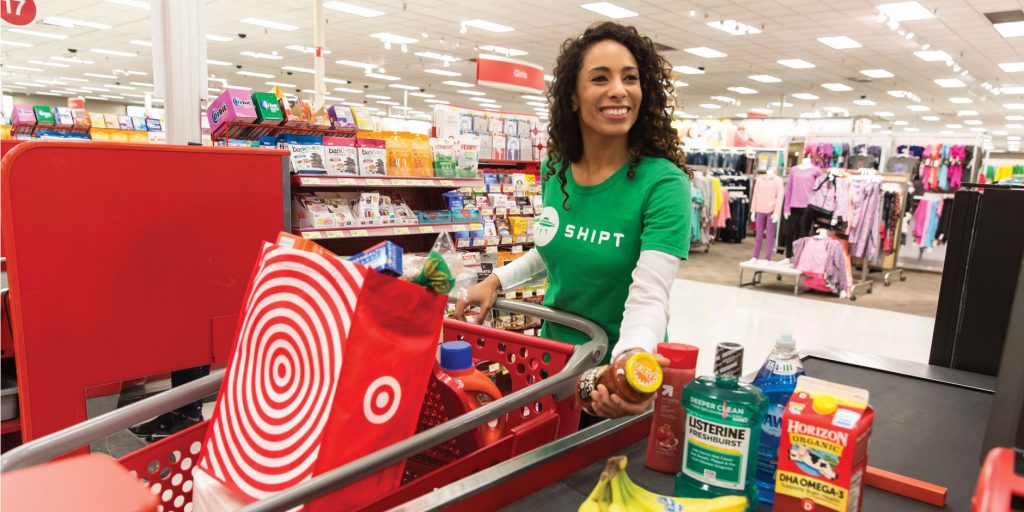 In the good old days, Walmart had an awesome price-matching policy. But that was the good old days. Today, Walmart has pretty much done away with their policy, saying now they only match prices from their own website or Jet.com. Very curious.
Target has not changed its price-matching policy and continues to match prices seen on competitors' ads. They will even match prices on over two dozen online competitors to include Amazon. That could be worth a few bucks if played right.
WINNER – TARGET
---
WALMART VS TARGET – IS CHEAPER BETTER?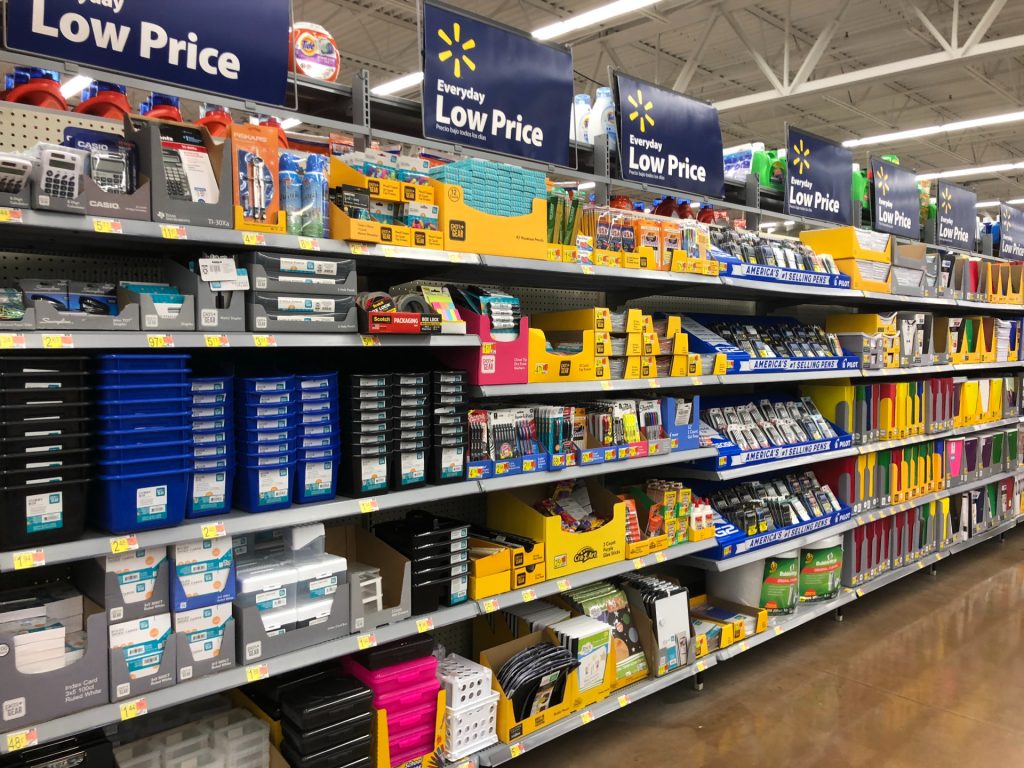 In many eyes, cheaper is always better. Strike that, "less expensive" is always better. Sometimes, buying cheap means the product you get will also be cheaply made.
This is where Walmart brings in its customers. Their prices are consistently better though Target is beginning to price their products competitively.
In terms of higher quality items, this is where Target has the advantage. As far as big-box stores are concerned, Target can almost be called chic for many of the clothing products they sell. They have collaborated with some top women's clothes designers (Lilly Pulitzer), they have also added home accents from the popular HGTV stars Chip and Joanna Gaines as well.
Walmart, in its own right, has also stepped up its game in terms of quality. ModCloth and Bonobos are just two names that they have added to their store's inventory.
WINNER – WALMART SLIGHTLY WITH PRICE AND TARGET WITH STYLE
---
THE BEST BIG BOX STORE
When comparing the above, Walmart gives customers the advantage in the price wars, though only by a slim margin. Target has found a way to stay competitive in that aspect. So, by virtue of cost savings, Walmart gets the nod.
But a slight price advantage doesn't tell the whole story. Shopping experience factors in greatly and some people don't mind paying a little extra to be able to walk through a store with bigger aisles, better shelve selection, and an overall happier experience.