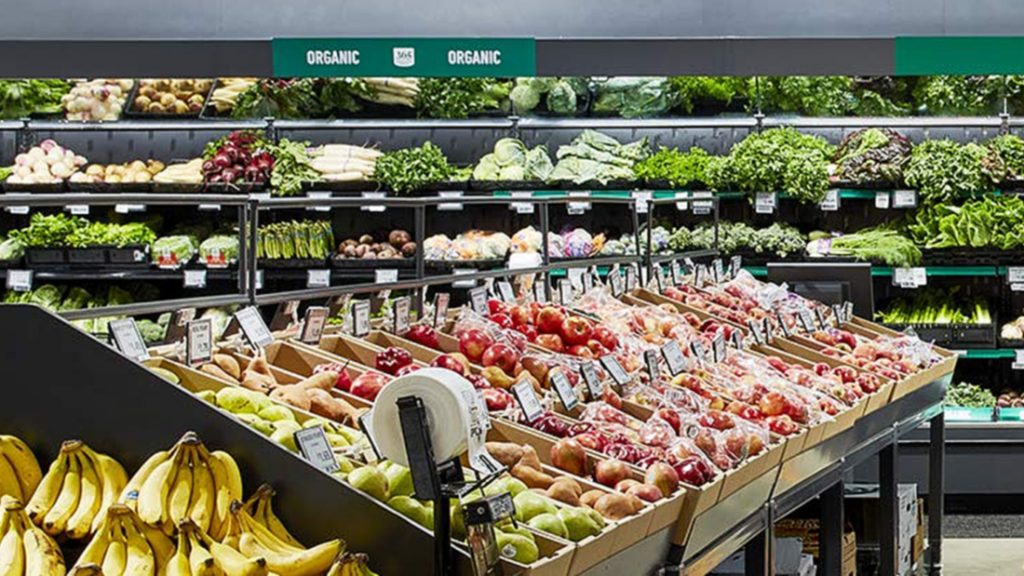 Big tech giant Amazon is going even further into the food industry by taking things right to the source. Amazon, joined by Microsoft Corp. and Cisco Systems Inc., is taking big strides in helping India with their outdated agricultural model in hopes that they can be a big part of India's farm produce that totals two-thirds of the country's annual retail spending of $1 trillion.
Amazon's big leap into India's outmoded agricultural industry stems from India's Prime Minister Narendra Modi's administration's need to finally get a hold on the country's food security. Modi signed preliminary agreements with the three U.S. tech giants as well as a number of local businesses to share farm statistics they've put together since Modi came into power in 2014. Modi is betting heavily that by bringing in the private sector, they can help local farmers boost yields with the use of various apps and tools built from the gathered information of crop output, land holdings, and soil quality.
For Amazon's part, the company has begun to offer real-time information and advice with a dedicated mobile app designed to help farmers make crop decisions while also deploying machine learning technology. Amazon calls their new program the Reactive and Proactive Crop plan. The tech giant says their plan promises to provide India's farmers with cutting-edge technology and insights to help them thrive.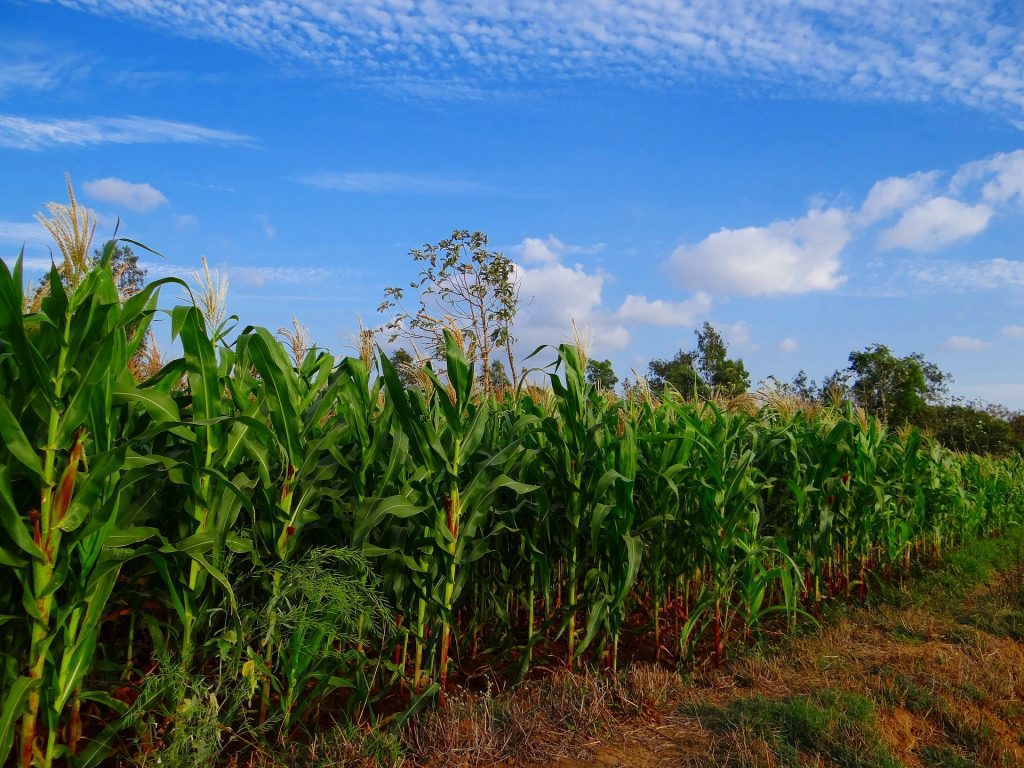 Determined to bring about a big change in a $488 billion farm sector with over-due reforms, Modi has brought on Amazon and others to finally make right an industry that sees nearly half of the nation's 1.3 billion people working in it. That figure also represents almost 18% of Asia's third-largest economy.
Modi's government is hoping this new dedicated project will help raise rural incomes and cut imports with a major goal of reducing some of the world's worst food wastages by providing better infrastructure. Modi would love to eventually compete with big-time exporters such as the U.S., Brazil, and the European Union.
For Amazon's part, they look to boost their own standing by helping modernize India's poorly run food industry, one that has been dominated by the small farmer and the inability to purchase even the most basic needed equipment like temperature-controlled warehouses or refrigerated trucks, which has led to their enormous food waste.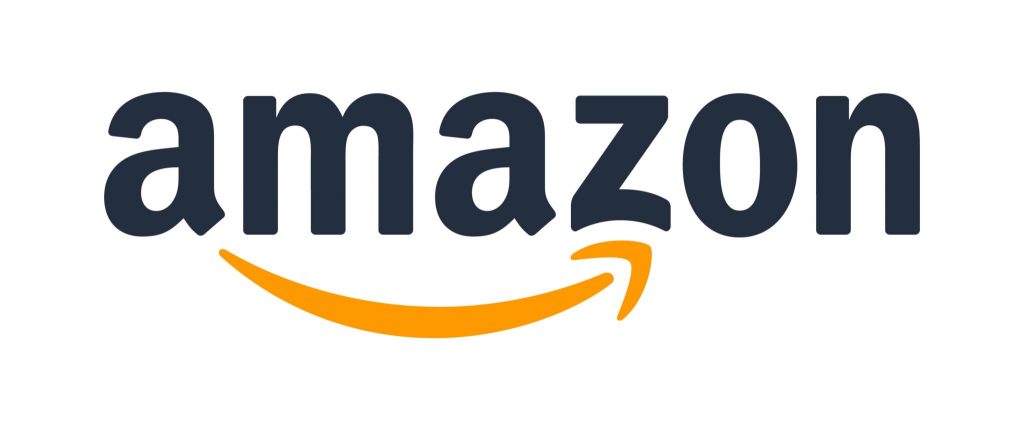 Of course, Amazon has its eyes set on the big prize, that being Indian online commerce, and helping maintain a nice, even stream of fruit, vegetables, and other important food items would be key in making that happen.
Big-time accounting firm Ernst & Young estimates that India's agri-tech industry has the potential to reach $24 billion by 2025. At the moment they say India is seeing about 1% of that.
"This is a high impact industry and private players are sensing the opportunity and want to be a large part of it," said Ankur Pahwa, a partner at consultancy Ernst & Young India, via SupplyChainBrain. "India has a very high amount of food wastage because of lack of technology and infrastructure. So, there's a huge upside to the program."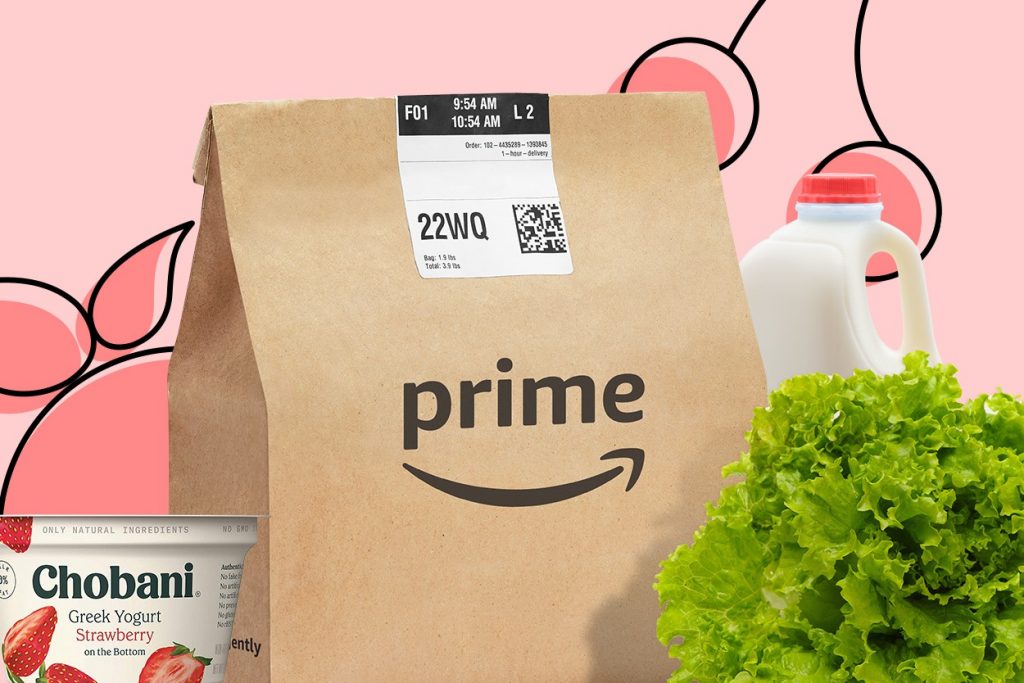 Everyone involved understands the importance of cracking this nut. But they also know where it all begins. "Unless Amazon, Walmart, Reliance, and others crack the farm supply chain, they cannot unlock big growth in e-commerce," said Technopak Advisors Pvt chairman of retail consultancy, Arvind Singhal via Mint. "Gaining goodwill at the grassroots level by building a strong relationship with farmers will help them get predictable, quality produce all-round the year at stable prices."
Amazon's new mobile app is a great start for the tech giant. It provides farmers with alerts to their soils, crop patterns, pests, disease, weather, credit, and insurance by gathering it into a single database then analyzing all the information through AI and data analytics. All this information will assist farmers to better sort, grade, and pack their produce for final transport to Amazon Fresh fulfillment centers.
Article continues below headlines
---
Asean and India at Australia & New Zealand Banking Group Ltd's chief economist understand how important this information can be for India's food industry. "A database would be useful for a variety of purposes — agri-marketing, targeting of subsidies," he said through SupplyChainBrain. "It does lead to a more efficient structure for the rural sector."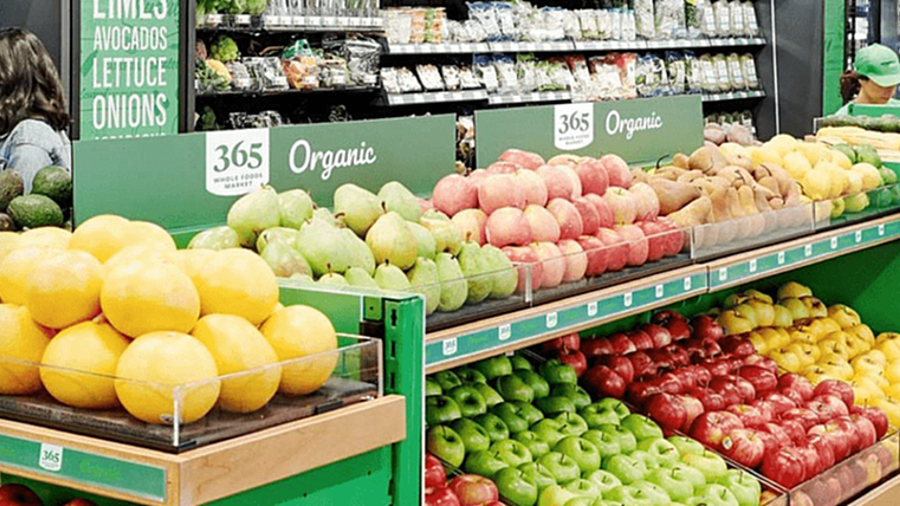 Modi's program is not without its critics. Bringing in the big corporations such as Amazon has brought out protesters who claim the move by the government will only give the private sector a much bigger say in India's food industry that could see major harm coming to the small or vulnerable farmers.
Amazon is already putting its stamp on things and getting a head start with its real-time app and by also offering cloud services to solution providers. The mighty becoming mightier.