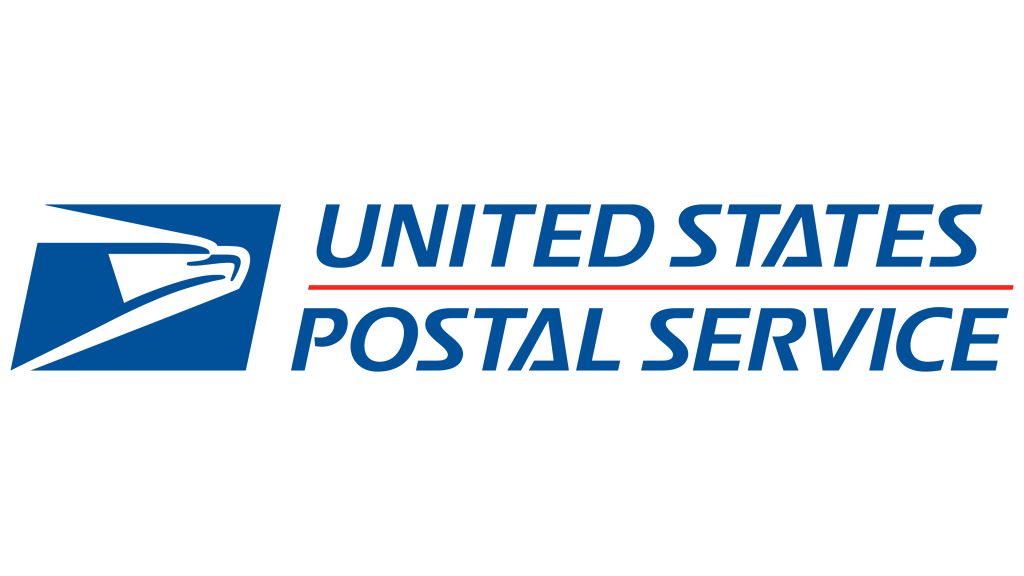 Here are two phrases no one wishes to hear when it comes to our USPS mail delivery service – "slower delivery" and "more expensive" – yet these two phases are about to be unleashed across our country.
Beginning October 1, 2021, the United States Postal Service will engage in new service standards for first-class mail and packages, lengthening an already dubious delivery time for around 30% of its total mail. What this means is that USPS mail will take longer for the nearly 160 million residences and businesses who count on the Postal Service to deliver the mail.
This could be extremely painful for some as already in the first quarter of the year, first-class mail has seen around 20% of its mail and packages delivered late.
This new service standard, which will be a permanent one, will see some letters, parcels, and magazine subscriptions that travel longer distances will now take up to five days to reach their destination compared to the two to three days that is currently seen.
The new standard was set forth in Postmaster General Louis DeJoy's 10-year Delivering for America plan, one that was necessary, according to DeJoy, to tackle the USPS's massive debt issue as well as overhauling the poorly run agency.
The new plan, which has come under much scrutiny, will also reduce post office hours.
If this isn't enough to cause concern for those sending out their bills via snail mail, the USPS also announced that beginning October 3, 2021, and going up through December 26, 2021, they will temporarily increase their prices on all "commercial and retail domestic packages" because of the holiday season.
On average, the USPS processes and delivers nearly 18 million pieces of mail, a decent portion of that comes from online retailers such as Amazon (although Amazon leans heavily into their own delivery service). With online deliveries comprising a large number of deliveries, the USPS has seen a slow down in the volume of regular mail. Americans are finding easier and faster ways to pay bills or communicate.
The rising demand around e-commerce has the USPS mail struggling to keep up with the fast delivery services from competitors like FedEx and UPS. We already know about Amazon's delivery service.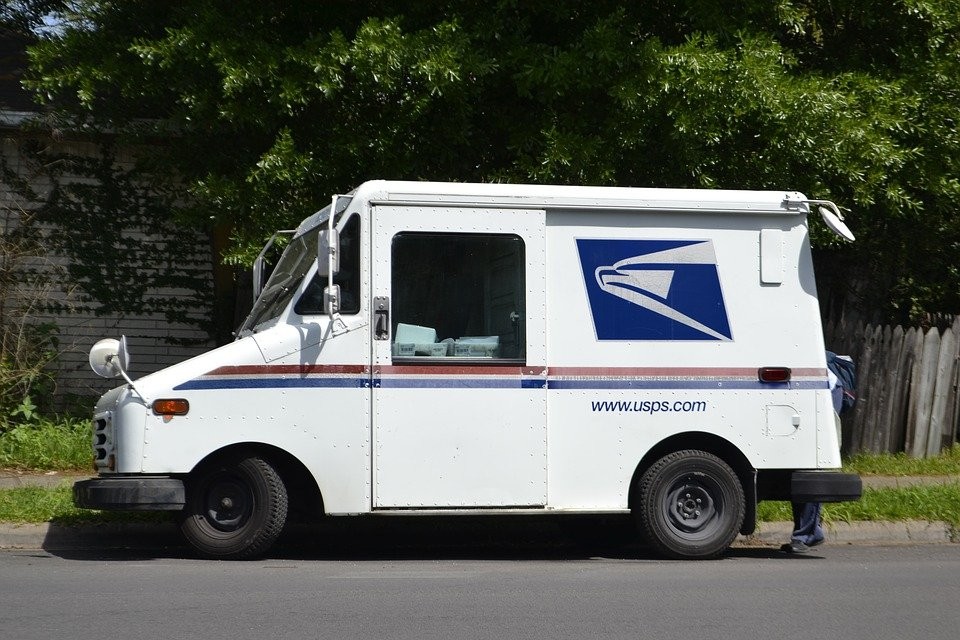 So, with the new service standard right around the corner, its effect could be detrimental to those who continue to use the service of the USPS mail. You could see major delays with simple things like birthday cards, wedding invitations, perhaps unemployment checks, and even mail-in ballots.
According to the Postal Service, not all USPS mail will be affected by their new service standards. For first-class mail, which are standard-size, single-piece letters, and envelopes, USPS says those (39%) will now be delivered in three to five days, depending on how far it is between letter origin and destination. The rest of the mail, or 61%, will remain on its one to two days delivery schedule.
Article continues below headlines
---
The USPS first-class package service will see a smaller change as the Postal Service says 32% of the packages (smaller and lightweight parcels) will now be delivered between four and five days with the longest timeframe given to the longer distances. The other 68% will still have its two-to-three-day delivery time.
Periodicals (magazines, newspapers, and such) will see the least amount of change as only 9% will see a delivery time of up to five days. The remaining 91% will keep their two days or less delivery time.
So, with all these slowdowns covered, let's take a look at how USPS mail delivery is going to affect pocketbooks across the nation.
If you were not already aware, on August 29, 2021, the Postal Service raised their price of a first-class stamp from 55 cents to 58 cents, meaning your Forever stamps are now 3 cents more expensive. But if you were a future planner, you may already have a few Forever stamps laying around, which is a good thing because they never expire, hence the "Forever" title. They will stay valid, and you never have to pay the difference although prices for USPS mail rise.
As the holiday season approaches, the jump in sending USPS mail will increase significantly in some instances, an increase that USPS says will bring their prices more in line with competitive practices.
Their new holiday season price increase will look like this:
$0.75 increase for Priority Mail and Priority Mail Express, Flat Rate Boxes and Envelopes.
$0.25 increase for Zones 1-4, 0-10 lbs.
$0.75 increase for Zones 5-9, 0-10 lbs.
$1.50 increase for Zones 1-4, 11-20 lbs.
$3.00 increase for Zones 5-9, 11-20lbs.
$2.50 increase for Zones 1-4, 21-70 lbs.
$5.00 increase for Zones 5-9, 21-70 lbs.
If you are like the many who have relatives scattered across the country, plan accordingly. USPS mail is going to take much longer in some cases to reach their destinations and your wallet will undoubtedly feel the pinch.