We need truckers. Badly. Bob McDowell is the president and owner of the Houston-based trucking company W.M. Dewey & Son, Inc. a company that has been in business since 1895. It is effectively one of the oldest oil field transportation companies in Texas that serves the Lone Star state as well as Louisiana and Oklahoma. He says prospects are bleak.
"We haul oil field pipe to the drilling sites. We are raising our trucking rates, which means a pay raise for the drivers," McDowell said. "They make a percentage of the load revenue. Drivers are averaging $1,500 to $1,800 per week, we have increased sign-on bonuses and referral bonuses, but still no luck."
Having "tried everything" only to come up empty not only doesn't bode well for McDowell's company and others like his, but it also doesn't bode well for those in need of gas or fuel. McDowell says the frustration is real because the only way they increase revenue is to build their fleet of truckers.
"We have heard that with the high spot market trucking rates, individual owner-operators are choosing to get their own authority and take loads off the load boards," McDowell said. "They keep 100% of the load revenue rather than sharing it with a trucking company. That is a bad trend for established trucking companies, which cannot increase their driver/owner-operator count."
In Texas alone, the Texas Independent Producers and Royalty Owners Association (TIPRO) claims there were nearly 1,400 jobs posting looking for truckers who have a commercial driver's license. These postings were for the Texas natural gas and oil industry and included over 125 help wanted ads for crude oil tanker drivers.
TIPRO President Ed Longanecker has said that the easing of pandemic lockdowns at the beginning of the summer has led to job postings for truckers and employment growth. "Oil and natural gas demand is poised to surge over the next 6-12 months, despite a temporary slowdown due to the Delta variant. Bullish fundamentals set up oil prices and the industry for strong returns over the next few years, which will have a positive impact on industry employment and economic growth for our state and country," Longanecker said in a statement via FreightWaves.com.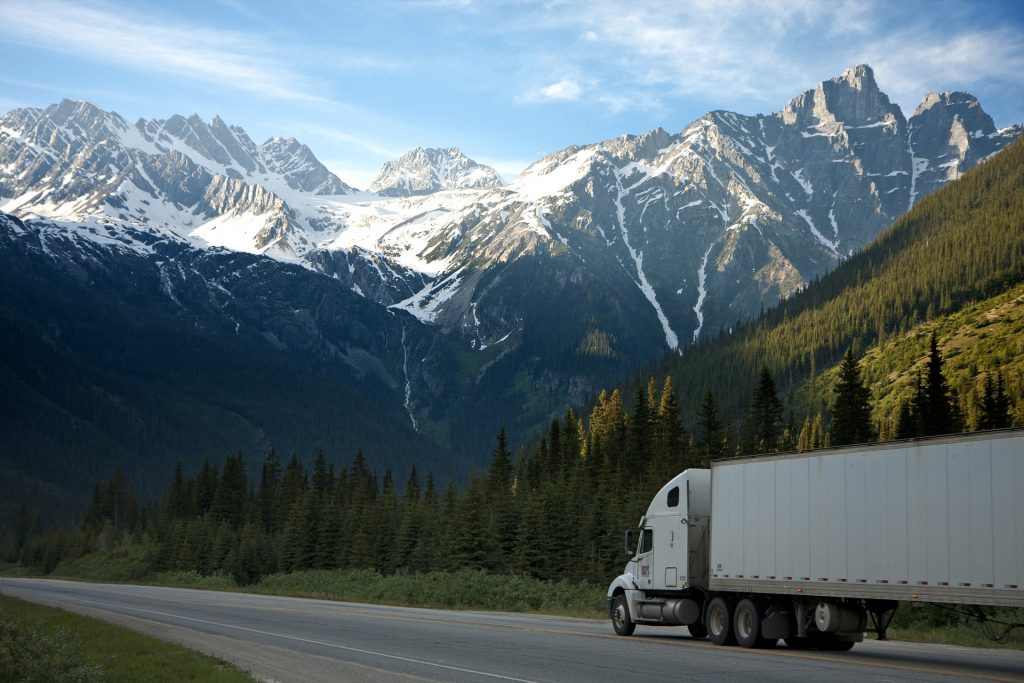 It was just one short (or long, depending on how one looks at it) year ago that jobs began to disappear from the energy sector as the COVID pandemic found its nefarious footing. The demand for gas and fuel dropped as travel restrictions plagued the nation and more people were forced to start working from home. But as this summer arrived, the nation saw a glimmer of hope. Businesses began to slowly rise from the ashes, people were being allowed back into their workplace, and the travel industry was starting to pick up once again. The summer driving season was upon us, and business was booming.
Unfortunately, even with all that happiness, there was still a black cloud hanging over us. With higher fuel demands, truckers were needed to satiate this need. Sadly, truckers were at a premium as the pandemic removed many from the workforce. The demand for tanker drivers and truckers became a call for help as the bodies used to move equipment for the many gas and oil suppliers had all but vanished.
So, what does this mean for those of us who venture to the pump a time or two each week? Well, we can call it the "trickle-down effect." To get more truckers back into the workforce, trucking companies need to offer them more incentives. The more incentives offered (i.e., higher pay, signing bonuses) the more offset required to meet those financial demands. That difference will be felt right in your wallet as prices will slowly climb at the pump (unless you live in New York or California where "slow rise" isn't in their vocabulary).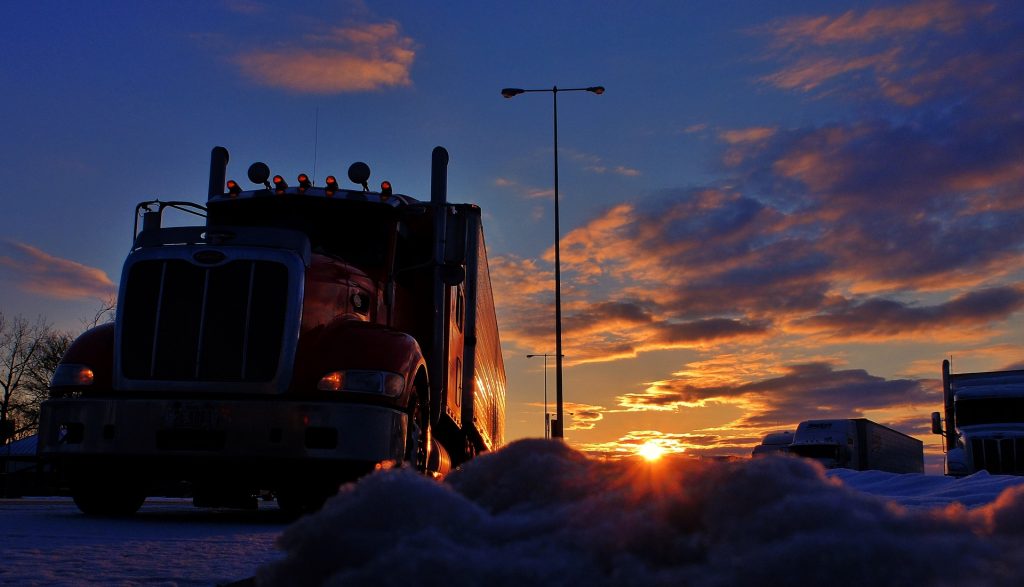 But it's not just the lack of drivers that is worrisome, it's the lack of "qualified" drivers that are becoming a major concern. Ernesto Gaytán Jr. is the new chairman of the Texas Trucking Association says the driver shortage issue starts at its inception. As in, the number of kids wanting to be truck drivers has dwindled to scary numbers.
"We need to reach out to high schools, get trucking simulators into schools and funding for scholarships, funding for truck driving schools and help people get their CDL," Gaytán said via FreightWaves. "This is a good job and is something that you can do, with starting pay around $50,000 in some places right out of high school."
Article continues below headlines
---
Starting at $50,000 with the possibility of reaching $100,000 are enticing numbers, but they just don't resonate with today's younger generation. Again, this failure to reach the young can ultimately be felt at the pump. An aging trucker workforce (80% over 45-years old, 23% over 55), age requirements to work in the oil and fuel industry (21-years old to get an interstate driver's license, 23 years old to deliver hazmat), and the cost to get certifications (hazmat training and Transportation Worker Identification Credential training) are an issue that haunts the industry. Plus, it's not a lifestyle suited for many of the young.

How we rectify this issue is anyone's guess. The industry, as many are, will continue to struggle and while they struggle, those across the nation will continue to feel the pinch at the pumps.