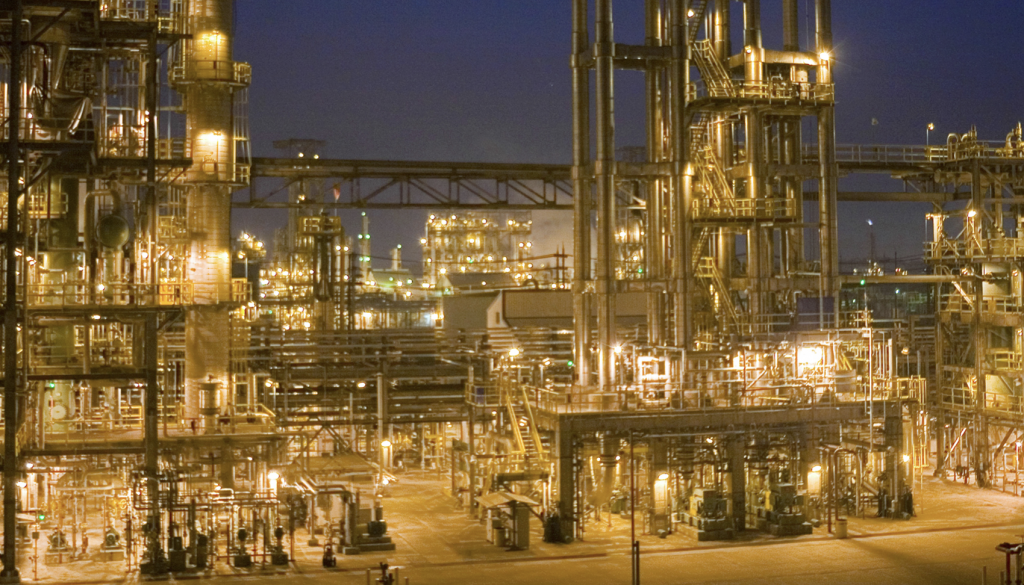 As the state of Louisiana continues to try and dig itself out from under the destruction of Hurricane Ida, one of the many things they continue to deal with is their fuel shortage.
Power crews across the state have been working diligently to get power to the thousands who are still without, but it is Louisiana gas that has become their most pressing need.
"It's impacting all of our recovery efforts," Governor John Bel Edwards said via SupplyChainBrain during his press conference. "Fuel just isn't available to us the way we would want it to be."
Hurricane Ida has done an estimated $50 billion worth of damage to a state that supplies much of our country with gasoline and diesel fuel. Louisiana's refineries equate to one-fifth of our nation's crude processing capacity. But as Hurricane Ida blew in, many of Louisiana's gas producers shut down their plants, virtually cutting off supplies. To make matters worse, Ida's destruction caused widespread damage to the state's electricity grid, cutting off the power to the many refineries.
Hurricane Ida reached its peak when it sustained winds of 150 miles per hour, taking down over 2,000 miles of transmission lines. This damage caused more than 1 million homes and businesses to go dark.
But the efforts to restore the state's power have been hamstrung by the lack of gas and diesel.
"Quite frankly, we need bulk fuel brought in before the refineries come back up on their own because we don't know when that's going to be," Edwards said. "We need the rest of the country to give up a little bit of their fuel to come back to Louisiana."
Exxon Mobil Corp. looks to be one of the first refineries attempting to get back online in its Baton Rouge refinery. They have reached out to independent distributors as well as wholesale customers in order to meet consumer demand, though it is slow going. Exxon states they have supplied more than 230,000 barrels of fuel in the nine days after Ida hit, which equals roughly 25,000 barrels a day. This amount, though, pales in comparison to Louisiana's daily crude-processing capacity of 3.4 million barrels.
Not only have refineries been affected but also hurt are the Louisiana gas stations supplying the fuel. With power out and only slowly coming back (nearly half a million are still without power), a large number of Louisiana's gas stations, many in New Orleans and Baton Rouge, were still unable to pump gas.
In an effort to help the flow of fuel, the Environmental Protection Agency is lending a hand. With little or no gas available in the hard-hit areas, people have been traveling to nearby cities, such as Lafayette, to get their fuel, causing shortages there as well. But the EPA has now begun to issue waivers that will allow refineries to produce, sell, and distribute their winter gasoline. This is something the EPA never does as the winter gasoline increases ozone pollution. The gas waiver is expected to last through September 16, 2021, depending on how fast refineries get back up to speed.
The US Department of Energy is also doing its part in helping fuel the Ida-damaged area by releasing 1.5 million barrels of crude oil from our nation's emergency stockpile in order to "alleviate any logistical issues of moving crude oil within areas affected by Hurricane Ida to ensure the region has access to fuel as quickly as possible."
As if all this isn't enough to deal with, Louisiana has also been hit with heat advisories across most of the beleaguered state. Over the past weekend, the state's heat index reached 110 degrees in New Orleans and Baton Rouge as their temperatures hit 90 degrees.
More help is on its way as Texas refineries have increased their production supply into Louisiana as the Colonial Pipeline was finally back up and running.