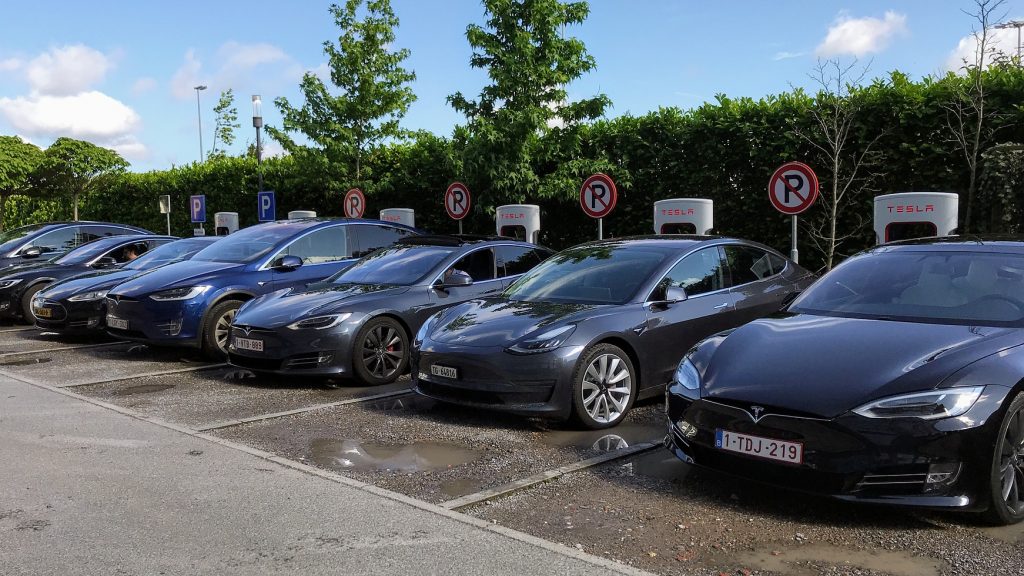 There is a first time for everything and for Elon Musk, this "first" makes him proud. His Tesla Model 3 is the very first all-electric vehicle to top the list of most American-made cars. Not only that, but his Tesla Model Y is gaining ground as it sits at number 3 on the list. With all this positive notoriety (is there such a thing?) surrounding American-made cars and Elon Musk, we have to ask. Are his Teslas truly American-made? We can answer that with a firm yes…and no. Let us explain how Teslas are made.
At the moment, the EV automaking giant (valued near $800 billion) currently produces four electric vehicles. On the horizon, Musk has planned a semi-truck, the Cybertruck, and Musk's 2nd generation Roadster. Not for nothing, Musk also has designs to produce a $25,000 model EV car. Musk definitely isn't resting on his laurels but with all this planned production of Teslas, does he have the space for it?
Elon Musk has four fully operational Tesla facilities. Not only are Teslas made in these factories, but they also produce battery and solar technologies for their Tesla brand. Three of these four factories reside here in the United States while the fourth, you may have guessed, is located in China.
FREMONT, CALIFORNIA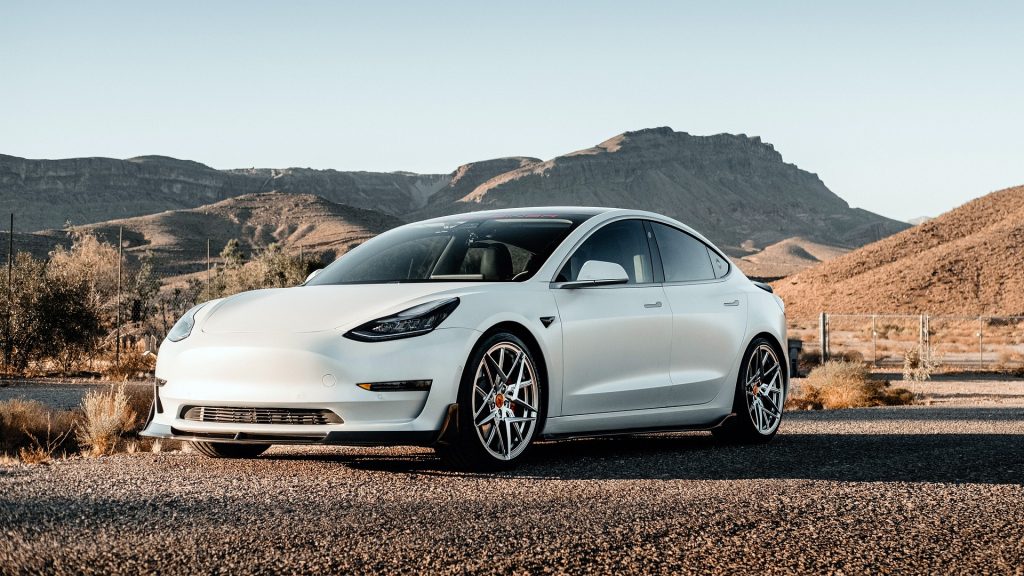 Tesla's first and original factory is located in Fremont, California. The factory is housed on 370 acres of land and boasts 5.3 million sq. ft of working space. The plant also employs over 10,000 workers. In 2016, the City of Fremont approved Tesla's expansion plans and now the plant is set to increase its size to almost 10 million square feet. By doing this, Tesla will also be creating thousands of new jobs.
Before Tesla took over the space they are in, the plant was home to General Motors. For twenty years (1962-82), GM called Fremont home until they teamed up with Toyota's New United Motor Manufacturing, Inc. They remained partners until 2009 when their partnership dissolved. Tesla then purchased the factory, doing extensive remodeling until their first Model S drove off the line in 2012.
Although Tesla has since expanded their presence worldwide, its base operation in Fremont remains. Here, Tesla continues to produce the Model S, Model X, Model 3, and Model Y Teslas as well as the majority of these model's EV components.
SPARKS, NEVADA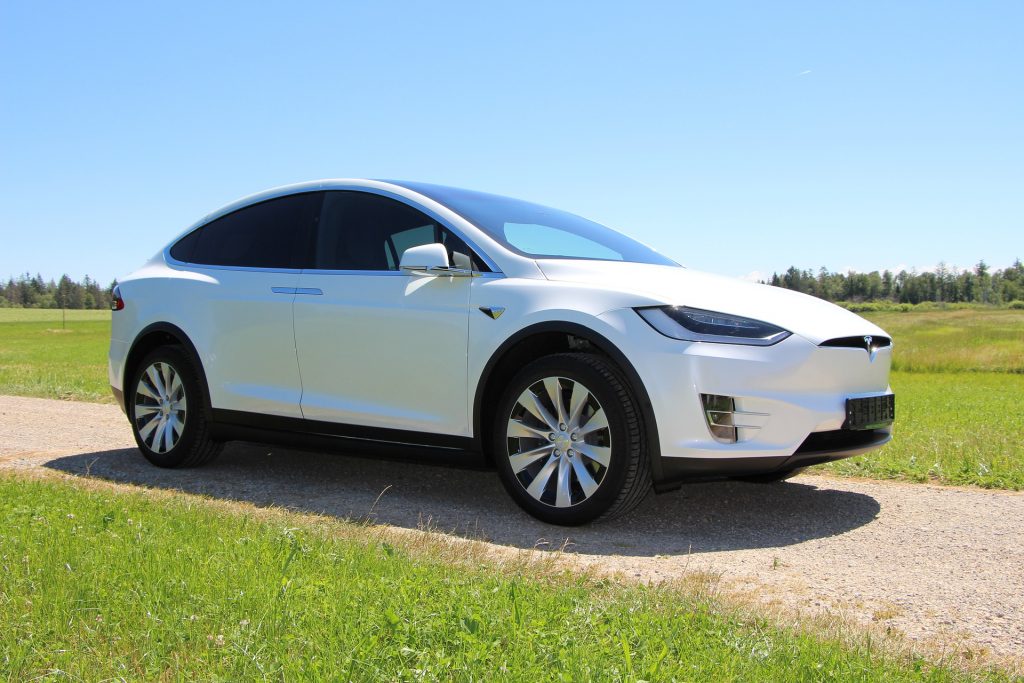 The very first of Tesla's "Gigafactories." Located outside of Reno, Nevada, this factory was the first expansion of Tesla's growing future. The Gigafactory produces lithium-ion battery packs and electric motors for the Tesla Model 3 sedan while also producing the Powerwall and Powerpack (energy storage products).
While this Gigafactory is key in the manufacturing of Tesla's power supply, there is now a rumor that the Sparks, Nevada plant will be home to Tesla's Semi. The grounds cover 1.9 million square feet, but what's remarkable about that number is that the factory, which first broke ground in 2014, finds itself only about 30% complete. Once the factory has completed its construction, Musk and Tesla will have themselves the biggest building in the world. Making it even more impressive is the fact that it will be powered by renewable energy sources.
BUFFALO, NEW YORK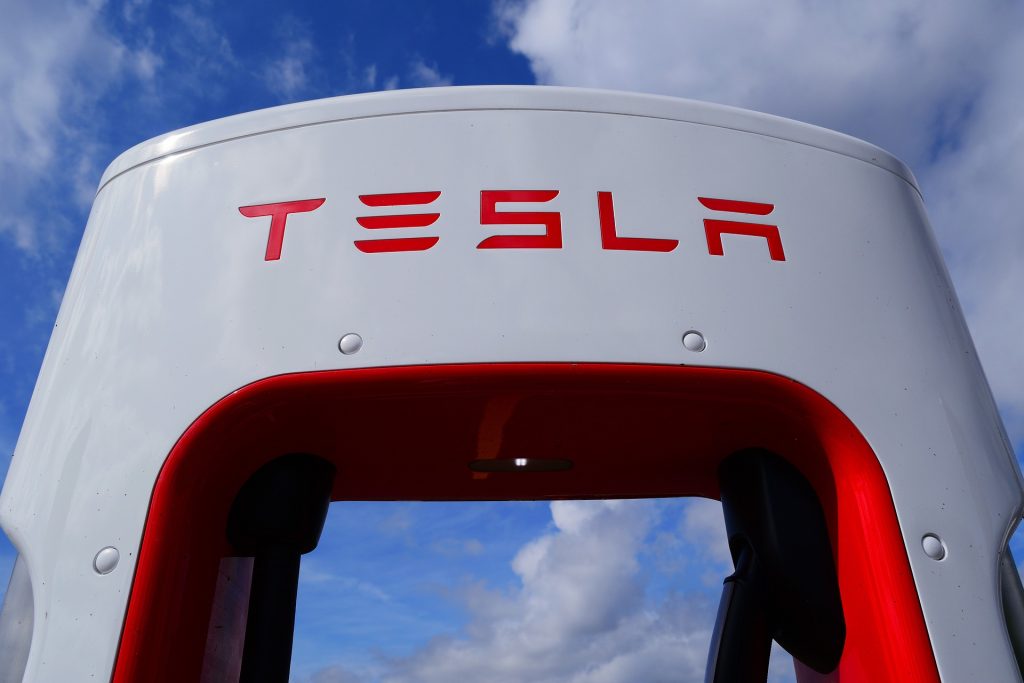 Gigafactory number 2 is located in the uppermost portion of New York State and while it has little to do with the construction of a Tesla EV, it should be mentioned. This Gigafactory is set to help speed up our world's transition to sustainable energy. Here, Tesla manufactures solar panels, Solar Roof, Powerwall, and Powerpack – scalable clean energy and storage products.
Sitting on 88 acres, using 1.2 million sq. ft. of space, and employing nearly 800 workers, this Gigafactory, upon its agreement with the State of New York, looks to expand to 5,000 employees over a ten-year period.
SHANGHAI, CHINA
This Gigafactory is the newest addition to Tesla and the second to actually assemble Tesla vehicles. Using 9.3 million sq. ft. of space, this Gigafactory sees the production of the Model Y while also overseeing the final assembly of the Model 3.
Article continues below headlines
---
The Shanghai Gigafactory started its construction in 2018 and by fall 2019 it was producing the Model 3 sedan. Since the initial Model 3 production, the Gigafactory has more than doubled in size, allowing for it to start manufacturing more Teslas like the Model Y.
While Elon Musk's Tesla enjoys a huge presence in the United States, expansion is on the horizon. Not only will Tesla see more factories come online in America to make more Teslas, but their reach will also be seen around the globe.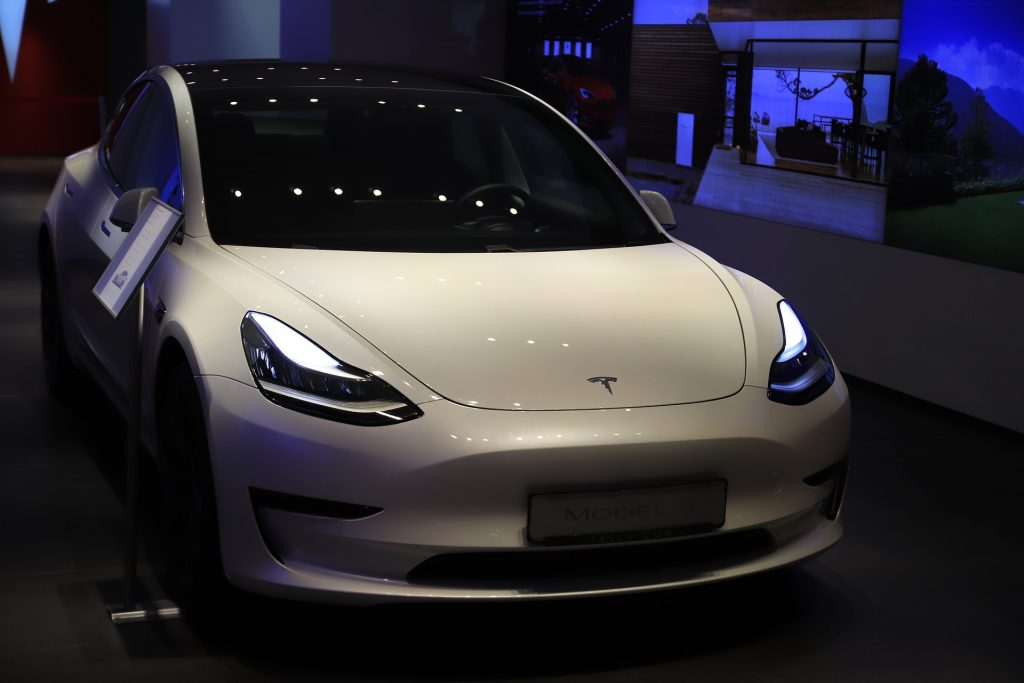 Texas is the next state Teslas will find a home in as they have already broken ground in Austin, Texas. There was even a time recently that Musk was fed up with the California politics (COVID shutdowns) and threatened to move everything to Texas. He's gone as far as selling his home in Bel-Air, CA, but has since backed away from closing down his Fremont operation.
Not only will Tesla call Austin home for a new Gigafactory where Teslas will be made, but they will also be looking across the pond in Berlin, Germany. Tesla has also broken ground in Berlin and according to Tesla's website, "Gigafactory Berlin-Brandenburg will be the most advanced high-volume electric vehicle production plant in the world. Starting with Model Y production at launch, we will establish original vehicle design and engineering for worldwide markets out of Germany."
If you're a businessman such as Elon Musk, expansion is inevitable. Musk is attempting (quite well, mind you) to create a larger footprint across the globe, but his main focus continues to be here in the United States. Sitting at number one on the most American-made car proves the point that Teslas made in the US are a force to be reckoned with.