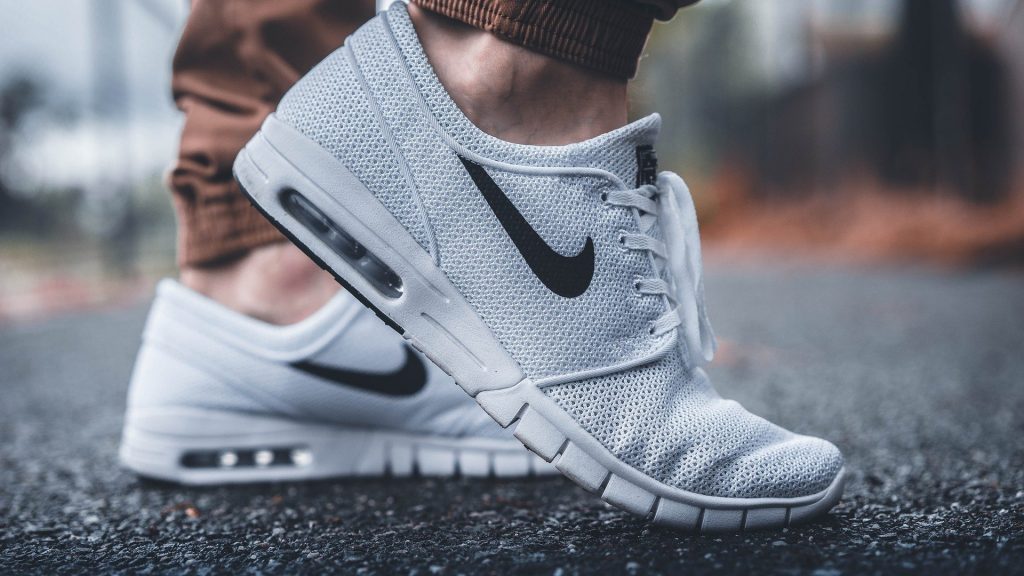 You've heard it before and without a doubt, you'll continue to hear it. Nike employs sweatshops to manufacture their top-selling shoe. That's one way how Nike shoes are made. With that out of the way, let's dig in.
Nike has been an American brand since 1964 when Phil Knight and Bill Bowerman began making shoes. Initially, the company was not creating their own shoe but was working as shoe distributors for Japanese-made shoes. Also, Nike was not Nike until Carolyn Davidson created the Swoosh. Before that, they were called Blue Ribbon Sports. So this would be before Nike shoes were made with that branding.
In early 1971, Blue Ribbon Sports had completed their business with Japanese shoemaker Onitsuka Tiger and were ready to launch their own brand. On June 18, 1971, Davison's Swoosh was used for the very first time and Nike shoes were made.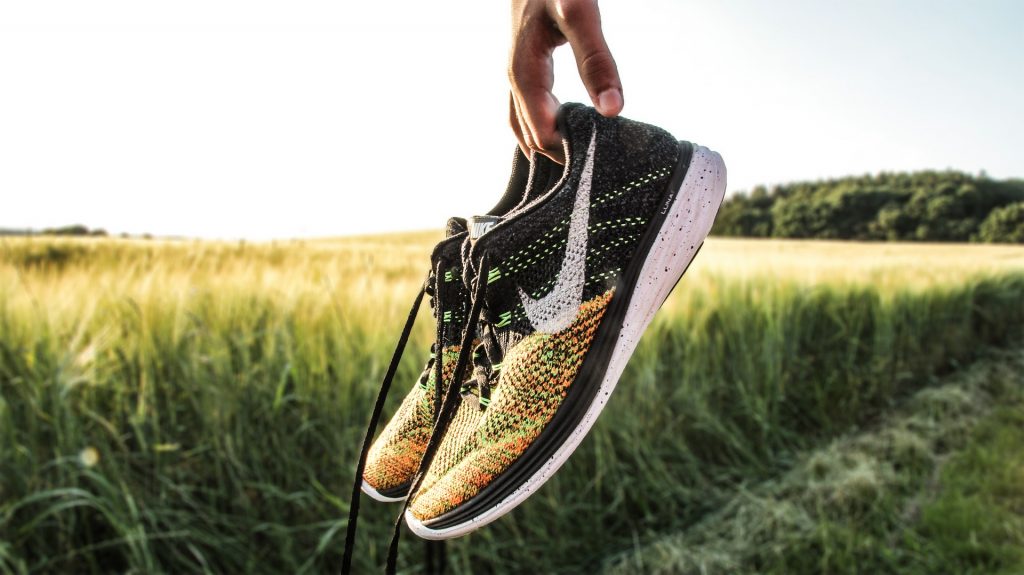 Early on, Nike's shoe manufacturing took place solely in the United States. As a business, though, Knight knew for it to grow, the cost would have to come down while sales would have to increase. Knowing that it would be cheaper to have his shoes be built overseas, that's exactly what he did.
While Nike does have factories in the United States that manufacture products, not one of the 35 US factories actually builds Nike shoes. Instead, Nike shoes are manufactured across 41 different countries. The company contracts 785 different factories within those 41 countries and employs more than 1 million workers. Of course, not all of these 1 million workers produce shoes.
Of the 785 factories, 115 produce shoes and are located in countries like China, Vietnam, Brazil, Indonesia, Korea, Italy, and Taiwan. Of these show factories, China and Vietnam represent over half of their total with China having 32 factories while Vietnam has 30. Indonesia would be the next closest at 18 and behind them is Brazil with 10.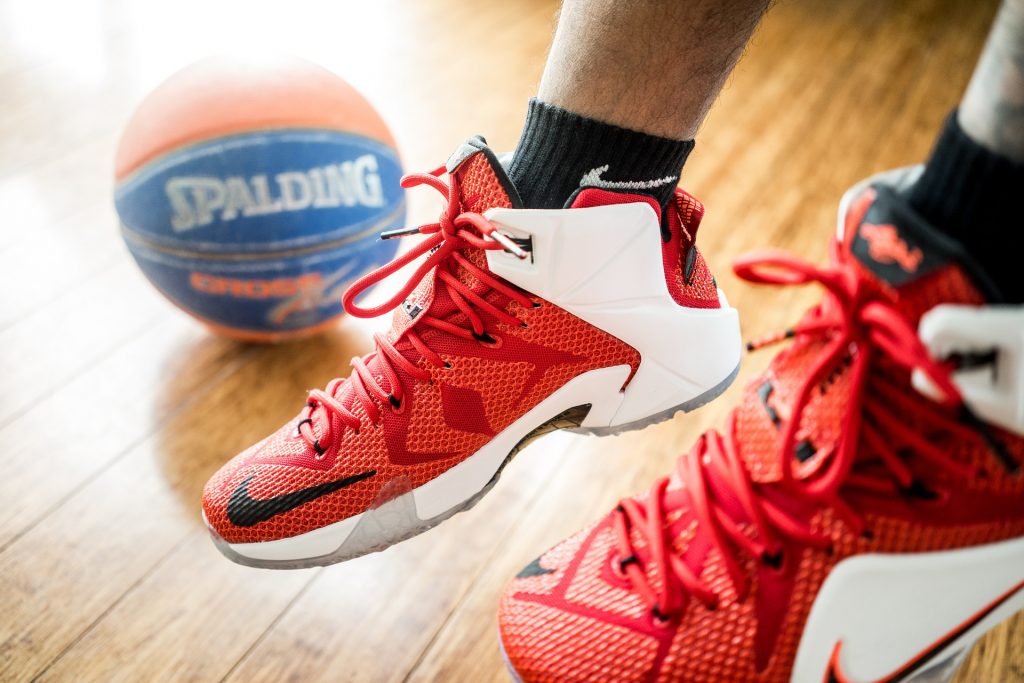 You can't have a huge, global business such as Nike and not grab your fair share of controversy. Pretty much since the Swoosh came to be, Nike has been fending off accusations of suing sweatshops to produce their top-selling shoes.
It wasn't until the 1991 report published by activist Jeff Ballinger that the American public understood just what these accusations were all about. Ballinger's report detailed just how poor the working conditions and wages were for those working in the Indonesian factories, which spilled over to the Chinese factories as well.
Ballinger's report spoke about not only the conditions and wages but those who actually were putting the shoes together – mainly women and children.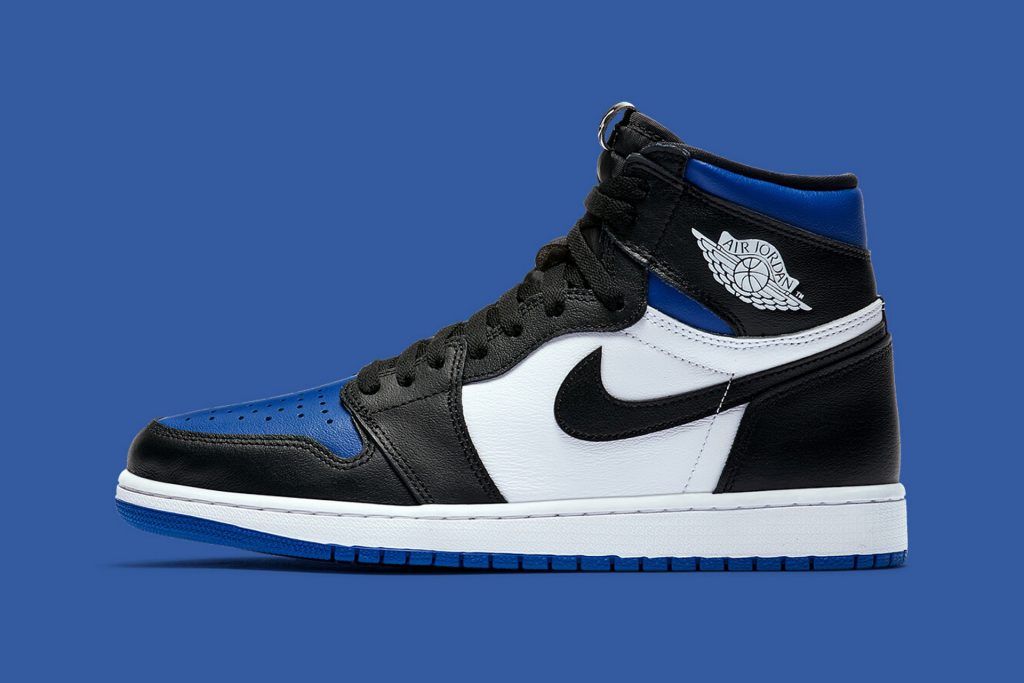 Nike, in it for the bottom line, was very slow to respond to the pressure it was beginning to face from all sides. They would, though, by making conditions better in the factories, improving wages (not by much), and also by raising the minimum age required to work.
On top of improving the basics for workers, they also were becoming more environmentally sound. While not the model of sustainability, Nike has made steps to improve its shoe. Nike shoes are made of polyester, cotton, rubber, synthetic leather, leather, and Eva foam. In their attempt to become a sustainable shoe, Nike is making sure that most of its shoe material is recycled.
Article continues below headlines
---
19% of their polyester is recycled and Nike uses 70% of environmentally produced rubber which comes from Indonesia, Thailand, and Malaysia.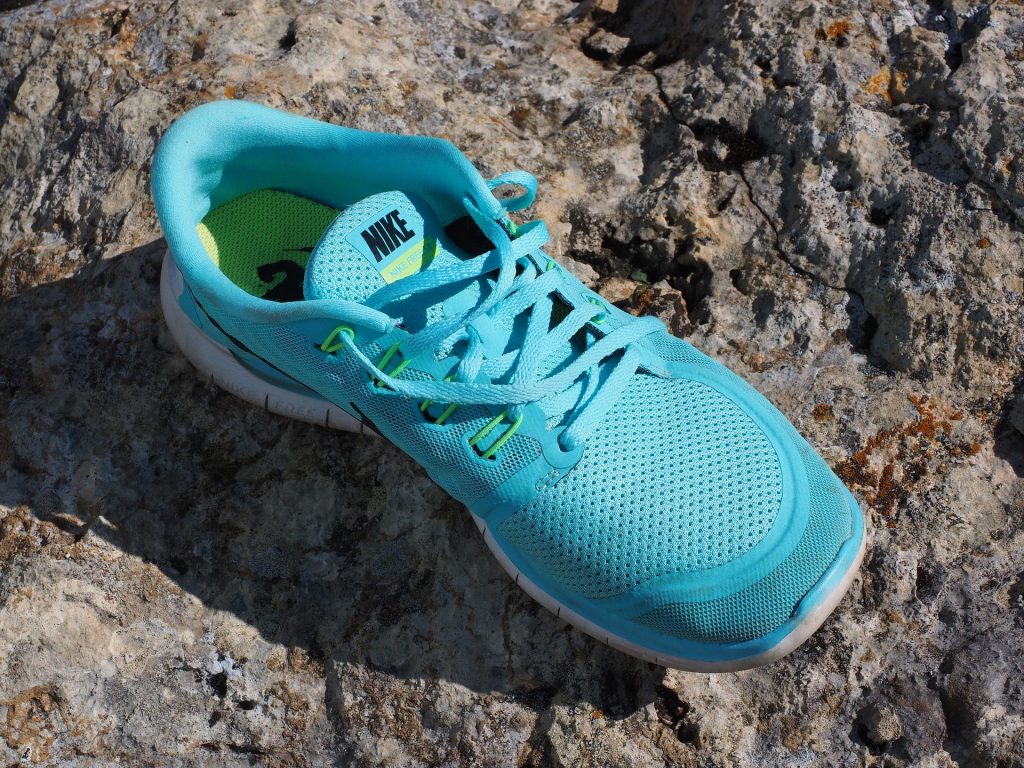 Nike uses organic cotton from China, India, Turkey, and the United States that contain no fertilizers, no pesticides, and no chemicals. They also have started using fly leather instead of grain leather to lessen their carbon footprint, and because the fly leather is lighter in weight and offers more durability.
Although Nike has made strides across the board in creating a better shoe, environmentally speaking, and cleaned up their business practices, they have taken a few noticeable steps backward over the past few years.
In 2017, the Nike brand said no to the Worker's Rights Consortium, effectively blocking labor rights experts from going into Nike supplier factories to monitor conditions and workers. With no true eyes on their product, does this mean they have gone back to their sweatshop ways?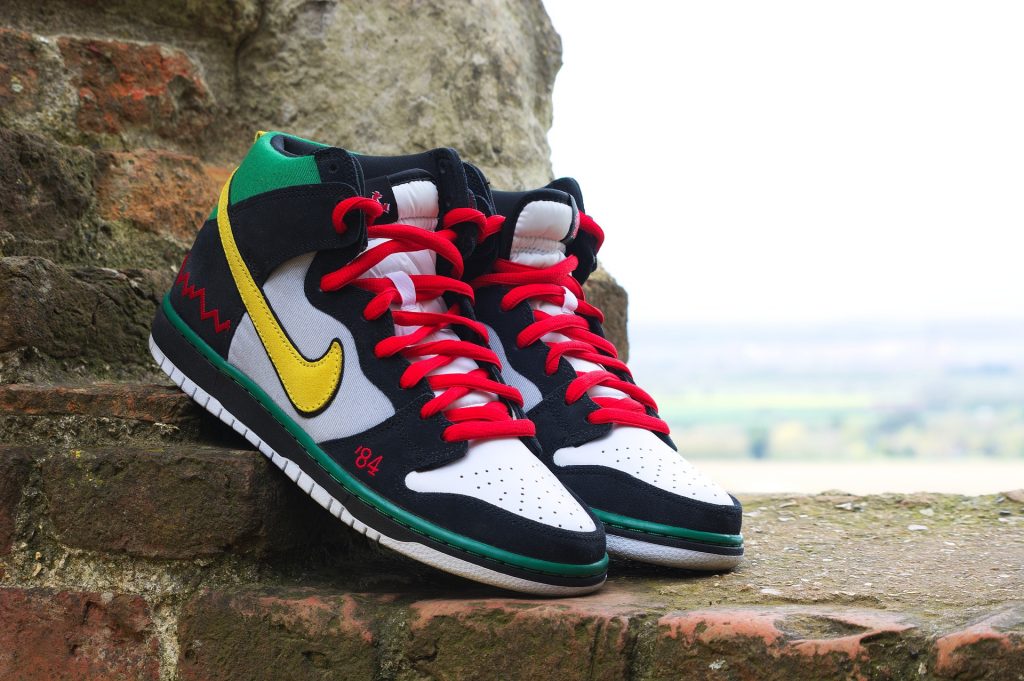 How many of you out there swear by Nike? How many of you will continue to swear by the brand if their manufacturing controversy is not cleaned up?