Levi's are perhaps the most popular jeans in the world, even with other start-ups and competition (Lee and Wrangler to name a couple) nipping at their heels. Levi Strauss still calls San Francisco home as they first opened their doors on Sacramento Street in the big city. Now, Levi Strauss is a major office complex located along the Embarcadero in San Francisco in a place fondly known as Levi Strauss Plaza.
While Levi's jeans continue to call America home, our great nation isn't their only one. Their now worldwide corporation is organized into three geographic divisions. The U.S division, Levi Strauss Americas calls San Francisco home. Levi Strauss Europe is housed in Brussels, while Levi Strauss Asia Pacific, Middle East, and Africa are based out of Singapore. The tiny two-man start-up with almost 170 years of history now employees nearly 15,000 people worldwide.
Of course, with a brand as large and as popular as Levi's, it can't be all smooth sailing. Other companies, seeing the success that Levi's was having with their style of jeans, decided they wanted to get as close to copying said style as possible. So close, that since 2001, the blue jean leader has filed nearly 100 lawsuits for trademark infringement against their rivals.
Most of their cases revolve around the double arc stitching pattern Levi's employs on their back pockets. Levi's has been successful numerous times, having won court battles versus Polo Ralph Lauren, Guess, Esprit Holdings, Zumiez, Lucky Brand Jeans, and Zenga, just to name a few.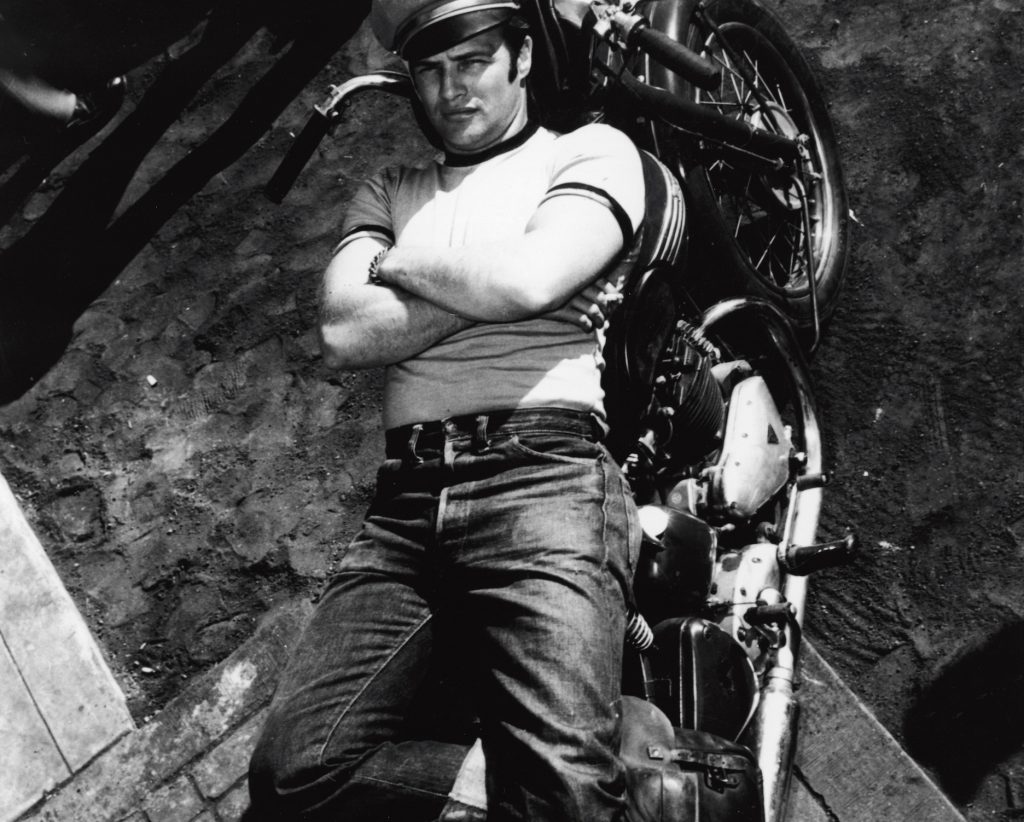 Although Levi's brands themselves as American (we won't quibble), the bulk of their product is not produced here in the States anymore. Much of their product comes from developing countries such as Vietnam, Indonesia, India, and Sri Lanka. This, of course, is due to the availability of raw materials and cheap labor in those markets.
In previous years, Levi Strauss produced their entire collection of jeans in the United States. By the early 1980s, Levi's maintained 63 manufacturing plants across the country. Twenty years later would see six of the Levi Strauss manufacturing plants close down.
Eventually more closed until the last two Levi Strauss factories were located in San Antonio, Texas. They were able to hang on for another year, with their doors finally shuttering in 2003. From then on, the demand for cheap and mass-produced clothing led Levi's to outsource their product like most other big clothing brand names.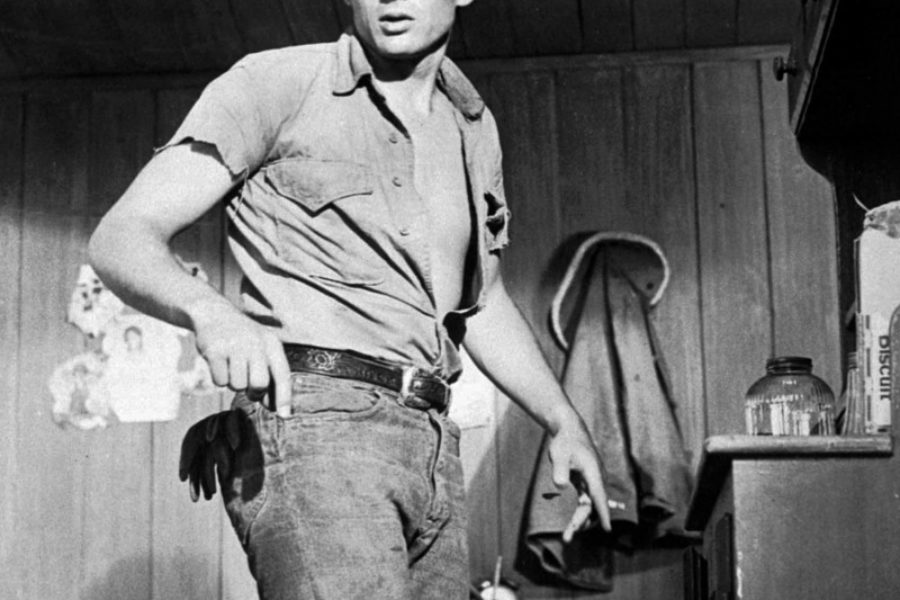 While Levi Strauss outsourced their jeans to cheaper manufacturers across the globe, they did continue to use Cone Mills White Oak, a North Carolina mill. Cone Mills had been in operation for 112 years, supplying Levi's with American selvedge denim, one of the last producers of the material.
But like many things "American made," it became too cumbersome and expensive to produce, and with Levi's sending all their work overseas, Cone Mills White Oak had no choice but to shut down in 2017.
A small sub-label of Levi's, Levi's Vintage Clothing, was still being produced in America up until 2019. Sadly, as with everything else Levi's, the company decided to move their LVC line overseas to Turkey and Bulgaria, marking the first time in the company's history that not one Levi product will be manufactured in the United States.
The Origin Of Levi's And How They Were Made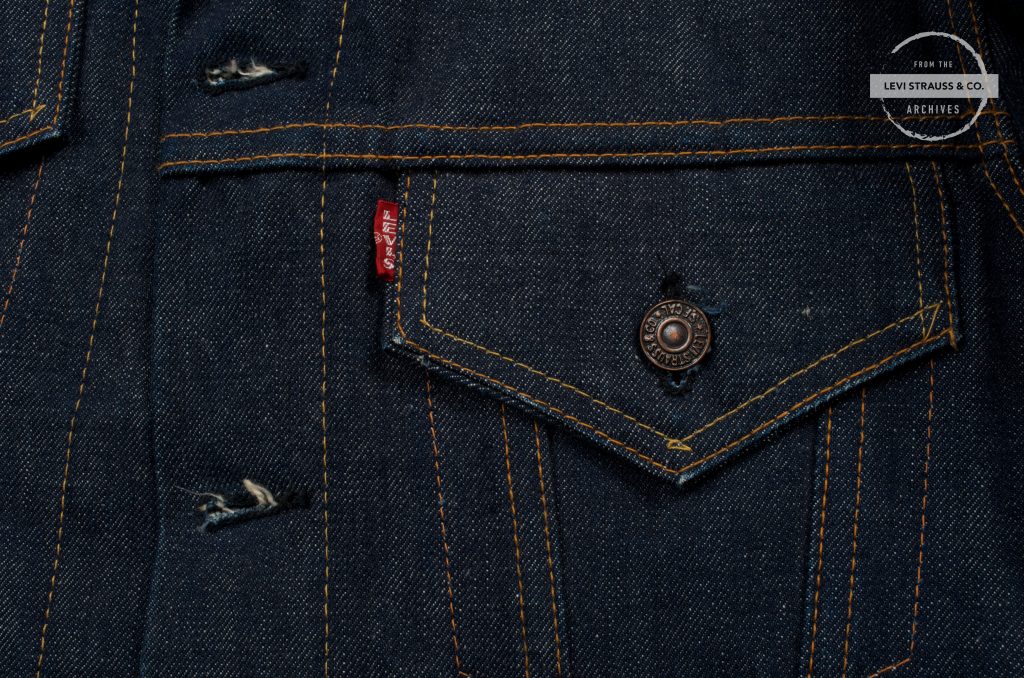 Levi's jeans. An American cultural icon that has stood the test of time for nearly 170 years. The brand is still going strong, even surviving the COVID pandemic, and looks to remain a strong player in the ever-growing and competitive "jeans market."
Article continues below headlines
---
Levi's was founded in 1853 by the 24-year-old German-born Levi Strauss who was following his brother to America in search of the American dream. Levi's brother ran a dry goods business in New York and Levi decided to take his brother's idea west, settling in San Francisco.
Jeans were not the first thing on Levi's mind. It wasn't until a Reno, Nevada Latvian immigrant tailor, Jacob Davis had an idea on how to reinforce torn jeans. Davis was constantly repairing torn jeans with an emphasis on points of strain by using copper rivets. But Davis was poor and didn't have the cash to purchase a patent, so he reached out to Levi, suggesting that the two men meet up and enter a business venture together.
Levi liked Davis' idea and fifteen years after Levi had come to the U.S., he, along with Davis, had their first patent, U.S. Patent 139.121. The rest, as they say, was history. Literally.
What came next, though there was a bit of tinkering here and there throughout the years, was to be one of the most popular and long-lasting pieces of clothing in the history of clothing – the blue jeans.
Of note, Levi's "jeans" did not officially get that name too well after Levi passed in 1902. In fact, it wouldn't be for another 58 years before the name "jeans" would be uttered. Before that, they were affectionately known as "waist overalls" or simply "overalls." We can thank those wonderful baby boomers for coining the "jeans" name.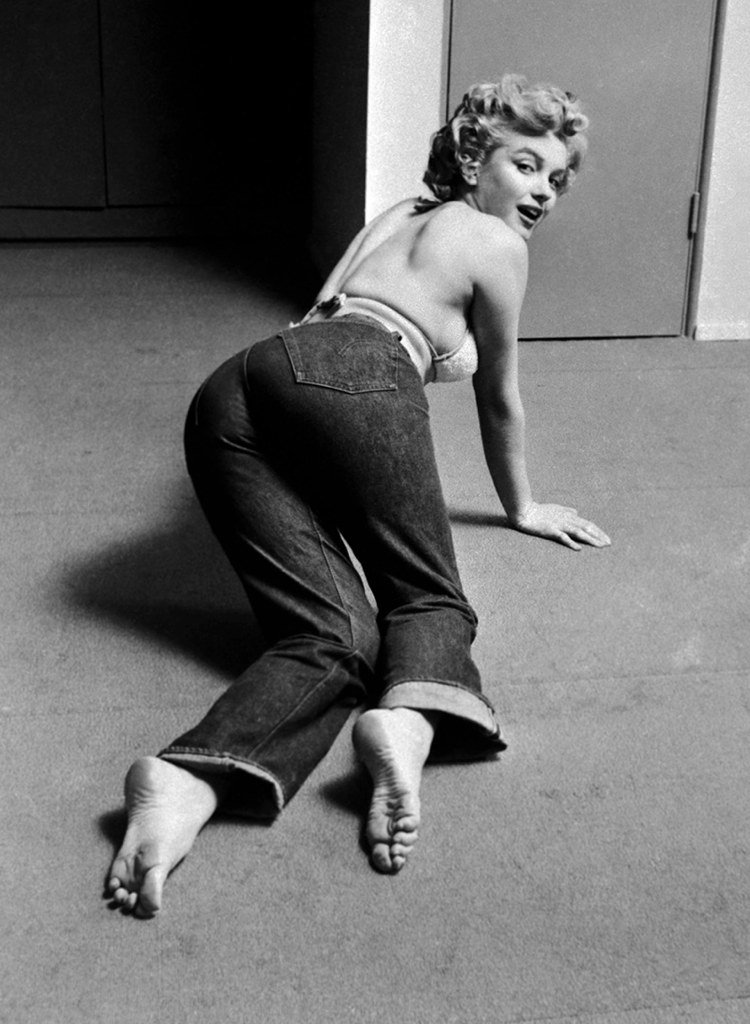 As mentioned, there was some tinkering going on when it came to Levi's jeans. The main tinkering came in 1934 when the company did something considered revolutionary. They invented the first-ever line of jeans for women. True fact. Before then, women were constantly wearing their husband's or brother's overalls, to a fit unbecoming of a Western woman. Levi's made the decision to tailor an overall around a woman's frame to great success.
That great success, of course, was centered mainly in the West because throughout the remaining '30s and into the 1940s, women wearing jeans, much less any type of pants, was considered inappropriate and most definitely unacceptable.
As with most things, though, we adapt and move on.