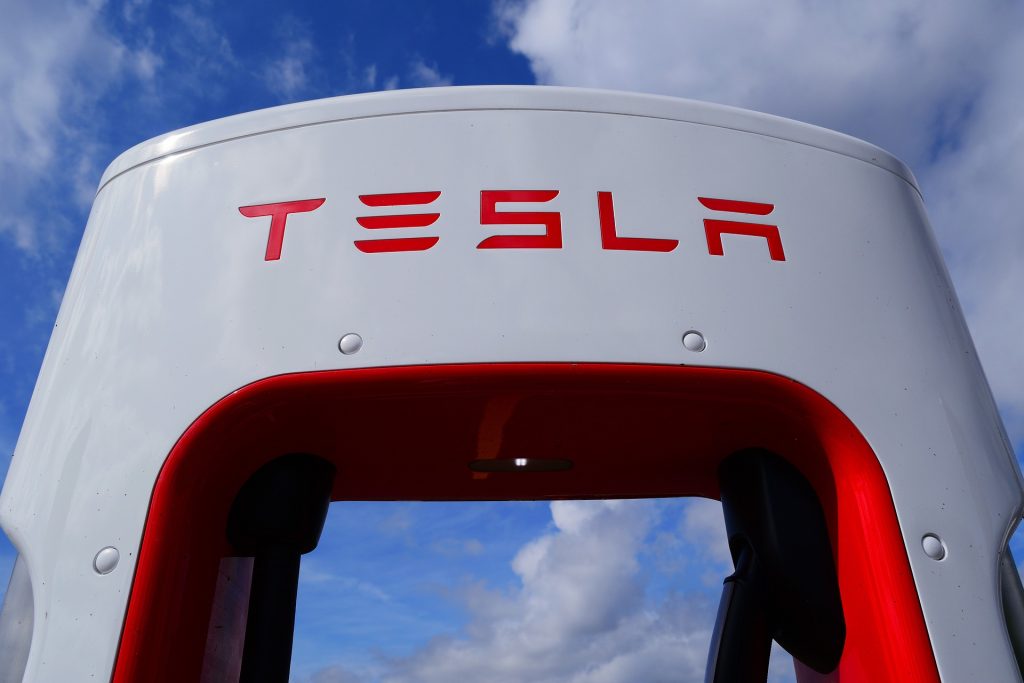 Elon Musk is finally ready to make good on his promise – Tesla is leaving California for the Lone Star state.
Austin, Texas is where Elon Musk's Tesla headquarters will be settling down. Musk's announcement to shareholders was in no way a surprise as he's been threatening a move out of California for quite some time. The move does, though, set off alarm not only in the Bay Area, where Tesla has called home since its inception but throughout the once fine state as Tesla is just one of the many large businesses that have jumped ship.
The question of "who's next?" now must be at the forefront of the wise minds that run California as Tesla follows big Fortune 500 companies such as Oracle, McKesson, Charles Schwab, Hewlett Packard Enterprise, and Core-Mark Holding Co. out the door.
While Tesla was not the biggest to leave the Bay Area and the Golden State, its departure was still an extremely painful one.
"Tesla is an important company, and we hate it when any company decides to leave the Bay Area and California," Jim Wunderman, CEO of Bay Area Council, said to The Business Journals. "But we also know the Bay Area is a place of great resilience, rebirth, and regeneration."
It looks like Wunderman's three "R's" are about to get tested. Describing what message Tesla's relocation to Texas sends to California's embattled Governor Newsome and his business climate, Wunderman said, "The message it sends is that we have to get our house in order on the many challenges facing our state and its business climate."
But Wunderman was also quick to show Newsome some love as it pertains to one of the many major issues facing Newsome – the state's housing crisis. Wunderman says the several bills Newsome has signed this past year will help address the crisis.
"We can't let up until housing affordability and any other obstacle to creating jobs are no longer reasons not to do business in the state," Wunderman added.
But to Elon Musk, the housing crisis has played a big role in him taking the Tesla headquarters out of the state. Musk says not only the housing affordability but also the long commutes in the Bay Area were factors in him pulling the plug on California. Musk says that the new Austin factory is a quick five minutes to the airport and another short 15 minutes from downtown.
As for housing affordability, the median home price in Palo Alto (where Tesla was headquartered) is $3.3 million compared to the median home price in Austin, which sits snuggly at $588,000.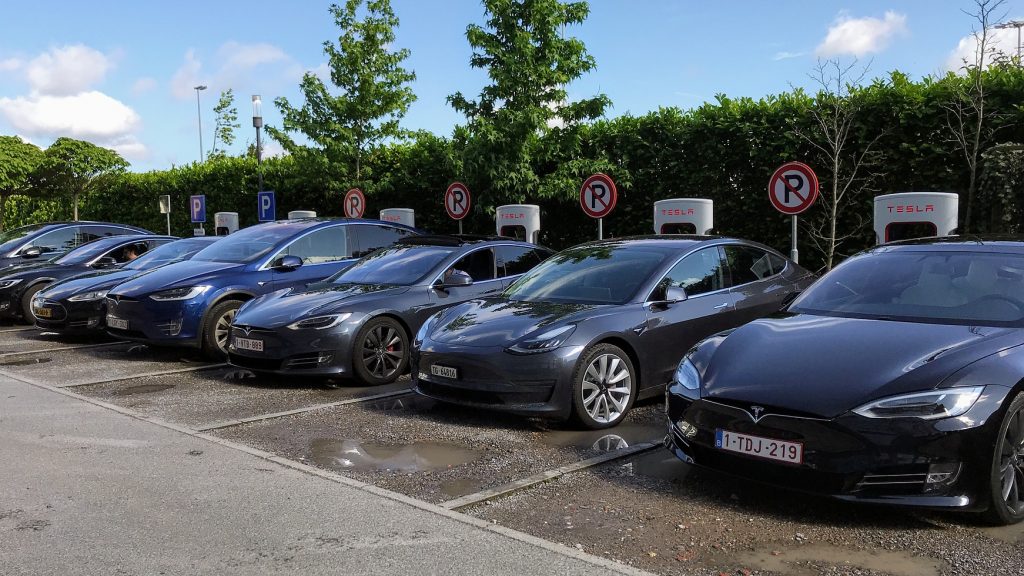 Elon Musk himself moved to Texas this past December and his other big company, SpaceX, is building its new massive rocket system, Starship, in South Texas.
Article continues below headlines
---
While it is most certainly doom and gloom for the Bay Area, not all is lost. Although Elon Musk is taking his headquarters to a different time zone, his Gigafactory in Fremont, CA is staying put.
"We're glad to see that Tesla plans to continue building cars in the Bay Area, which in recent years has increasingly become a magnet for global automotive tech innovation and investment," Wunderman said in the statement. Not only will Tesla remain building EV's in Fremont, but Elon Musk has plans to increase production.
"This is not a matter of, sort of, Tesla leaving California," Elon Musk said to CNN Business. He added that the company intended to increase output from its Fremont and Nevada factories by 50%.
Again, all well and good but it still doesn't hide the fact that a company the size of Tesla taking its leave is a major blow to California's Bay Area.
"It matters big time," Joseph Vranich, a site selection consultant and president of Spectrum Location Solutions, said to The Business Journal. "First of all, headquarters are generally where the highest compensated employees are located. So state, county, and municipal governments are going to lose in numerous ways."
The loss of tax revenue is one way. Another is the loss of economic activity that executives with deep pockets buying large homes used to provide but no longer will with Elon Musk taking Tesla's headquarters to Austin.
With the number of major companies already having abandoned The Golden State, Vranich sees Elon Musk's departure as one in a line that may continue the exodus. He puts the blame squarely on those running the state. Some would even say they are running it into the ground.
"I don't think this is the final straw," Vranich said, "because California politicians have an inability to learn, or a refusal to acknowledge, the basic aspects of what it takes to run a business."
Elon Musk seemed to prove that point back in May when he fired off a series of tweets claiming Tesla would be moving headquarters to Texas or Nevada. All this came after his fight with Alameda County, California officials over safety concerns at the Fremont factory due to the COVID pandemic.