Elon Musk's erratic and brash behavior as the head of Twitter is damaging the company's overall brand value.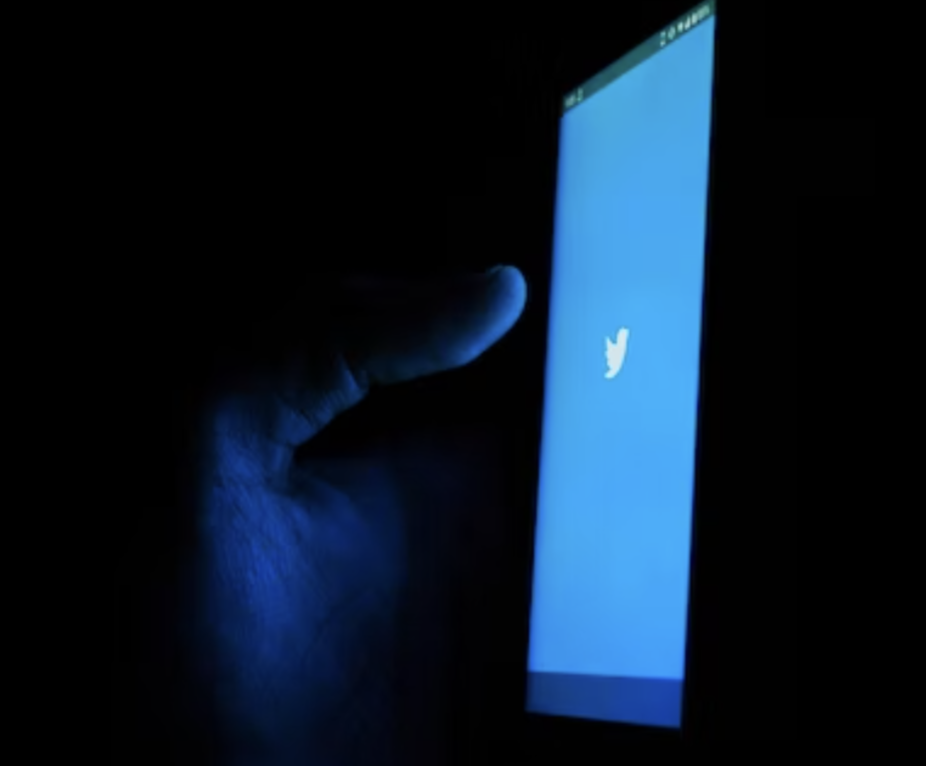 Since Elon Musk took over Twitter, the platform has become more and more right-leaning, all the while purporting that it stands for free speech in the extreme. The social platform has even been accused of antagonizing news outlets, labeling them government-funded media sources. Elon Musk has further alienated himself and Twitter from the mainstream by easing restrictions on the accounts of several Russian government officials and making inappropriate jokes on both Musk's personal account and at the front of Twitter headquarters.
According to CNN Business, Musk's erratic behavior as the head of the social media platform is damaging the company's overall brand value, as more and more loyal users leave the platform for other social media platforms. The playform is hemorrhaging advertisers, which makes up nearly 90 percent of its annual profits. Elon Musk attempted to make up for the lost advertising income by encouraging users to subscribe to Twitter Blue, which allows users to verify themselves—a move that has already proved disastrous for many companies and individuals as random people impersonate company pages and celebrities.
Elon Musk is already in billions of dollars of debt to lenders after purchasing the platform for a whopping $44 billion and is struggling to make up the deficit with decreased advertiser funds and a less-than-enthusiastic response to the subscription service. Just this week, Twitter has been in trouble with the media over comparing one of America's most valued media sources, NPR, with many of Russia's government propaganda outlets.
Twitter, in what seems like a violation of their own free speech rules, changed the descriptions of both NPR and the BBC to "government-funded media." Both U.K. and U.S. news platforms have expressed outrage over the label and the overreach of Twitter's team; as primarily a place to share and reflect on news, Twitter may lose much of its reputability and purpose. However, Elon Musk and Twitter seem unbothered by the negative press.
Up to 19 percent of Twitter's advertising profits have retracted their marketing dollars from Twitter since last year, due to the increased frequency of hate speech on Twitter and enormous cuts to the company's workforce that have lessened confidence in Musk's leadership and Twitter's success. Elon Musk has assured investors that he's focusing on advertising dollars, but it's unclear what direction Twitter is taking in terms of a target audience.
Elon Musk and Twitter have made a baffling set of marketing decisions in the last month or so, including targeting the New York Times Twitter account and temporarily replacing their home button with a doge meme. Last week, Musk attempted to cover the "w" in Twitter on the sign of the San Francisco headquarters, turning the remaining letters into an inappropriate word. Musk seems simply amused by all these changes that are causing users to leave the platform in droves.
Twitter and Elon Musk cause waves nearly every week with unprofessional antics and questionable business practices. While Musk has his supporters, it's unclear whether the company will survive the rollercoaster that is his business decisions. We may be witnessing the final days of Twitter, with Elon Musk at the helm, driving it into oblivion.
---