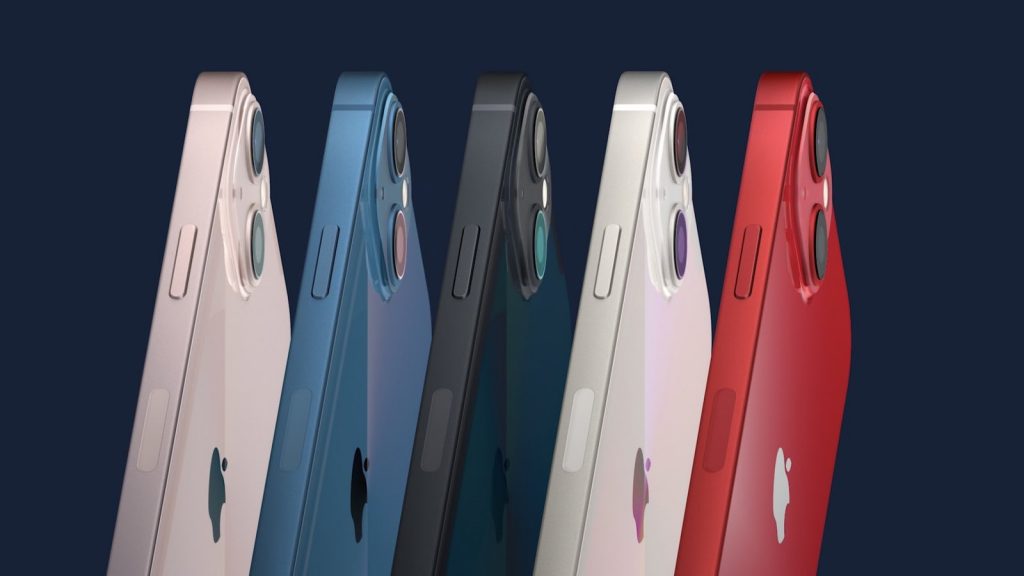 Nationwide product shortages have been a common problem for months. Not one industry or company has been immune to the lack of supplies. The combination of supply chain backups as well as chip shortages, both of which are occurring as a result of the pandemic, has forced many major tech companies, including Apple, to rework their production models. Bloomberg reported last month that it was likely that Apple was going to have to slash production demands for their newest iPhone model. While Apple was pretty tight-lipped about the validity of the assessment, new reports have surfaced that confirms that Apple has indeed had to slash production of its devices by sizable margins.
According to the Apple-dedicated publication Cult of Mac, Apple has elected to significantly decrease production across its iPad models in favor of meeting surging consumer demand for its flagship iPhone devices, particularly the iPhone 13. Nikkei Asia highlighted that some information has suggested that Apple's iPad production has decreased by as much as 50% so they could continue producing more iPhone 13s.
Apple saw this coming, they first felt the effects of chip shortages after they were unable to meet production goals in the 3rd quarter of 2021. Failure to meet the goals didn't cost them at the stock market, and they were able to bring in $20.6 billion in revenue during that quarter alone. However, they were still $6 billion dollars below their initial projections which definitely served as a red flag for the current quarter.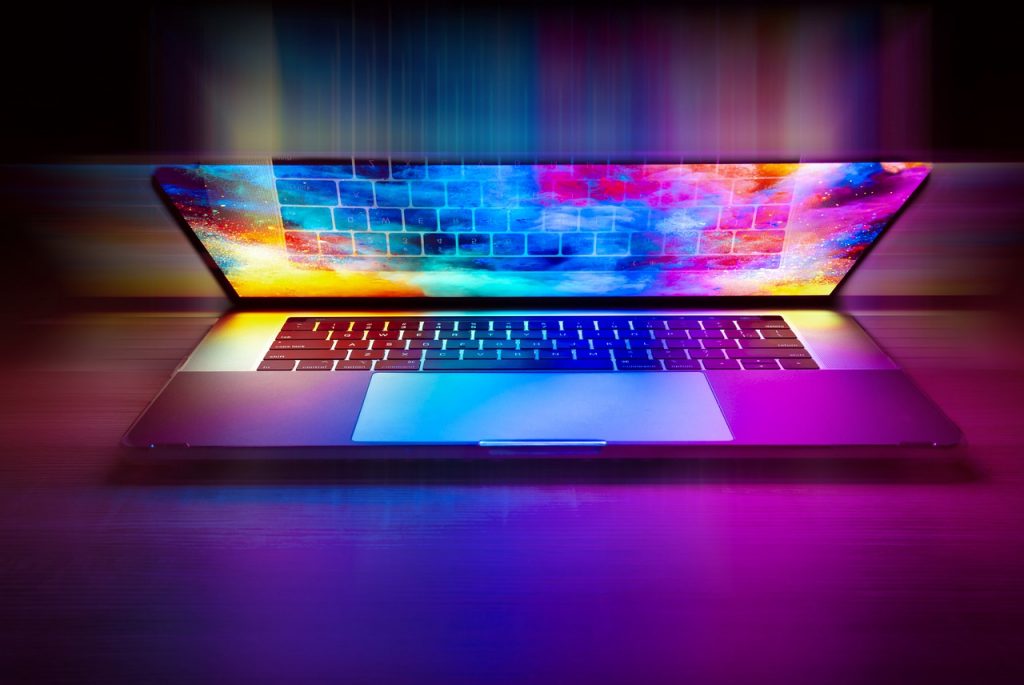 In an effort to curb the devastation of what could be the results of the 4th quarter Apple is effectively trying to put all its eggs in its most profitable basket in order to attempt to reach its, or at least come close to reaching its intended 4th quarter goals. However, even though Apple is trying to put its best foot forward, its chief financial officer (CFO) Luca Maestri said that it's still going to be a rough holiday season and estimated that consumers can expect to see the worst shortages in December. Still, on the positive side, Maestri did state that they still expect to see growth and profit from every product category except the iPad. The iPad is taking one for the team this quarter.
The CFO even noted that their once stagnant computer category has experienced impressive growth despite the shortages. The Mac's growth can likely be attributed to Apple's decision to stop using Intel chips in their computers and instead begin incorporating their own proprietary M1 chips. Thus far, public reaction to the M1 chips had been largely positive. A recent survey from 451 Research suggested that user satisfaction is sitting at 97%.
Another profit cushion that Apple has, which also has been seeing serious growth is its services. Popularity for its Fitness Plus, Apple Music, and Apple TV+ subscriptions have all been on the rise. The best part about offering services is that, if the consumer already has the necessary device, services are not subjected to the same supply chain constraints as physical products making them immune to the ongoing shortages.