The merger between JetBlue and American Airlines is being investigated by the Justice Department for potential antitrust violations.
It's a tough economy for airlines in the United States, galvanizing some companies to form business alliances. A year and a half ago, American Airlines and JetBlue committed to a financial partnership, hoping to bolster their own earnings and revenue. But the Justice Department is taking both carriers to court, believing that the merger unlawfully dominates the marketplace.
The carrier merger has been a controversial move since its inception, having six attorney generals from different US states and the District of Columbia suing the airlines were antitrust violations. Though there were powerful opponents against the partnership, Trump ultimately approved it in the last weeks of his presidency. What was celebrated by Trump is now being disputed by Biden and his administration, hoping to break up this merger to alleviate climbing airline ticket prices.
Both JetBlue and American Airlines argue that the merger helps these carriers compete better in the current tenuous marketplace. The Justice Department believes the opposite and is worried about inflated ticket fares due to this substantial merger. Striking down antitrust violations has been integral to Biden's campaign, making this case a significant test for his administration's goal to reduce unfair competition.
Though antitrust violations are arguably cut-and-dry cases, Biden's Justice Department faces some bureaucratic hurdles. Earlier in 2022, a federal judge denied the Justice Department's plea to block UnitedHealth from acquiring the company Change Healthcare. A federal judge also struck down another bid to obstruct an acquisition case last week, when two US sugar refineries wanted to merge their enterprises.
Merging has been a significant aspect of airlines' business strategies. This lawsuit comes as JetBlue is attempting to acquire Spirit Airlines for $3.8 billion, making the former the fifth-largest carrier in the nation. Though this acquisition has nothing to do with the American Airlines lawsuit, it may have had something to do with president Biden's administration taking significant action on carrier partnerships.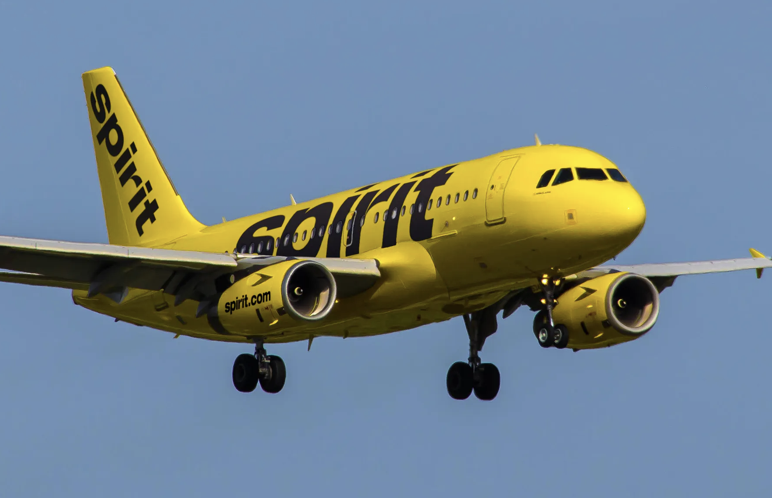 Many worry about what will happen to low-cost airline tickets when smaller carriers combine with larger ones. JetBlue, for instance, has been a consistent low-ticket carrier, launching cheaper international flights last year from New York or Boston to London, England. If the carrier acquires Spirit Airlines and partners with American Airlines, JetBlue could drastically increase ticket prices, accelerating costs for other smaller airlines, too.
JetBlue and American Airlines are embarking on a partnership called the Northeast Alliance, where both carriers exchange data, sell vacant seats to each other, and coordinate routes from busy east coast cities and areas. Because of this merger, both airlines are dominating certain major airports. In New York City, Jetblue and American Airlines make up 31% of all seats departing from their airports, while United Airlines and Delta Airlines make up 24% and 22%, respectively.
Though this alliance does wonders for both carriers who were once in financial competition, the Justice Department isn't as amused. The lawsuit alleges that the merger will "eliminate significant competition" for other carriers and will allow them to increase their ticket prices. JetBlue, once an affordable airline, could stop offering low-cost tickets to compete with larger carriers like American Airlines.