Latin America is the ideal place to travel for vacations on a budget, with some trips costing as little as $500.
Aren't we all just itchin' to travel? Like really travel and explore new places we haven't been before. It's time to live life to the fullest! But, plane tickets aren't cheap and they are only getting more expensive. Where to go? Well, turn your gaze to the south and consider Latin America!
Yes, you read right. Latin America! That consists of countries like Mexico, Guatemala, Columbia, and Ecuador. If you're thinking, "interesting choice ….." and question why you would want to go there, stop and think again!
According to USA Today, Latin America is one of the best places to go explore right now. Ticket prices are relatively low to these places. Tickets to any of these locations from any large city in the US are between $100 to $300 per flight ticket. Not too shabby! Plus the temperature is great and, let's be honest, so is the food!
You can take a trip to Latin America for between $700 and $500 says the publication. You just have to focus on getting the right deals, going at the right time, and pay attention to how you get around once you arrive at your destination.
With just a couple of easy to understand tips, a trip to Latin America is very doable for backpackers and those with a taste of some luxury alike. Latin America is home to rain forests, history, culture, and of course cuisine.
According to sources, a vacation to Latin America can help you create a deeper understanding about the world around you. Aside from World Heritage sites, it's a great opportunity to experience a wide range of cultures. What's more, at the moment, the dollar is strong in these countries so you can stretch your savings!
Interestingly, travels to Mexico City and Latin America have been up since the pandemic. Many young upwardly mobile professionals are moving to the city to flee inflation in the United States, to enjoy the way of life, and to enjoy working remotely for their US-based jobs.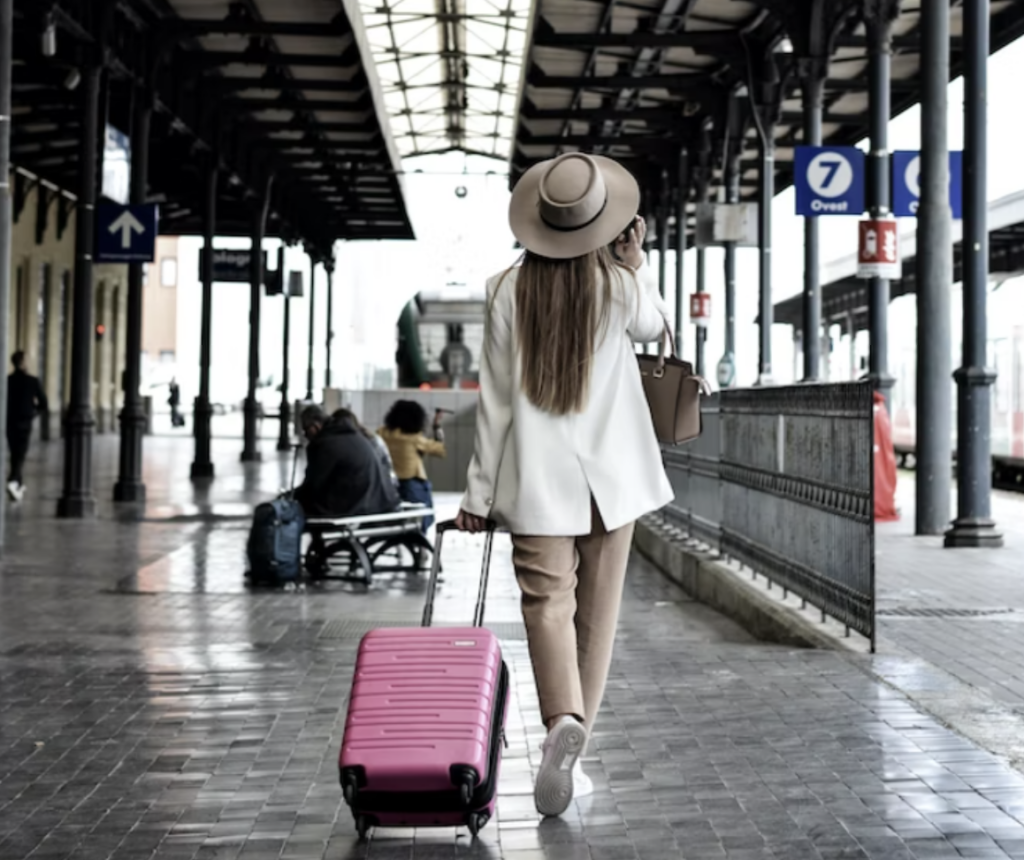 About Lodging: Perhaps one of the budget-friendly, and safer options to take right now in Latin America is to book through a lodging site like booking.com, HotelsCombined.com or Google Hotels. Here you'll find a super competitive price, plus with name brand hotels, you won't sacrifice safety or comfort.
About Getting Around: One of the ways folks end up spending way more than they need to while they are on vacation is by constantly relying on Uber, Lyft, or even taxis. While in Latin America–which has a decent public transportation system in the larger countries–try to rely on buses, subways, and trains.
About What To Do When You're There: Experts say to refrain from booking all your excursions in advance. While you're there, you'll be able to negotiate package prices if you are flexible with your time in Latin America.
About Eating: When you're in Latin America, there will be no shortage of fantastic places to eat. However, choose carefully. You'll want to avoid tourist traps and consider choosing places to eat that are a little further off the beaten path.
---