Technology giant HP will lay off between 4,000 and 6,000 workers intermittently until 2025.
There are massive downsizings on the wind this year at HP inc. According to CNN Business, HP had disclosed that there would be significant job cuts accompanying its lackluster quarterly earnings. As of this last Tuesday afternoon, approximately one year prior, sales had dropped more than 11%. This is causing a series of HP layoffs
"The company expects to reduce gross global headcount by approximately 4,000-6,000 employees," HP said. "These actions are expected to be completed by the end of fiscal 2025."
HP President and CEO Enrique Lores added that the company's "Future Ready strategy" will "enable us to better serve our customers and drive long-term value creation by reducing our costs and reinvesting in key growth initiatives to position our business for the future."
This news is no stranger to the tech industries, as times hit hard for all of us. The distribution industry's difficulties hurt supply and demand, raising the prices of necessities. We start to tighten our belts. The first things to go are normally our luxury purchases and subscriptions.
This extends to our tech industries triggering the HP layoffs. The layoffs here are not unique, as other tech companies are experiencing the same things. Meta has come forward and declared they would be laying off 11,000 jobs across the company. Amazon has also announced it would be continuing a massive layoff of 10,000 employees as well going into the next year.
Then there is Twitter that layed off thousands when Elon Musk purchased the company, and thousands more have been let go since, with more to come. The ultimatum that he had placed last week had placed the company in dire straits, losing him many investors. Facebook's Mark Zuckerberg is facing a similar situation as this pair continues to cause Americans to lose their jobs.
There have been 24,000 layoffs across 72 companies this month alone. This extends to 120,000 tech employees this year. The year isn't even over, as more and more companies declare planned layoffs. All these companies are laying off about 5% of their total workforce. HP Laying off close to 10%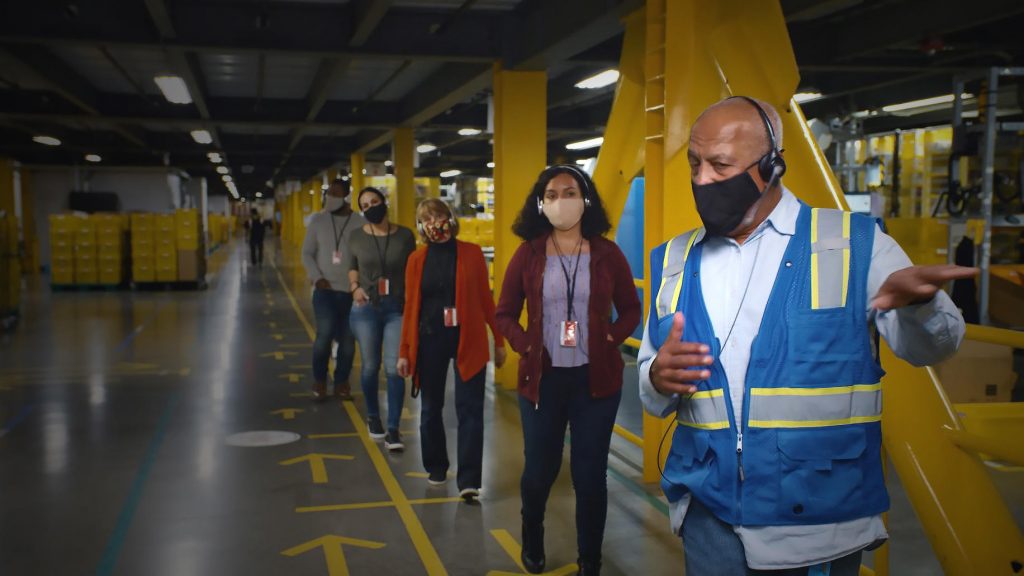 These HP Layoffs being completed to reduce overhead costs and turning to invest in company growth is an excuse we have heard from companies before. It is likely though HP has mentioned that these layoffs will be done over the course of 3 years. We will be seeing these happen much faster. Concerning the trend of other tech companies to stay afloat during this economically stressful time.
There is one portion of the tech industry, though, that is not suffering it would seem. This would be the gaming and movie industries. Particularly Disney, their marvel, blizzard, and Pixar offices and acquisitions are still hiring strong and releasing products without stopping. New movies and games are still planned and being hired for.
This is great news as it ensures that even though there are layoffs, more jobs will come to the tech field for all these programmers and design engineers. Even Elon Musk plans to hire in mass for Tesla as the EV market grows. So keep your eyes open as even though we aren't out of the woods yet, there is still hope.