With mass layoffs happening at big companies like Twitter, Meta, and Amazon, an industry once viewed as recession-proof is no longer.
It seems like working in tech is not immune to the volatility of the economy at the moment. Every major technology company has released job cuts or hiring freezes within the last few weeks. In the last decade, working in tech was one of the areas of employment people called "recession-proof" as they kept expanding regardless of the economic climate, but that does not seem to be the case any longer.
Over a staggering 24,000 workers across 72 companies have been laid off this month. If you add this number to the 120,000 tech employees who have lost their jobs this year, it is an overwhelming number. It looks like the technology bubble has finally burst.
While every technology company seems to be making employee layoffs, it appears to be for the same two reasons. During the pandemic, tech companies hired a lot of staff as most of the world's population spent a high amount of time online. Now that everyday life has resumed, these extra employees are unnecessary and have been branded too expensive.
Also, due to the cost of living crisis and inflation, brands have been reluctant to spend high amounts of money on advertisements. Advertising is a major revenue stream for all technology companies.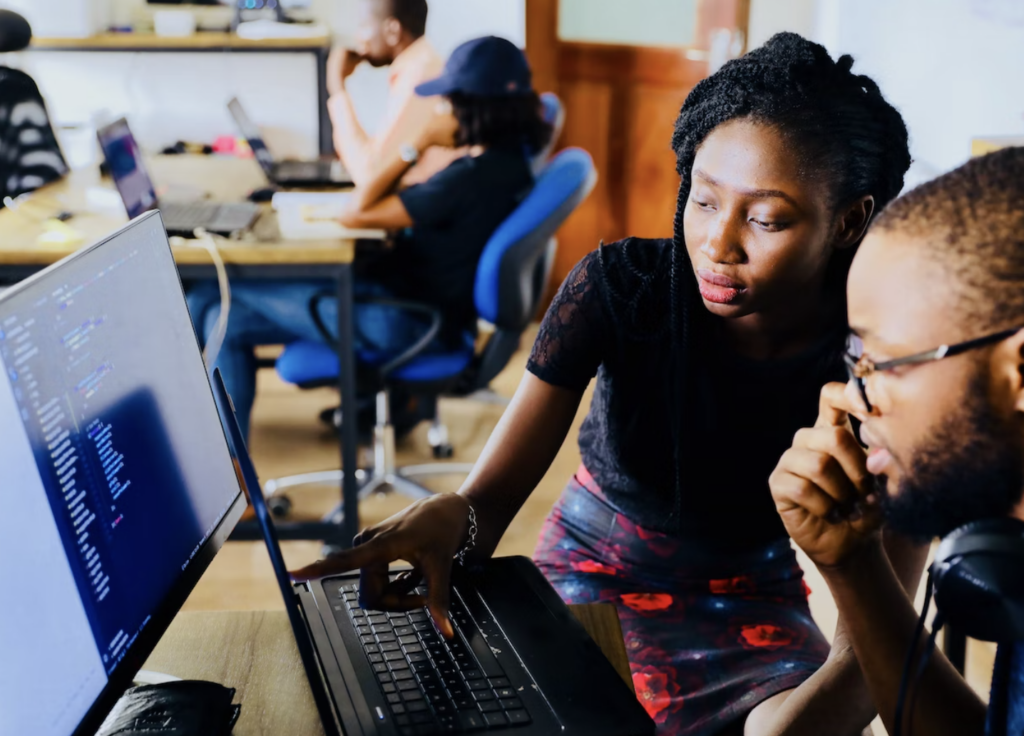 Amazon, Meta, and Twitter have announced the most significant employee cuts. Amazon plans to lay off 10,000 employees, which is 3% of its global workforce, in their corporate and technology sections. The cuts will be focused on Amazon's devices, human resources, and retail divisions. This month, they have also released a hiring freeze as they want to re-group in this usual economic climate.
Meta laid off 11,000 people last week, around 13% of their overall staff, due to overhiring during the COVID-19 pandemic. Economic volatility, a decline in sales, and a decline in advertising have contributed to job cuts. The cuts will be throughout the organization and not focused on one or several places like Amazon. They will also be committing to a hiring freeze, so working in tech will be difficult for the foreseeable future.
Controversially, Twitter is laying off half its staff after its acquisition by Elon Musk. Musk stated that the company did not have a choice as it lost over $4 million daily. They have admitted they have employed too many workers over the last few years. Various new processes and leadership have been implemented this month, but the trouble for Twitter doesn't seem to stop there.
Other smaller tech companies like Stripe, Salesforce, Zillow, Snap, Robinhood, and Microsoft have laid off some of their staff, but the numbers aren't as great as Twitter, Meta, and Amazon.
Working in tech was one of the best sectors of the job market to receive employment. But now, thanks to the pandemic, the cost of living crisis, and inflation, the technology age has crumbled. Hopefully, other market sectors do not follow suit as that is certain to cause a full-blown economic recession. After the pandemic, it is something nobody wants or needs.