Mark Zuckerberg admitted in a company letter that "he got it wrong" and took full responsibility for the 11,000 people that lost their jobs at Meta all at once.
Imagine being Mark Zuckerberg right now. Imagine creating a tech company so gigantic that pretty much every single person in the world interacts with it. Facebook has gone from "pokes" to groups, to events, to dating, to Instagram, to games, and now, it's going to implode. The massive Meta layoffs occurred today.
After a long decline amid rumors of layoffs and reorgs abounding, today Mark Zuckerberg made the move to layoff about 11,000 Meta employees, or about 13% of the company.
According to Daily Caller, Mark Zuckerberg took personal responsibility for the company's misstep. He admitted he, "got it wrong." Experts say the company grew too fast. Others admit that the global economy and competition from TikTok are causing the company's downward trend. But, what if it's something else? What if it's hubris?
Mark Zuckerberg said he got it wrong and took personal responsibility. Ok, that's nice. But what led to all this? We're not going to guess and make up stories about the brilliant white geeky kid gone wild; that was already done in the movie "The Social Network."
Unless you were there, you don't know. And now, it doesn't matter. Today, 11,000 workers lost their highly coveted, enviable, lucrative, and incredibly cool, jobs. Whether Mark Zuckerberg made some missteps or just bit off more than he can chew with virtual reality, 11,000 people—just like you—are without jobs.
They are scared, they are sad, and they are doubting and questioning everything they've worked for. People who work at Facebook are not your "come in at 8 am and leave at 5 pm" type of folks. They are highly driven and deeply passionate, and some have jumped blindly into the unknown with Mark Zuckerberg—before Facebook started looking like a sure thing.
These people were intrinsically part of something so incredibly huge that it changed the way the world communicates with each other. It changed advertising, it changed economics, and it changed our values.
Facebook brought us together and pulled us apart and allowed us to remember to wish our high school friends "Happy Birthday" every single year. Mark Zuckerberg's fevered college-boy dream fundamentally changed us; every one of us—whether you're active on Facebook or not.
Through his brilliant mind, words, and absolutely mind-blowing vision, Zuck was able to create something brand new, recruit hundreds of thousands of humans to follow him and dedicate their lives to him, and now, he has told them all to go home.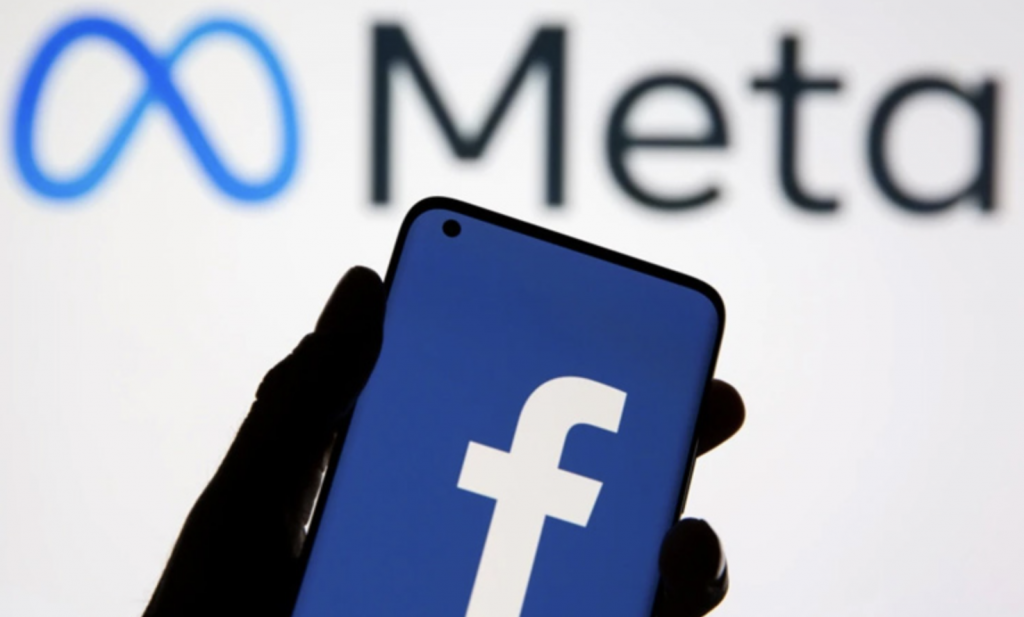 Mark Zuckerberg, the second coming? No. definitely not. But, he will go down in our world history as being something like it. Now he holds the anxieties, depression, fears, and intense grief of thousands of folks and their families on his shoulders.
Should he have seen this coming? Again, speculation like that does nothing. Only those who were there with Mark Zuckerberg know. Was he too aggressive? But, as we know, with great risk comes great reward. And now he is now only the 11th richest person on the planet. When only a couple of months ago he was the 3rd. He'll probably be sleeping OK tonight.
But for the 11,000 folks who have flooded LinkedIn with messages of, "well, I got caught up in it this time…." Please know, the working world is feeling for you. You were who we wanted to be. You were where we wanted to be. The cool kids and the incredibly cooler kids' table.
And, our hearts go out to you. We are watching your fall and anyone who has ever had to go through a layoff is falling with you. The loss of a job is traumatic. The loss of a Meta job, well, that's just harrowing.
But, having Meta on your resume is nothing most people can top. So, tonight we say, here's to the 11,000. We salute you in this battle of the 9-5. You saw the mountaintop. And please know, as you slide down it today, you will be OK. And you will move on to do more incredible feats.
Facebook may have been the beginning of something incredible, but it's not the end.
---