Meta has disbanded its Responsible Innovation team, the group that identifies ethical issues.
Meta, Facebook's parent company, has been subject to ceaseless public and legal scrutiny in recent years. In particular, whistleblowers have come forward to assert that the company's platform knowingly influences minors in harmful ways. In response to the allegations. continuing scrutiny, and pressure from regulators to address the issue, the company formed the Responsible Innovation team to help tackle the negative social impacts of its platforms. However, now, the company looks to be disbanding the very team it created to help combat its most pertinent problems. 
The Responsible Innovation team was made up of engineers, ethicists, and other field-relevant specialists, according to the Wall Street Journal. The team was tasked to use their combined expertise to dive into Meta's most contentious issues and look for ways to responsibly address them. Additionally, the team was also made to look at potential problems that could arise with any new implementations to its platforms. Essentially, the team was meant to serve as Meta's conscious, making sure the company didn't make any wrong maneuvers that would spread harm to its users or itself. 
However, a spokesperson for Meta explained that while the team itself is indeed being disbanded, its overarching function is not. Speaking to CNET, Meta spokesperson Eric Porterfield highlighted that the company values and recognizes the work that the Responsible Innovation team was in charge of more than ever. Porterfield highlighted that Meta has elected to split up the team and place them in different departments so that they could focus their expertise in more specific areas. "We are scaling it by deploying dedicated teams of experts into priority product areas and have more people working on responsible innovation within product teams than two years ago," said Porterfield. 
That being said, the company is currently in a pretty tough spot. Like many others, Meta has suffered steep losses in recent months. Consequently, layoffs and hiring freezes ensued at the company. Speculatively, the sudden disbanding of the Responsible Innovation team could be related to the financial hurdles the company is currently trying to scale. However, Meta has not corroborated that logic.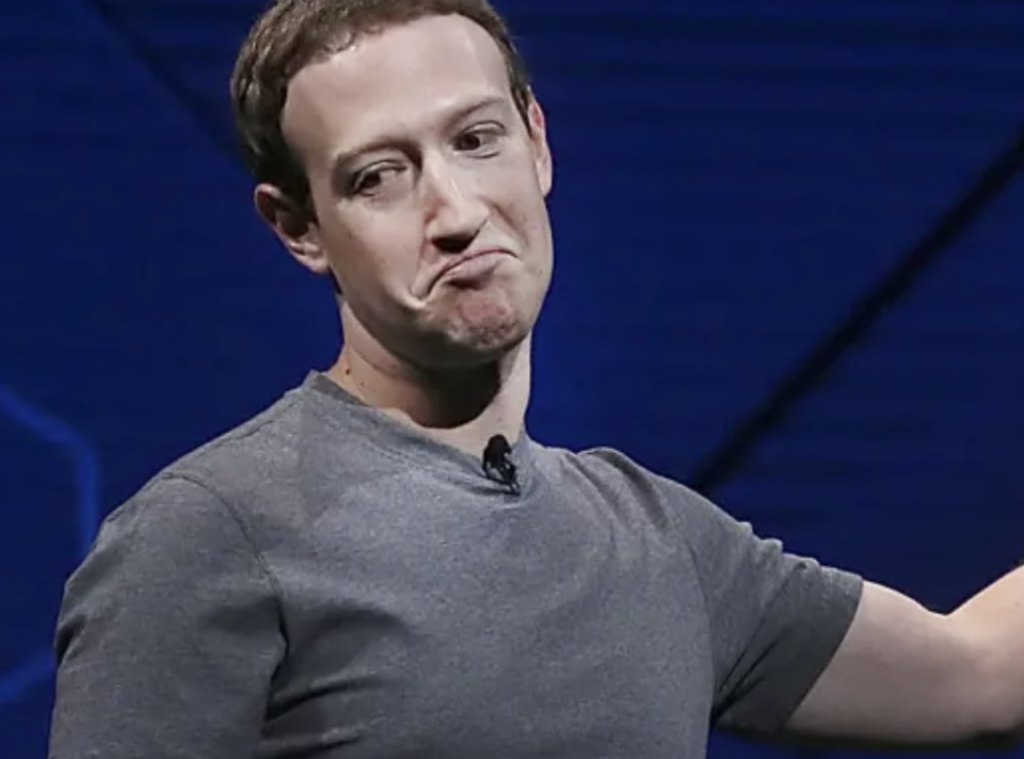 Moreover, as the company contends with its financial and public troubles at present, its also putting an immense focus on bolstering its presence within the VR space. When CEO Mark Zuckerberg formed Meta he made clear the company's intentions to pioneer a virtually interactive space of the future. The company has remained steadfast in those assertions. As it scales down some divisions, it has continued to scale up its VR efforts. The public will become more privy to those efforts on October 11, 2022, when the company is scheduled to reveal its latest VR headset. 
Overall, Regardless of the form that Meta's Responsible Innovation team ultimately takes, the company has asserted its commitment to remaining true to the team's function and purpose. "We design our products with a privacy-first approach and partner with experts in civil rights, accessibility, human rights, and safety, as well as academic institutions, governments, and people who use our products, like you," said a Meta representative.
---