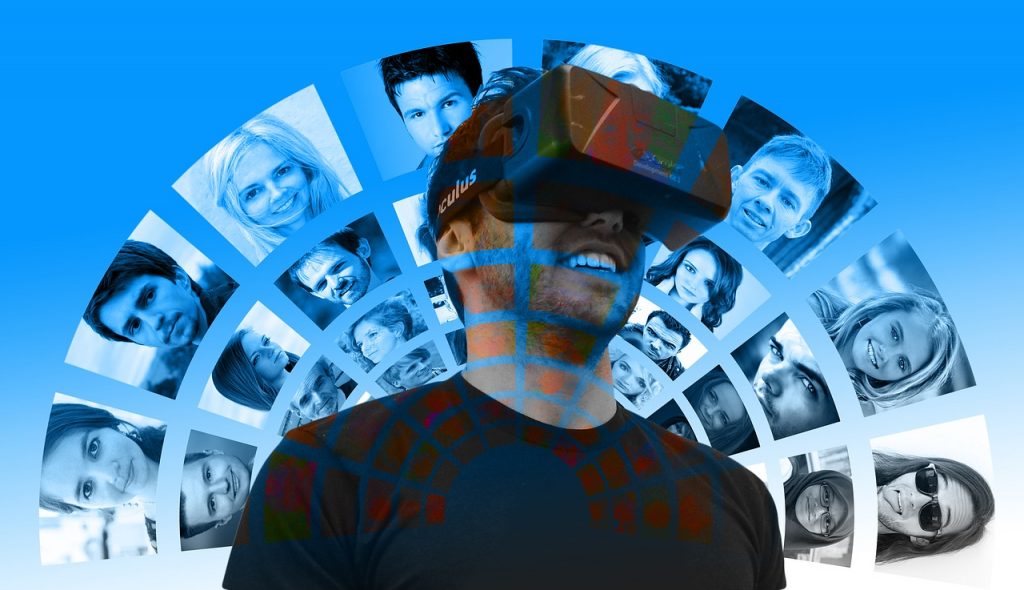 Virtual reality and VR headsets are the latest industry that many tech companies are leaning towards. Now, Apple is ready to release its newest Apple VR headset to the delight of many gaming fans. Apple analyst Ming-Chi Kuo stated that though the headset won't come until next year, an announcement about the product will occur in January 2023.
So, how difficult is it to produce a virtual reality product? According to Kuo, the Apple VR headset will be the most challenging tech produced by the company yet. From designing to manufacturing, VR products are incredibly complicated and require much planning to ensure that they work properly. Kuo stated that Apple's new VR product is so innovative that other tech companies will want to replicate the tech company's formula. He added that the competitive aspect of the headset hardware industry would benefit "the related services" and other appliances in the years to come.
It was inevitable that Apple would release its own headset version since the company's CEO has been vocal about his VR excitement. Tim Cook spoke with the Chinese publication China Daily about his viewpoint on AR/VR and what his company has planned for the gaming world. Cook hinted to his following that they should stay tuned for announcements regarding Apple VR. Many believe that his comments don't only address the upcoming headset but prove that Apple is working on more virtual reality products for the future. Cook wasn't shy when expressing his enthusiasm for the soon-t0-be-announced products and the innovativeness of virtual reality tech.
Ever since the rumors began about Apple VR, all sorts of conclusions have been drawn about the product and what it would contain. The headset is rumored to have Apple's state-of-the-art M2 processor chip, an advancement from the previous M1. These processing chips are the first Apple-designed ARM-based system that works explicitly with Macbooks, iPhones, and other Apple products. Before, the tech company relied on universal processing chips to be installed in their computers. The M2 chip rumored to be inside the Apple headsets has 16GB of RAM and is entirely compatible with augmented and virtual reality functions.
Though the M2 chip inclusion for Apple VR headsets hasn't been confirmed, there are reasons to believe that it'll be included due to the immense processing capabilities it has. Others believe that a secondary chip will be installed in the headset for better augmented reality abilities. An earlier report about the VR headset stated that a multiple chip setup would be included, but that hasn't been confirmed either. Because the M2 chip was recently announced in June, it would only make sense for Apple to install the latest processor into all of its upcoming products.
Apple is an undeniable tour de force of the tech industry. Apple's products like Macs and iPhones have completely taken over, leaving other companies to fall behind its worldwide dominance. Many tech companies like Meta are using the recent VR craze to their advantage, but Apple VR headsets could decimate the augmented reality competition once released.